So who is Maboroshi?
Maboroshi is the once-banished demon sorcerer who tried to reduce the world to ash and chaos 20 years before the beginning of Dungeon Buster. He emerged as an unknown from the Scornshard, a vast forest north of Jorokiim, and quietly consolidated power amongst the undead that wandered the swamps before marching on the outlying northern towns.
Word of the approaching undead plague spread quickly, and the Royal House of the Joro dispatched their elite group of Royal Guard soldiers, amongst whom were Buster and Lars. Maboroshi decimated the elite group of soldiers, with the remainder fleeing for their lives. Buster and Lars were amongst those who escaped with their lives, but the pair decided on one last attempt at Maboroshi's life directly.
The pair managed to sneak into Maboroshi's stronghold and goaded the sorcerer into a face-off, using the demi-god's vanity and pride against him to ensure they would not be interrupted by his stooges. Lars ultimately sacrificed his life to seal Maboroshi away for what he thought was an eternity, but not even the Voidrealm wanted the tainted soul, and 20 years later he was able to emerge from the darkness once more.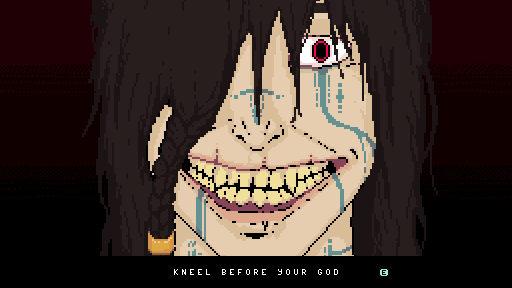 20 years in the Voidrealm well and truly erased what little of Maboroshi's sanity remained, and his ultimate goal of domination through chaos remains unchanged... but really he just wants your total and unquestioning subservience.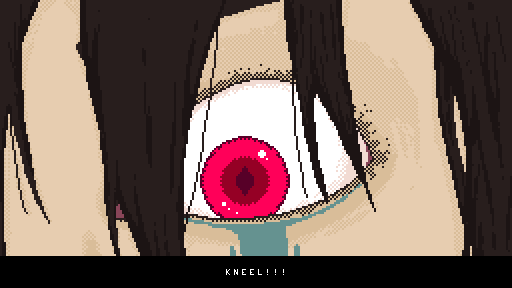 Stay tuned for more character bio's and news updates!