Hello All,
Log Blocks is a new 3D puzzle game which was created by myself and 2 others for our University's Annual Game Jam last year. We didn't win the competition but the game still caught on with players and the judges so we thought we would keep working on the game.
The Game Itself
Log Blocks is a comical 3D puzzle game which uses physics which the aim simply being to build a tower as high as you can before it collapses. Might sound easy but the pace picks up so you gotta be quick!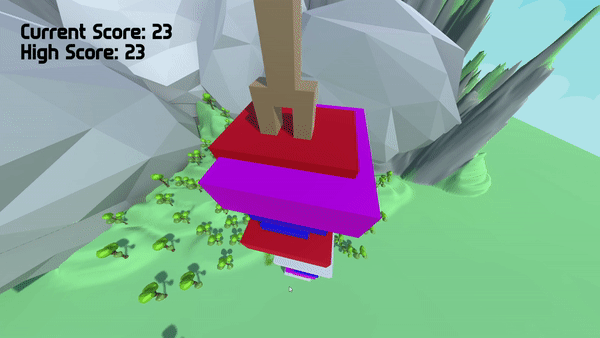 Development Roadmap
The current version we have at the moment is the original version from the game jam but with bug fixes and nicer graphics than before. I don't plan to add anymore features to this version as in the next few weeks I will be releasing this as a demo on here and on itch io so any donations would be welcome if you like the game.
I plan to build on the demo by adding new game modes and maybe even multiplayer over the internet depending on the popularity of the game.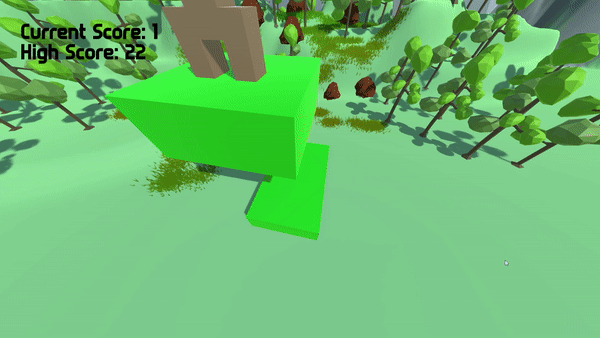 Press
If you are interested in featuring the Log Blocks demo on your Gaming YouTube Channel or any other gaming streaming service then feel free to get in touch by email and I will send a early access link to the demo.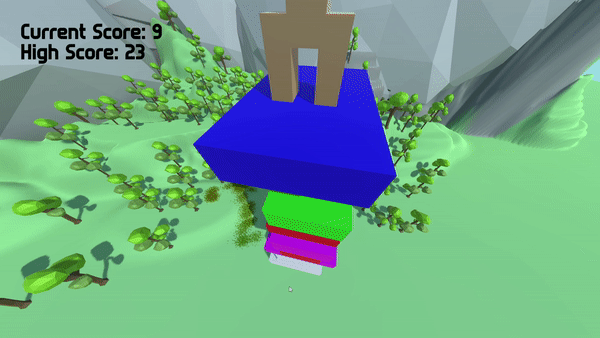 More content will be coming soon so keep an eye on our page for more information on the upcoming demo!