Lava World! It's hot in here!

Let's introduce Minimal Move's second world, Lava World!
Lava world is much more tricky than Oasis World!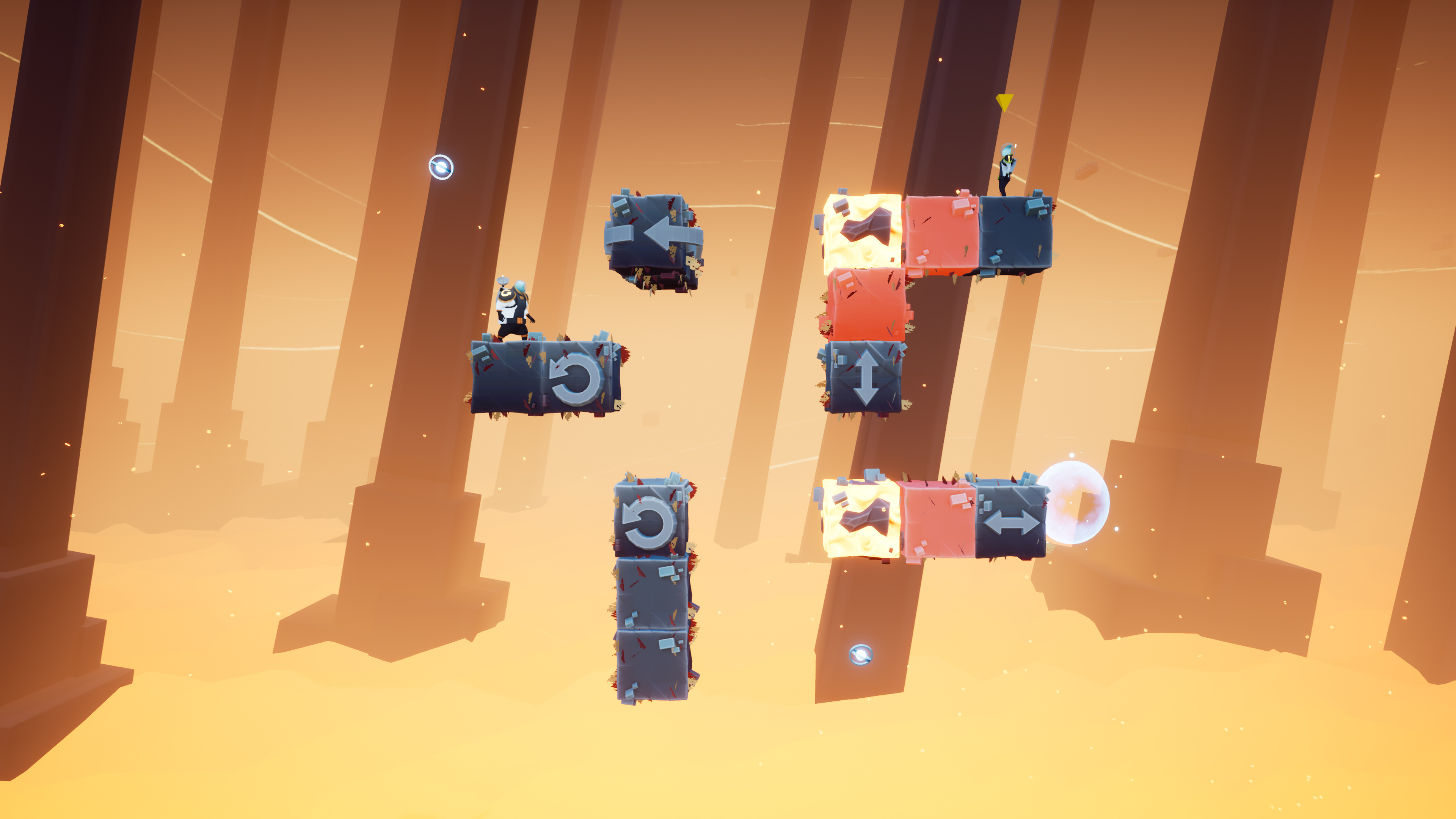 Lava world is like it says, a hot world!

The blocks are dangerous! They can burn them up!
You can move blocks using a Lava block. Watch your steps and use the heat to move blocks!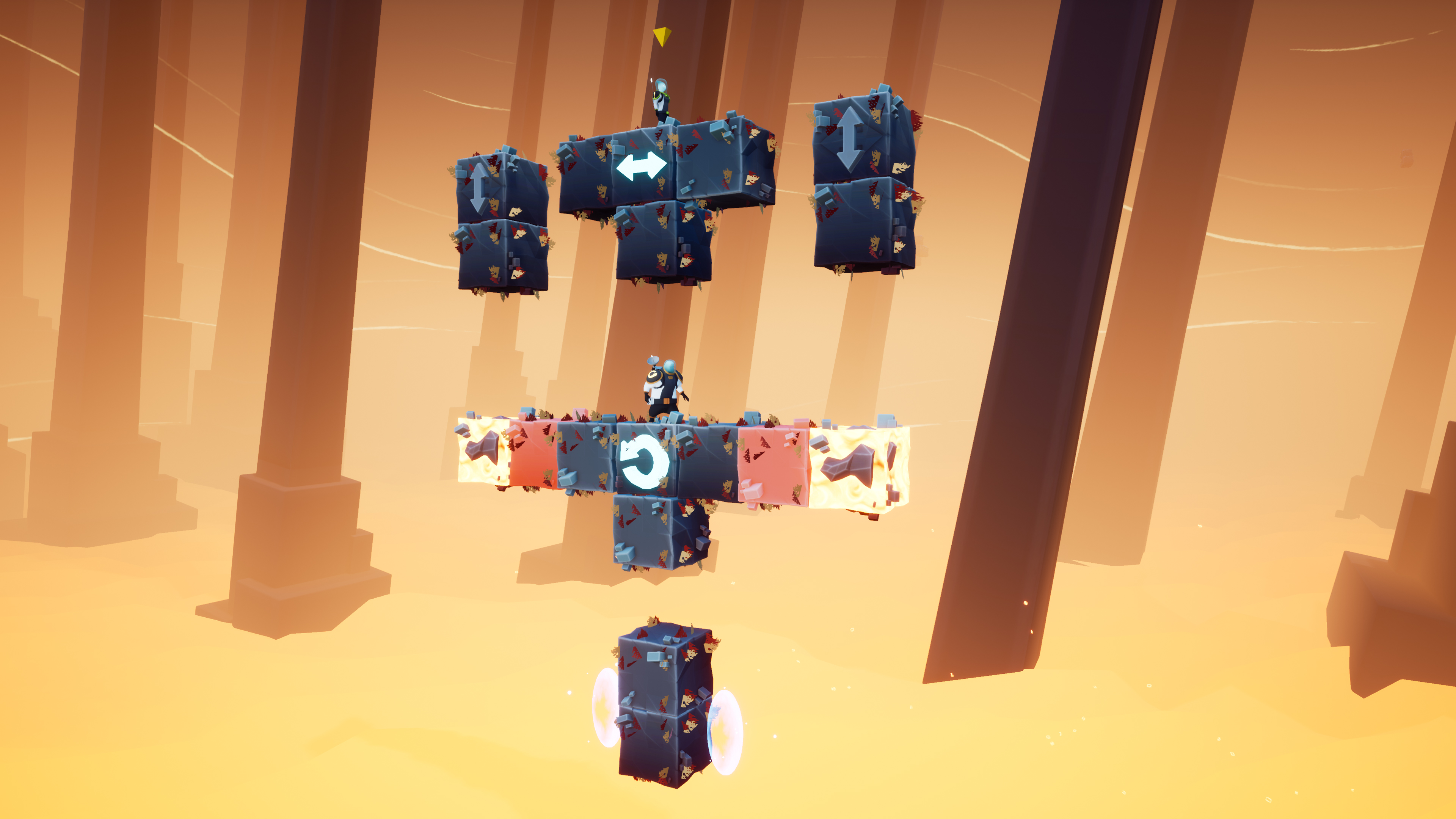 There is a new character Flammeche as a guard of this world.
He is cute, but he can make a block to a lava block so be careful!