Today we want to introduce one of the enemies you will face in the adventure of the game
ICE COLD BLOOD.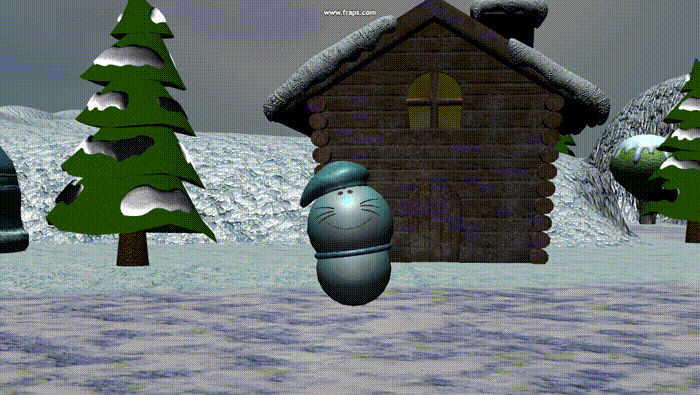 Ice cats are the pawns of the invaders. Used as ammunition, kamikaze style, expendable.
They represent a threat if you are not quick and let them pile-up, coming from all sides, damaging, weakening our main characters.
You can nail them in the snow. When they're down you can pick them up and throw them at the other enemies to hurt them.
Or simply shoot them.
Get ready fir epic battles defending your land and your people.