It's been a long time since I last posted here, but now I'm back to introduce my latest game:
Hyper Ultra Astronautics is an intense local multiplayer space arena shoot'em up with co-op and competitive game modes for 1-16 players. Run the game on almost any Windows or Linux PC, ideally connected to a big screen. Play using keyboard, mouse, gamepads or join the match using your mobile phone as controller.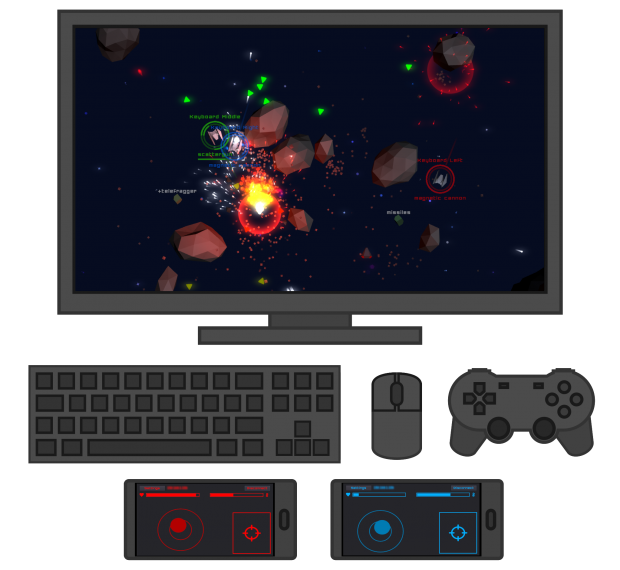 Main features:
Competitive and co-op game modes for intense party/couch gameplay.
Semi-realistic ship movement based on simulated thrusters.
Wide selection of unique weapons.
Players can drop in and out of the action as they please.
Online high scores for solo/co-op survival game mode.
Gameplay trailer:
In-game screenshots: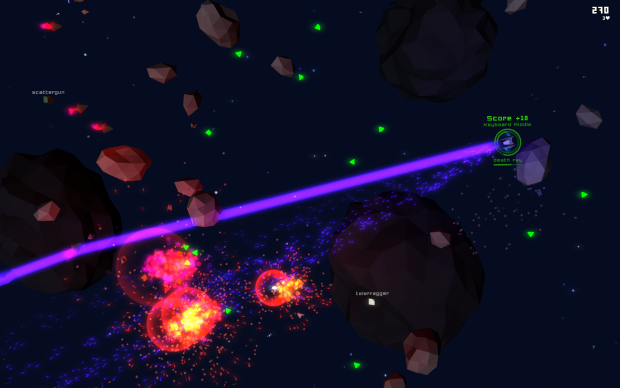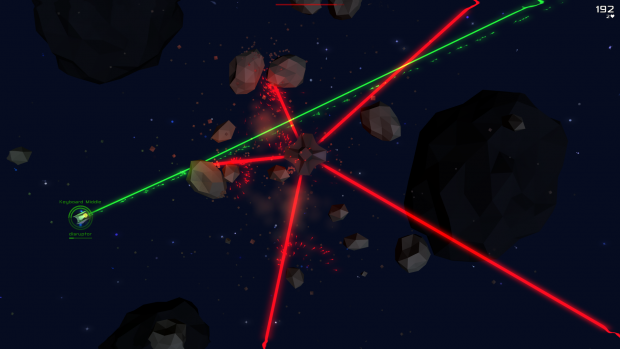 The game development is currently in public beta phase with all major features implemented and only a few known non-critical bugs. Right now I need more testers so that I can find and fix any remaining bugs!
More information on the website: Fractilegames.com
Quick link to DOWNLOADS: Fractilegames.itch.io
Please, try the game and let me know what you think!