Hi! I'm Guille Tierno, the sole developer of Future Noir. I'm excited to share some new info, gameplay and images of the game!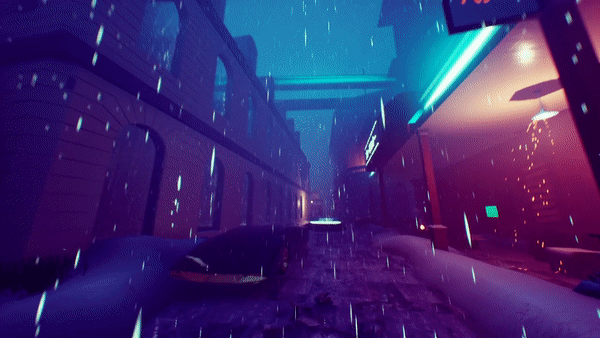 The year is 2054. Nowadays the society is divided between those who live on Earth and those who live in the colonies in the outer space, in the Moon, Mars and Europa, one of Jupiter's moons. The story takes place on Earth, which has extremely high contamination and global warming levels. Mega-corporations rule mankind, and the technology advances more and more while humans seem to lose that what makes them humans.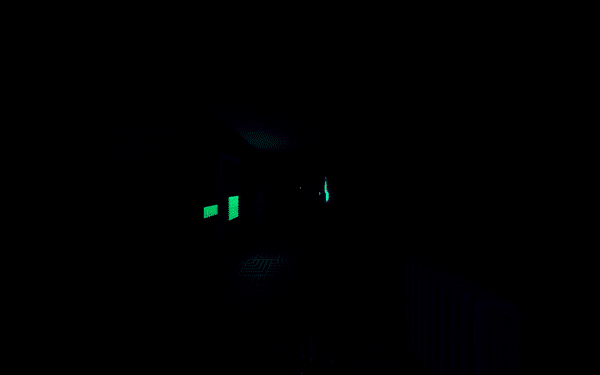 A detective was murdered under strange circumstances while investigating a drug-related case. There are not many clues about what happened and who did it. While following the few clues that you have, you will explore some incredible locations in this dystopic future in order to discover what happened, but as the story advances, the case starts to turn weird, the clues seem to don't make sense. So, can you solve it?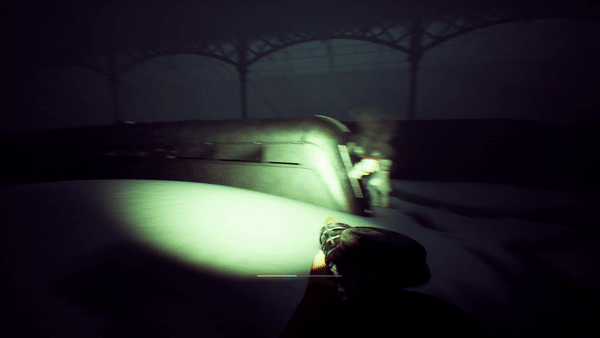 Future Noir is a first-person shooter, but it also has walking simulator mechanics. It also has mystery and horror moments, I didn't want to make a monotonous game, so it is always changing.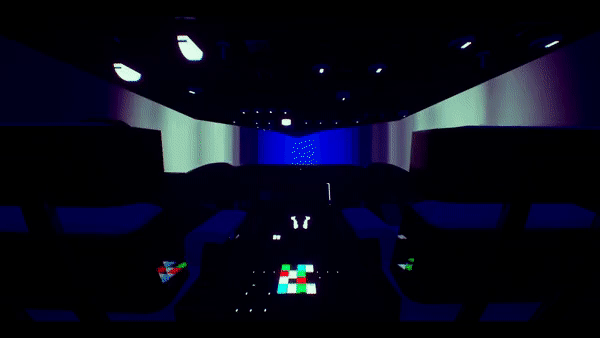 I will be sharing some more news/announcements about Future Noir in the coming months! If you want to stay up to date with the latest news about the game, subscribe to my monthly newsletter on my website!
Website: Thetiernocompany.com
Twitter: Twitter.com
Future Noir is currently in development for Windows. Release date to be announced.