Hi all, I am a new indie game developer, Zaxiquej, and I am here to represent my studio to introduce you to our first game on Steam - Soulestination. Soulestination is a fixed-value strategic RPG with 10+ playtime for the Normal difficulty. It would be released on Steam on Jan.6th, 2021 and there will be a demo for it released in one to two weeks.
The special points of the game:
· More than 300 well-designed maps, more than 20 different styles of areas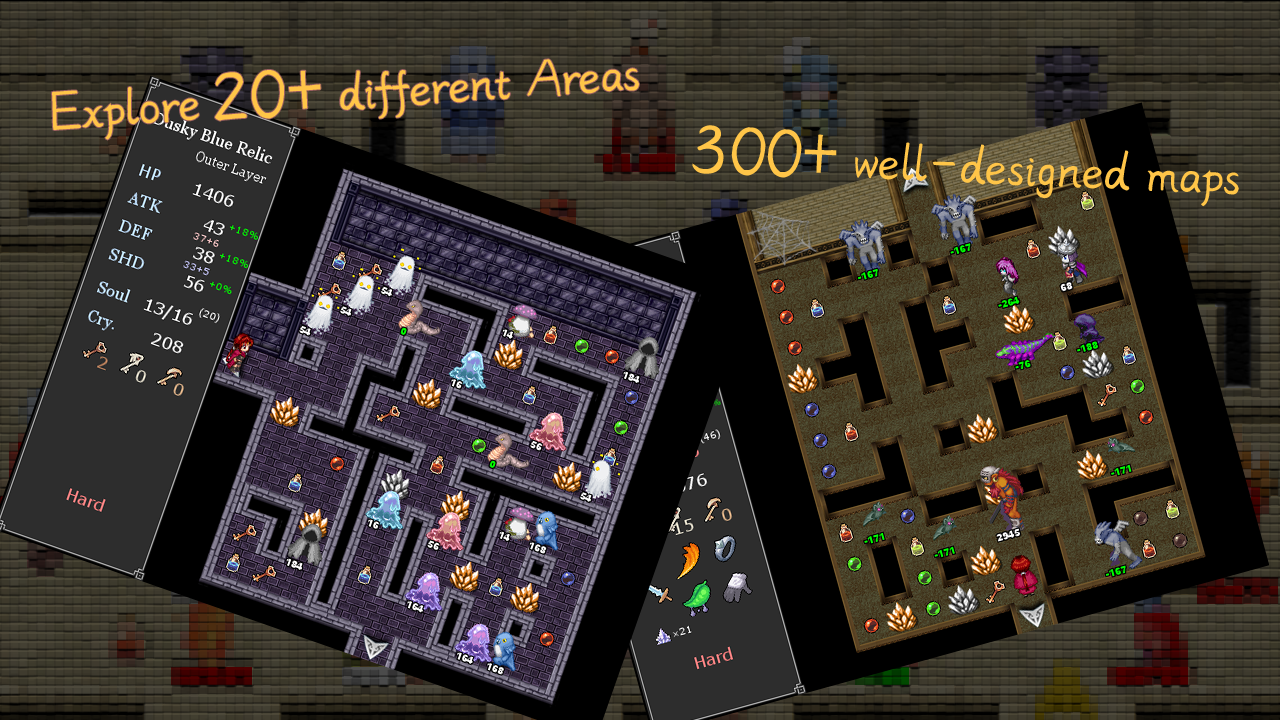 · Revealing the essence of the world as you explore further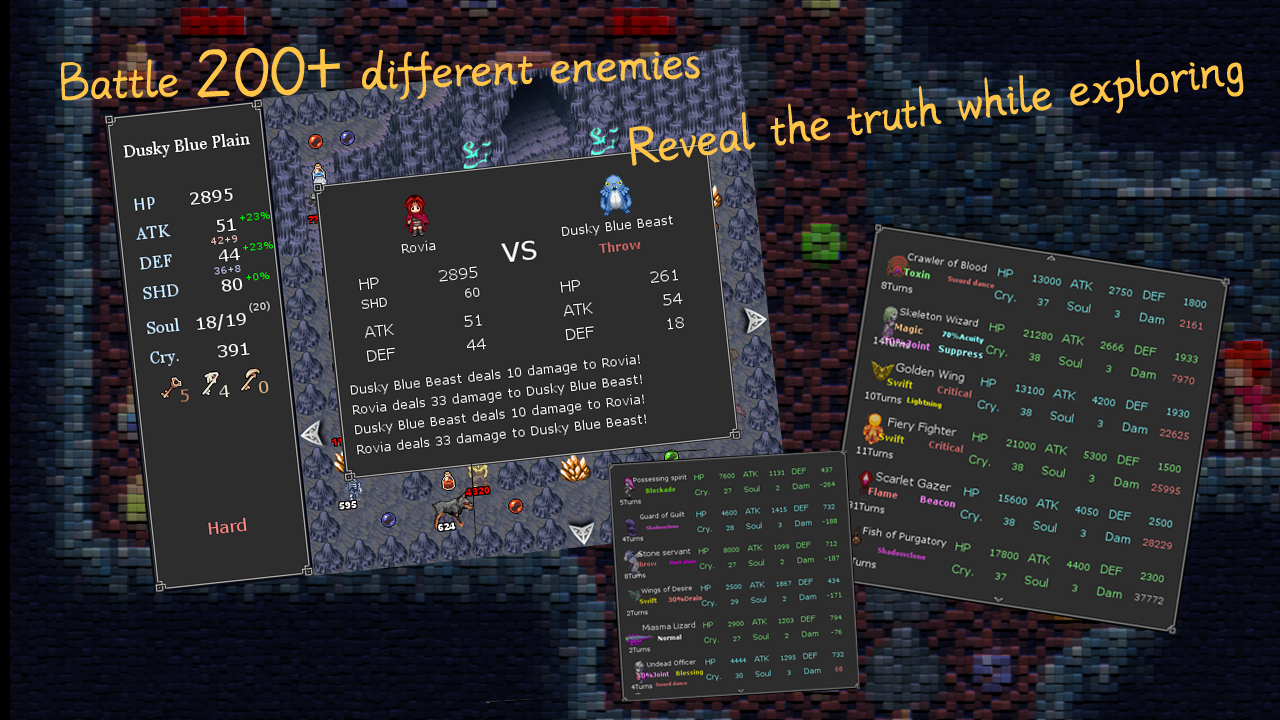 · More than 200 enemies, with dozens of different skills. You need to organize strategies for each enemy with unique skills
· Nearly 30 unique Evil Soul bosses, which require a certain strategy to reduce the damage taken in defeating them.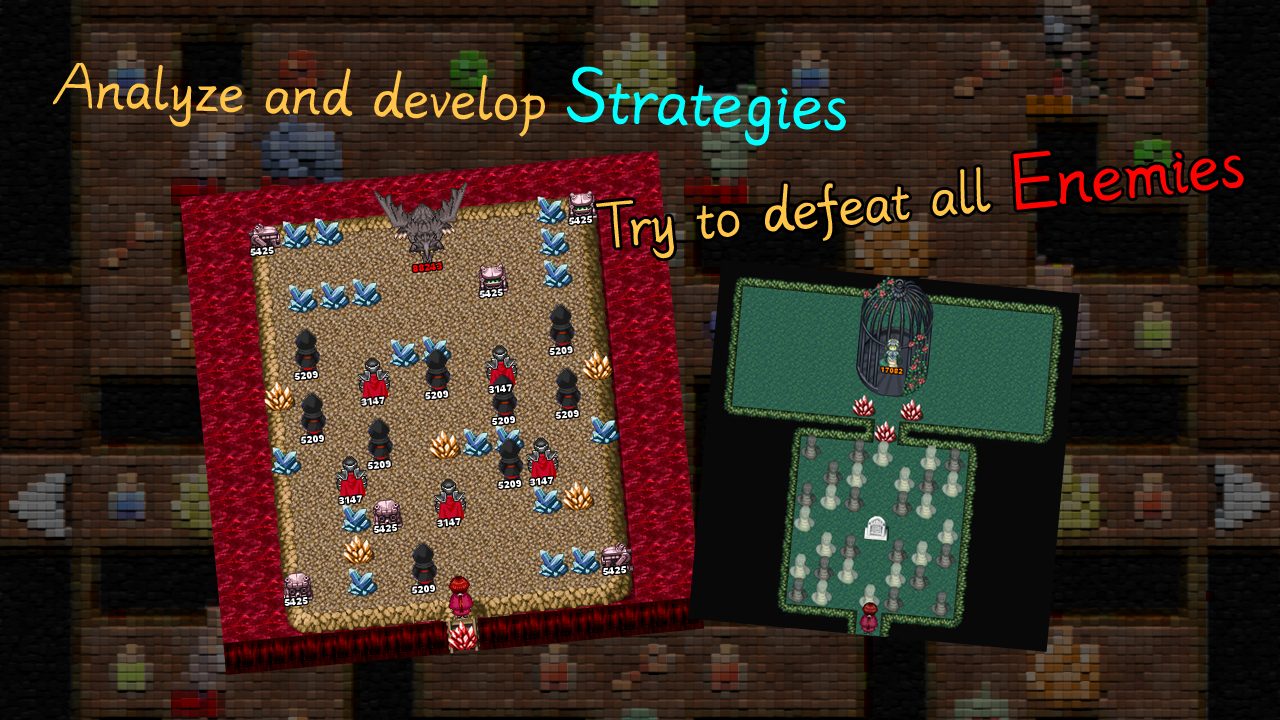 · Dozens of unique Weapons and Soul Artifacts. There are countless ways to beat the game.
· 3 modes of difficulty are carefully balanced, allowing both casual players and hardcore players to enjoy the strategy of this game.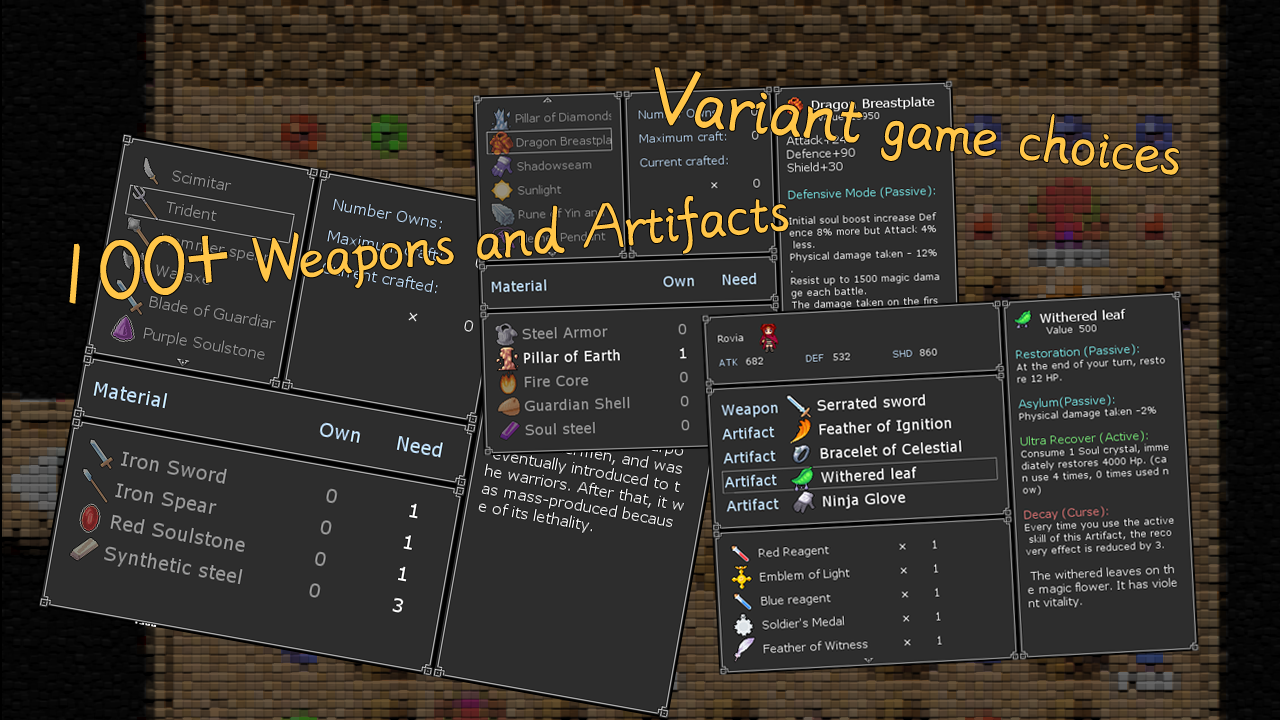 · Playtime of more than 10 hours. It will surely bring you a strategic feast.
· Metagame elements that will give you an amazing surprise!