Saddle up to the community watering hole for an intoxicating shot of creativity from our community! This week brought us twisted uses of enemies, movements, and contraptions. As always, remember to click the level names to bookmark them for later on. HERE WE GO!
Move forward with caution!
The Legendary Yeeter has you running and dodging myriads of things in his level Cannon Pressure. A uniqiue idea of forced forward movement while dodging missiles, rockets and fire! Be alert to win!
Tic Tac Toe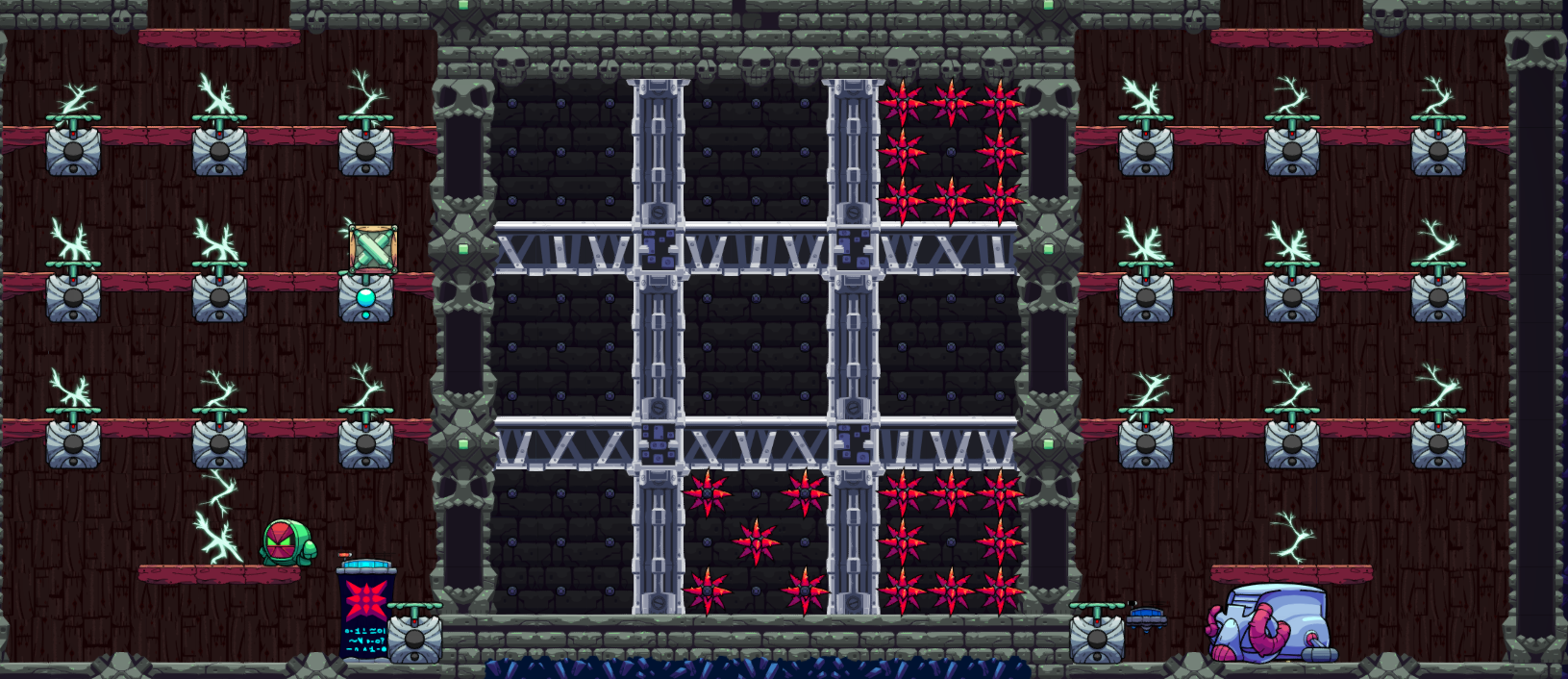 Steek Hutsy has you pitted against a vacrat in a Tic Tac Toe competition in his level Tiptow, Throw Block. Be careful though, if you lose in Tic Tac Toe to a Vacrat we can't be responsible for the crumbling of your ego.
Get DOWN FROM THERE, VACRAT!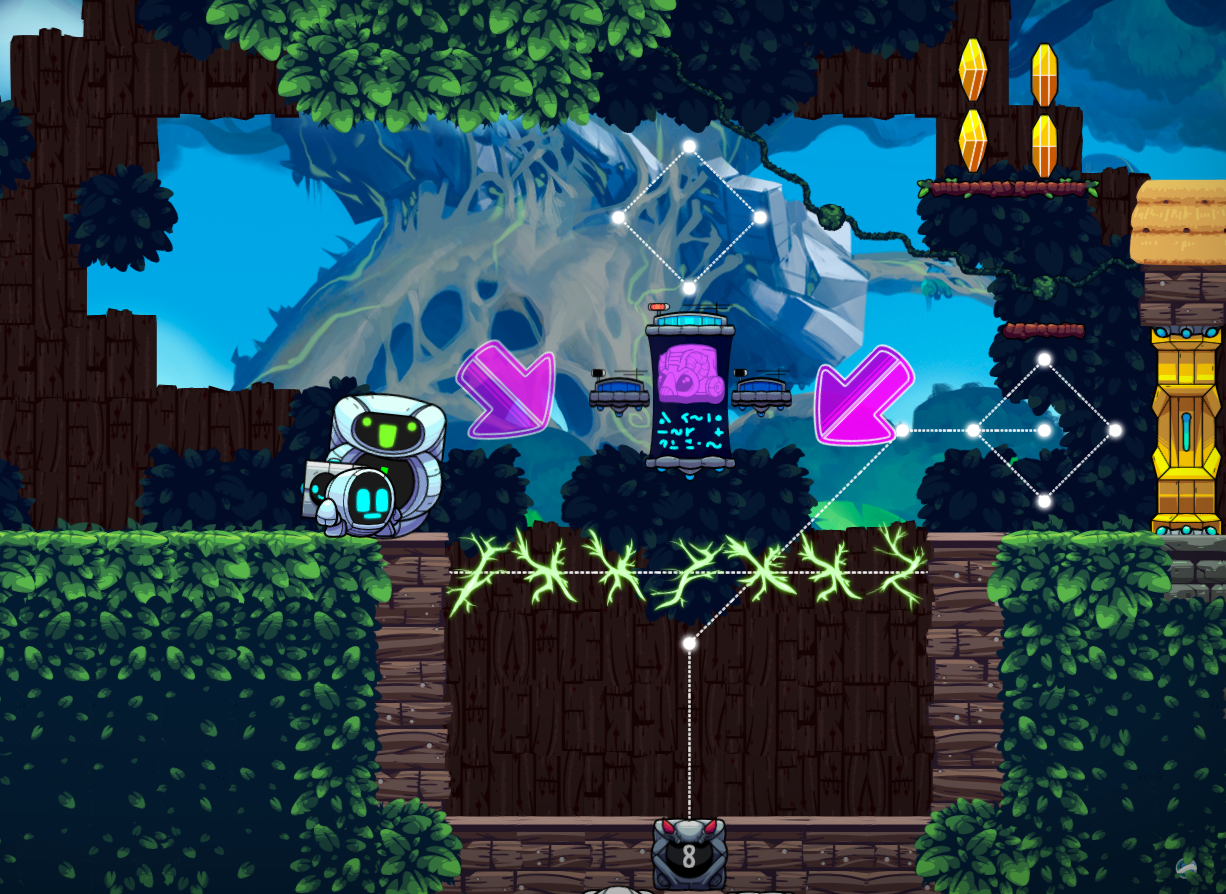 Save All the Vacrat! has an unusual premise of saving all the vacrats to complete the level. SleepyDoof makes use of clever puzzles to make this level thoroughly engaging. Become the shepherd you always knew you could be and herd those vacrats!
Puzzle Maze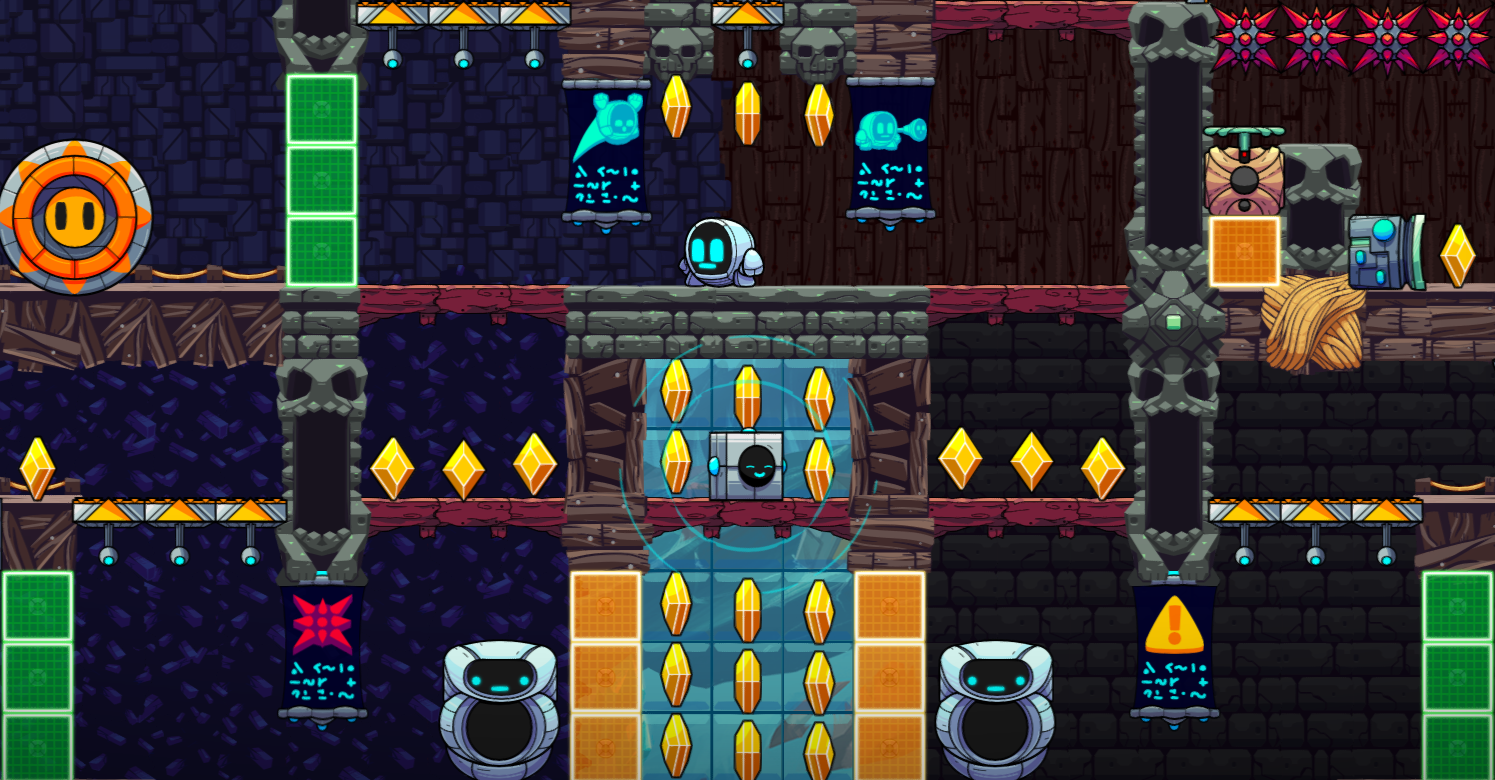 RetrophileTV, our very own paragon and originator of speedrunner guild, turned to level making this week. In High House of Hardlight he has created a well-paced, complex puzzle with multiple rooms to explore. Take a spin and see if you can impress the community with your speed!
One key at a time!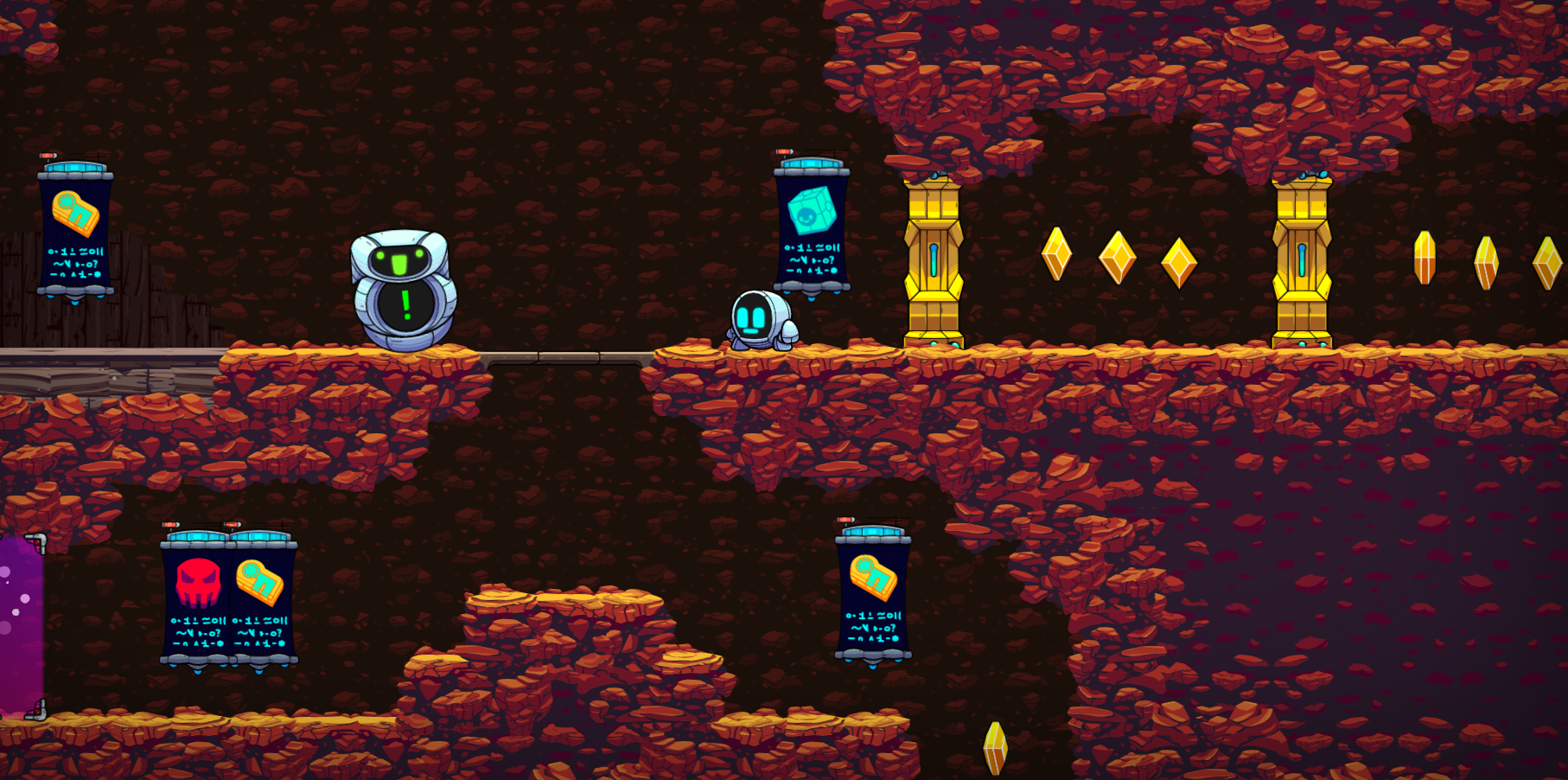 Temple of Whizblade 3 will have you practice your lock-smithing skills alongside your platforming. Espurrator has created a well paced level to explore and find keys to open door after door!
Highlights:
Grab Levelhead over on Steam or download a free demo on Itch and make some levels :D