We want to get some feedback from the gamers out there, the game isn't fancy yet but the basics are there. W're trying to make something special here and even though the game is still at an early stage we want to make sure it is perfect and above all FUN. The game will should run on any Android device.
Build your own colony on a desolate asteroid.

Research new and powerful technologies.

Expand your empire across the asteroid field.

Take on a single enemy AI.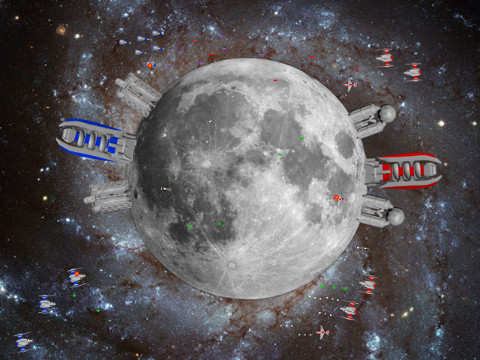 Head over and register on the forum today to download your copy.