Hey all,
We've made a big push this week to address a number of issues that came up at launch. We haven't yet been able to tackle everything but the update today should fix several of the more glaring problems.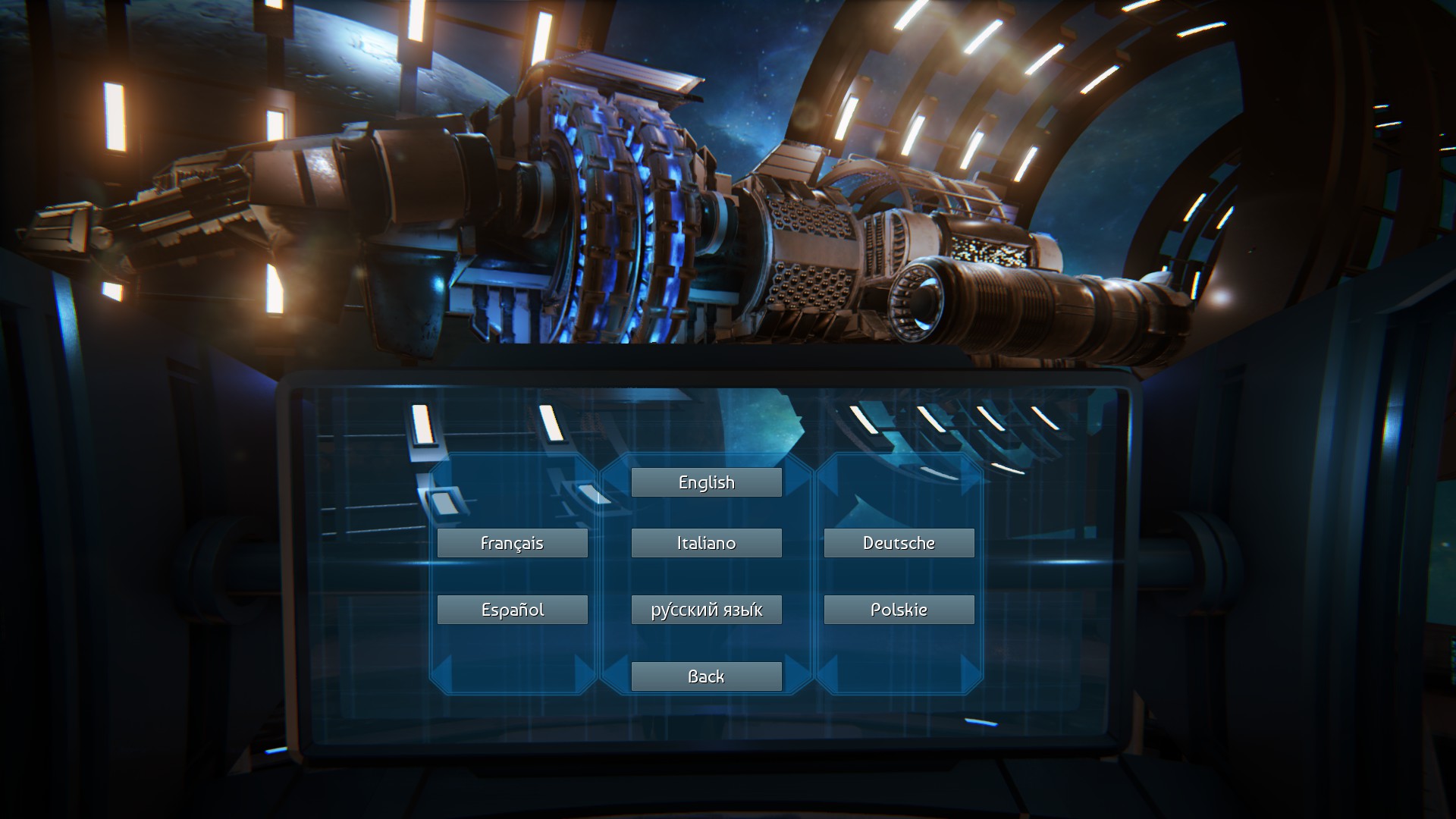 Changes in 1.1
Language change in game.

In Options (Main Menu) you can now change to your desired language.

General Localization fixes

Numerous fixes for text overruns in Game and Main Menu
Adjusted for missing Polish characters

General performance improvements
Fix for escape menu functionality where users got stuck on certain screens
Volume lowered on Intro video
Webview concurrency fix for UI plugin
Crash Update
We are still investigating the root cause for users experiencing crashes. For most users, seeing crashes on startup the common thread seems to be dependencies on dll files that are either incorrect or missing. There isn't an easy catch all solution right now, as it's not necessarily a single file issue or one specific problem for everyone. Some users have fixed this by installing the latest version of Internet Explorer which contains some of the dll's needed. Others have found that windows updates alone solve the issue. (For example this update has worked for some users with windows 7:Support.microsoft.com)
We will continue to try to find a solution and appreciate the people that have been working with us to give us more information on the test branch. If you would like to help us, please send an email to support@fugitive-games.com and we will set you up in the test branch where we can gather more detailed logs. We will keep narrowing it down and appreciate your patience.
- The Fugitive Team