To continue our interviews, we are joined by Tom of Decade Design LLC – Who will be talking about a wonderful looking game called 'Sprout The Game'. Sprout is not yet available to buy, but it will be eventually on XBLIG, PC and hopefully eventually mobile platforms.
Be sure to check them out on Facebook and Twitter.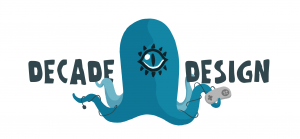 Please tell us a little bit about your game.
Sprout is a 2d side-scrolling puzzle game that tasks the player with bringing life back to a world that has none. Set in the far distant future, some unknown apocalypse destroyed all life- human, animal, plant, bacteria. Everything. By planting trees, vines, flowers, and other plants, the player will be able to pass obstacles, collect items, and defeat enemies as life is restored.
How did you come up with the idea behind your game?
The first idea for Sprout actually comes from a pretty dark place. A friend who had been struggling with depression for several years lost the fight. I tried to imagine a world where he had made a different decision, and had worked hard at recovery. And I guess my mind started visualizing this really dark, depressing reality where just by hoping, he was able to make everything around him better. And pretty soon afterward, I found myself drawing pictures of a robed guy in a hat running through a dark world. Sorry if that answer's a bit of a downer.

How many people were involved with the making of your game?
There's three of us on the team and we hired Forte Sounds to do the music. One guy for art, one for programming, and me doing the design and production aspects of the project.
What makes your game different from other indie games on the market?
I think the premise behind Sprout is going to be one of it's biggest draws. I hope other people will feel it the way I do, but the thought of being able to fix this world in such a colorful, magical way is really appealing to me. And I guess that's what the whole design has been about. Making something really, really appealing and similarly meaningful.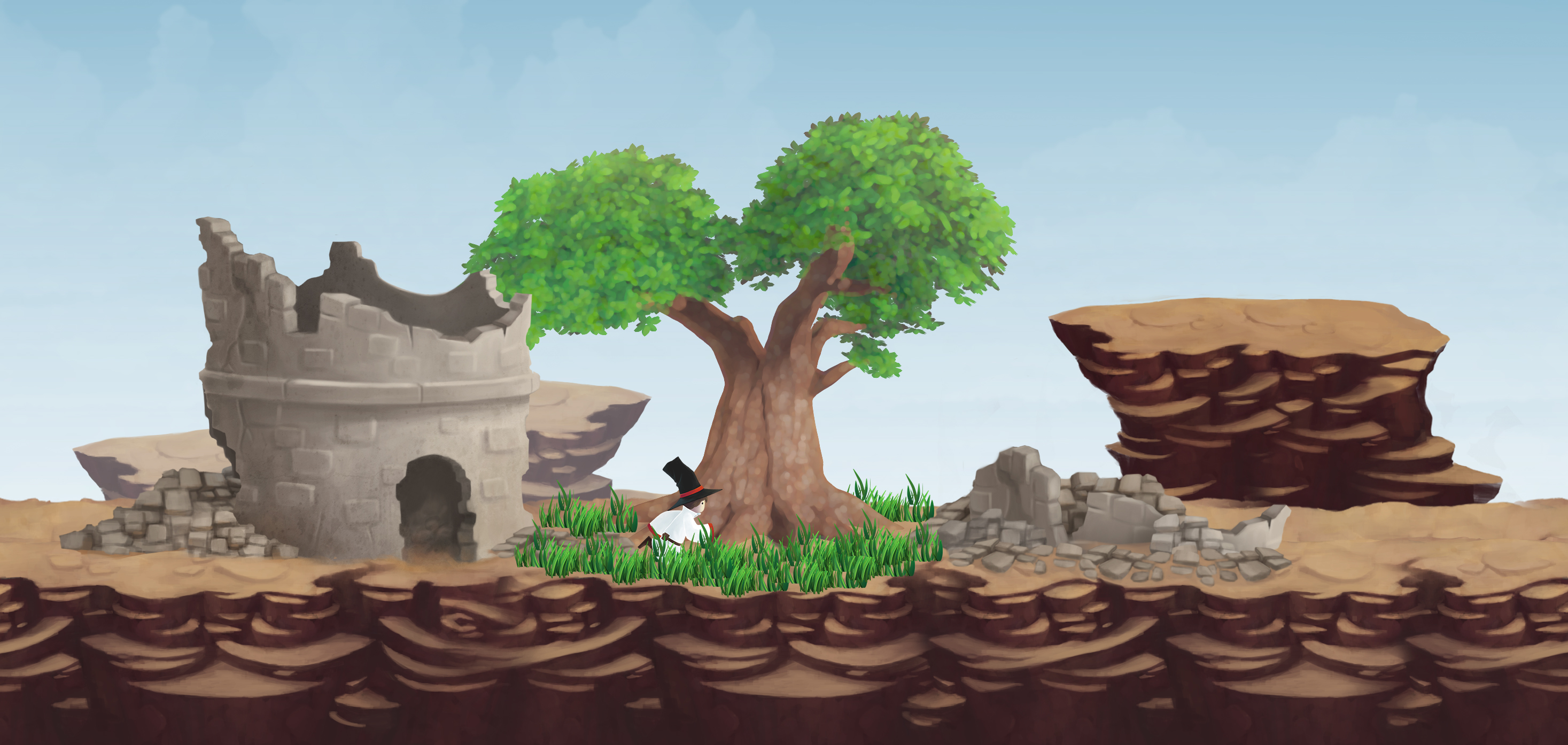 How difficult is it to promote your game in such a competitive market?
Oh man. Promotion. I had no idea it was going to be this hard. When I first got into game design in about 2006, people seemed to follow our project regardless of its quality. There was so little competition at the time that even just by making it to the point of having screenshots, you were all but guaranteed fans. Foolishly, I expected a similar outcome. The response to the game so far, while almost 100% positive, just isn't what I'd imagined. But I'm hoping that once we have a real trailer, and a real way to get people emotionally invested in our story, things will start snowballing.
At any point, did you just want to give up with the project? if yes, how did you overcome this?
Ah, the siren's song. The lyrics are "Give up and run away, you loser." And they just repeat over and over forever. But yes, the thought occasionally crosses my mind. Sometimes I just wake up and it seems like everything is horrible. But then I put my head down and spend the whole day trying to work on the things that are bugging me and they start to feel better. So I guess the way I overcame it is just by doing my best not to jump off the boat, so to speak.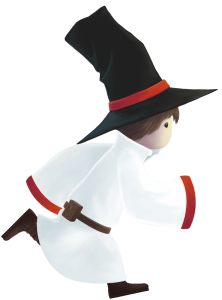 Do you plan on submitting your game to Steam Greenlight or starting a Kickstarter?
Not sure about publishing yet. We'll see what our options are when we get there.
Do you have any advice for people looking to start an indie company and/or game development?
My advice to anyone thinking about trying is to plan ahead as much as possible. And also, however long you think something is going to take, you're wrong. It takes way longer.
You can find the link to Ordinary Gamer here