The good folks over at The Gaming Ground were kind enough to do a Q&A interview with me on the weekend and have posted it online here. I had a chance to share with them some inside details about my new game Oxygen, how I got into game development, my favorite old and upcoming games and much more. It was lots of fun to do, and I hope you enjoy reading it!
I also love the mash-up of our logo and an Oxygen screen shot they did: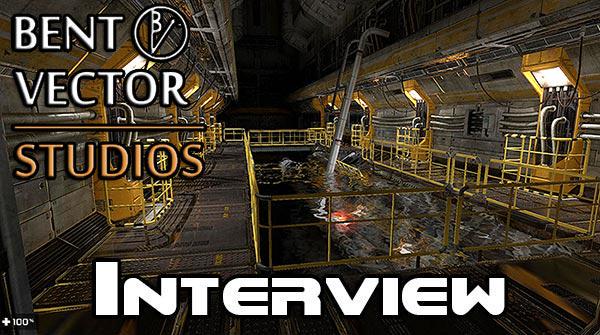 Thanks to Jonas "O.J" Ek, Robin "V-Act" Ek and everybody else involved for hosting such an amazing gaming and technology news site.