Just as always, this week begin with some shamefully bad concept art out of the book: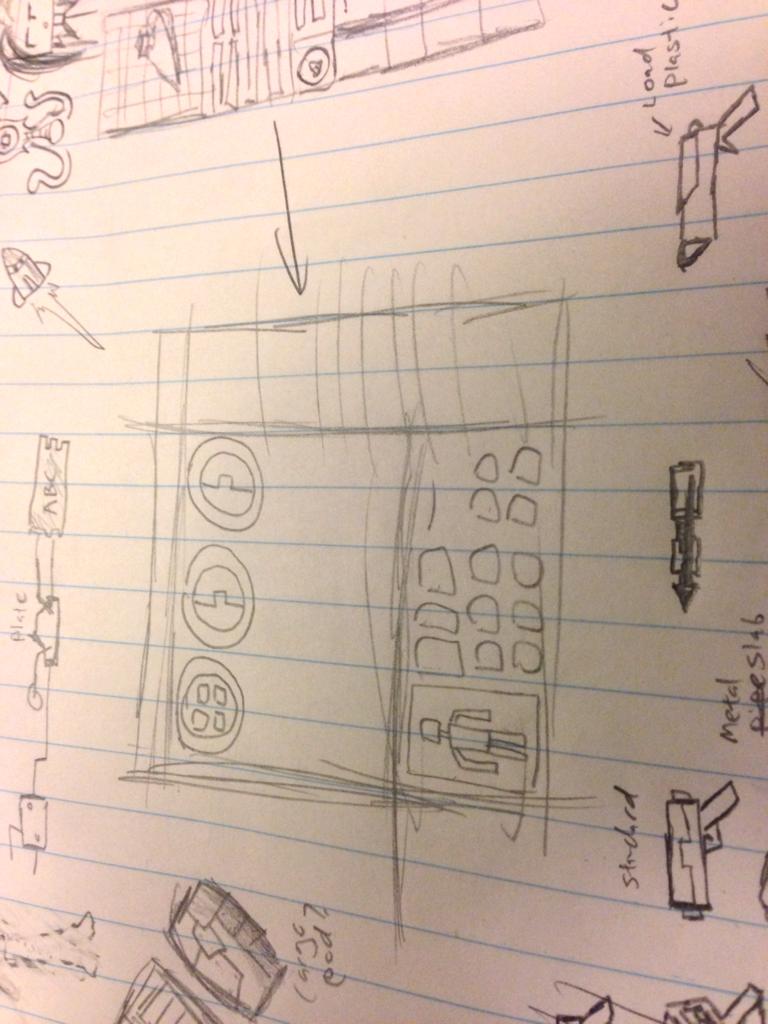 From there, it was time to work. 3.5 hours was spent on making this into a beautiful cargo bay.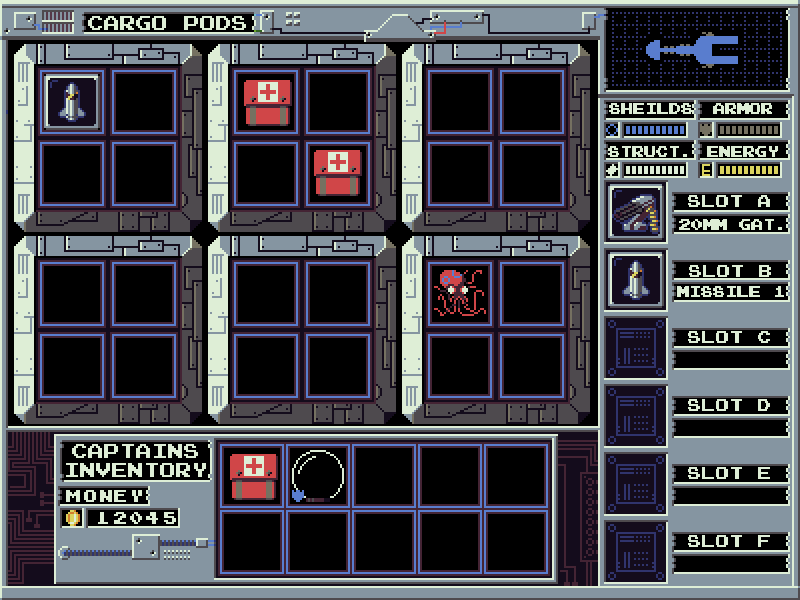 The captain's inventory allows you to access the inventory you have when in platformer mode. The cargo pods are expanding/removable/upgradable. Finally, the far right allows you to equip weapons to your ship as well as see your current stats
The process took a long time, but what's fun is we TIMELAPSED the entire thing! For those aspiring artists hopefully this helps give insight on the process. For this with skills, its a great opportunity to give feedback and help us improve!
Finally, the crew AI has been expanded. The crew go to stations when they need it, and can even swap from one to the next when they need to unless commanded otherwise. They're alive!!!!