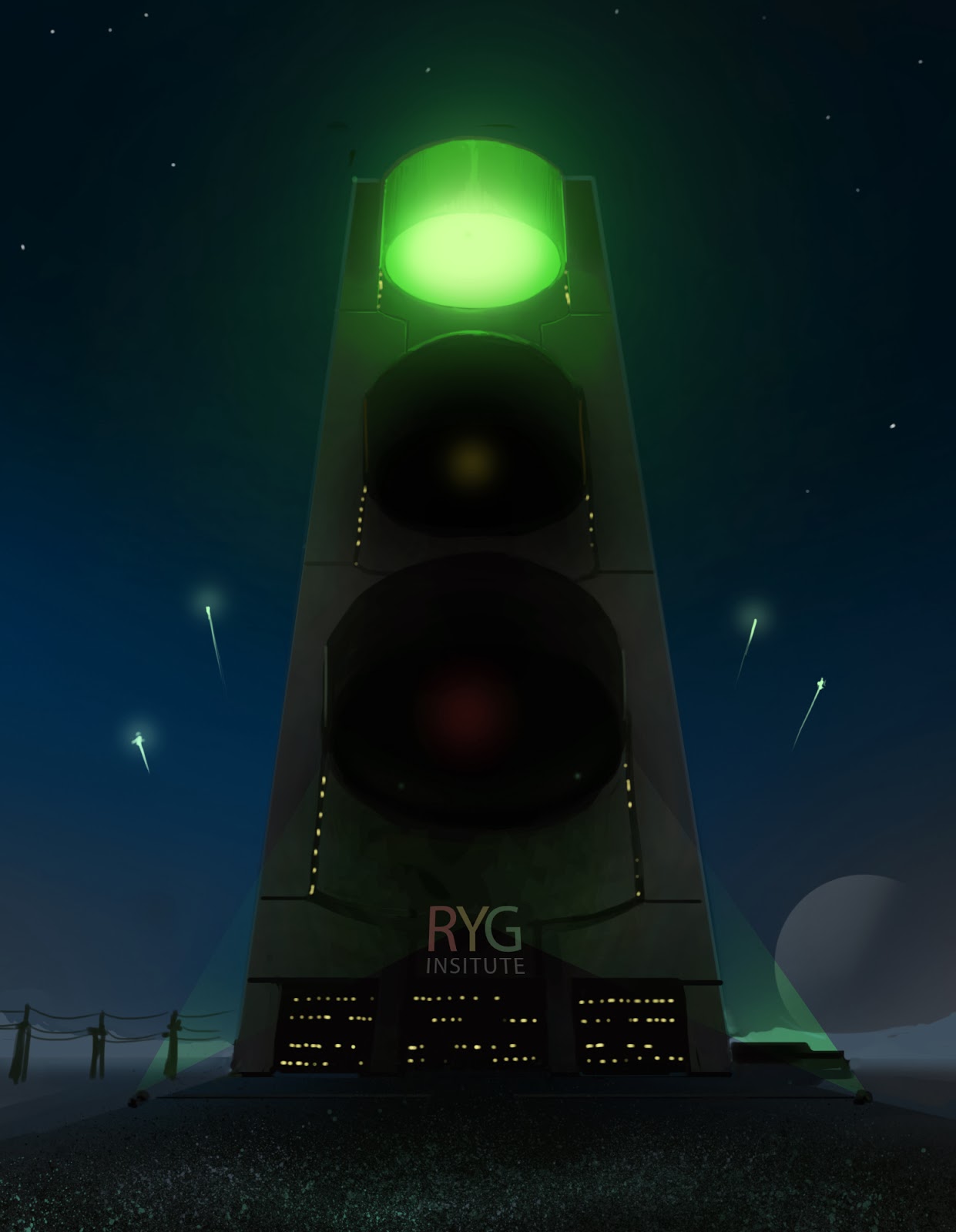 We did it! Huge thanks to everyone who took the time to check out the game and voted for it!
Now that our pathway to Steam is finally open, we can continue to concentrate on finishing the game. Interplanetary is steadily approaching it's beta state, but there's still a lot to do.
As you may know, you can also help by trying out the current alpha version of the game and giving out some feedback. Once you have an alpha code (available by pinging us on Twitter or Facebook), you can move out over to www.interplanetarygame.com and grab the test version!
Thanks again, everyone! We literally couldn't have managed this far without you!