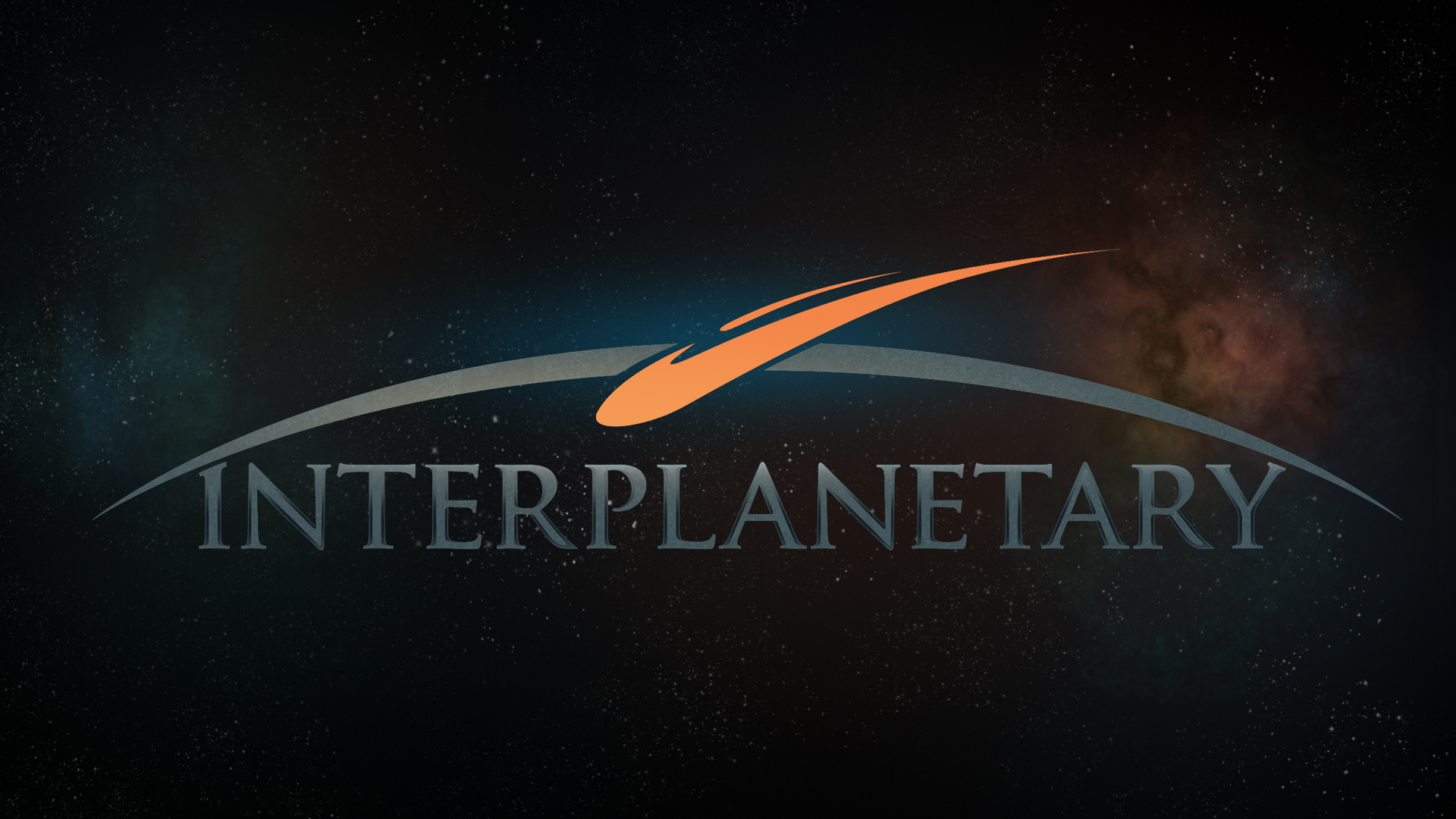 We put up the forums! Anyone interested, don't hesitate to stop by and leave some comments and criticism on Interplanetary, game development or just about anything you can think of. We've already had interesting feedback, but we'd love some more!
We decided to split the forums into three categories: News, Talk! and Behind the Scenes.
News
Don't be surprised to find some development news on this section! We'll be posting whenever we feel like there's something interesting happening in the development of Interplanetary.
Talk!
Like usual, here we have a forum for general talk and off-topic conversations. In the general forum, you can post anything, as long as it has something to do with Interplanetary. Bring on all the questions you might have!
Anything goes in the off-topic-section. Just try not to be too disruptive or spammy.

Behind the Scenes
This is where it starts to get interesting! In GameDev Talk, you can talk about more technical things relating to Interplanetary. Ask about our development software or methods, for example.
Then there's Suggestions. Here you can post any ideas you have related to Interplanetary. Are there some features you'd like to see or something else?
This should be enough for now, but we'll be adding forums as we go, especially when we have a playable public version available.
Check our website for more info on our rocking team and projects!