Your scientific career is about to take off!
Have a look at the place where you'll be doing all that science. We present to you the headquarters of:
International Global Dynamics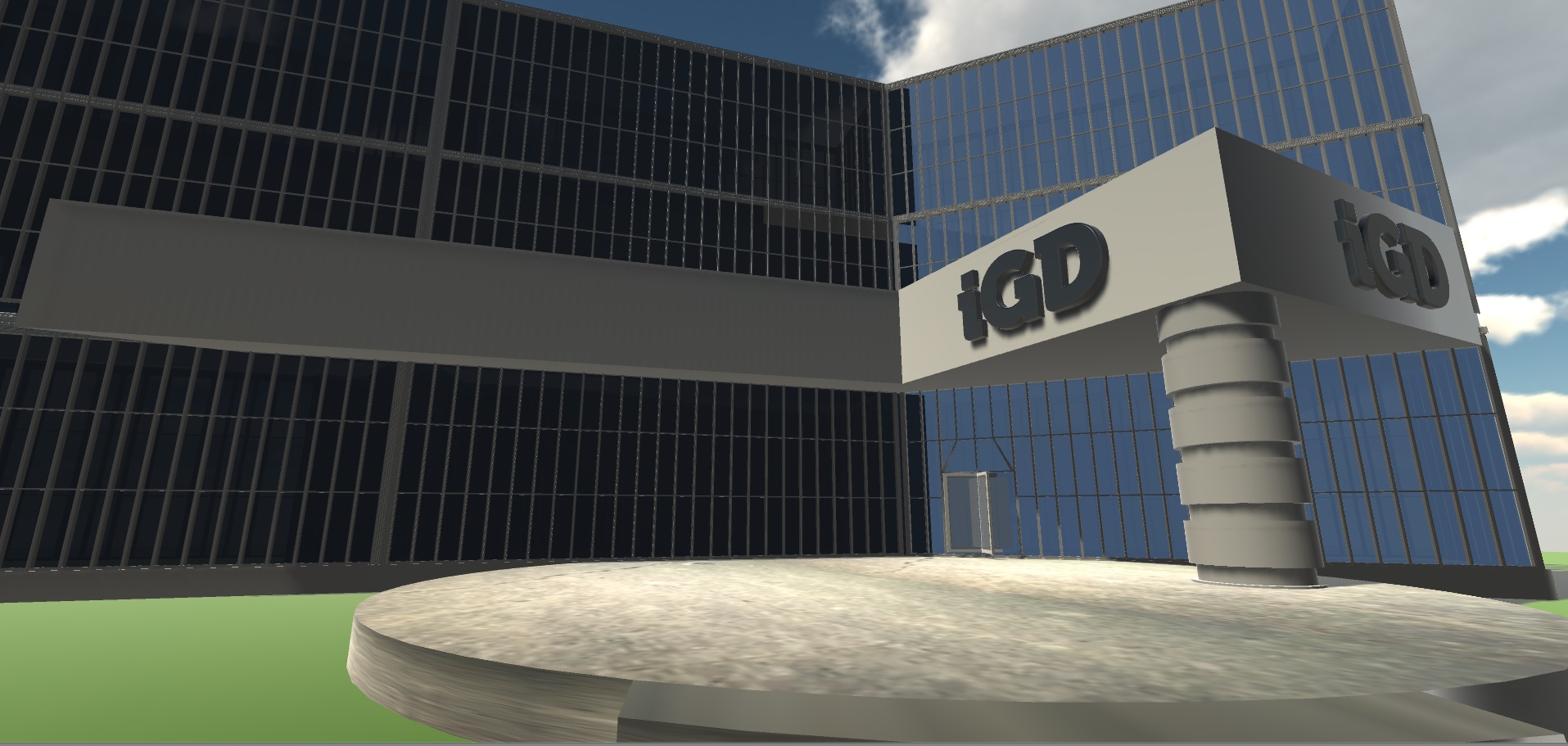 IGD is the leader in Scientific discovery and research. This seemingly unassuming structure houses some of the greatest minds of your time. Lucky you! You're going to join them in their research.
Although, their advertisement was a little vague:
Science Needs You
You've studied for years, now iGD wants to help you achieve your scientific goals. We're looking for bright talented young minds to help us acheive ours. Apply in person at iGD headquarters. Notary Publics will be on site to help you file any forms needed.
Just for posterity
here's the original sketch I gave Sub-Zero Joe, which he interpreted into this beautiful facade.
As you can see, it's nothing special, but it shows how we can take something simple like this sketch, and transform it into something awesome. More to come soon,
~Sub-Zero Chuck