Hi all!
I didn't want to wait until all of the new assets, code, and maps are completed to implement some of the fixes and improvements I've made to the game since so many current issues have been fixed. Here's what I've changed and implemented:
+I've fixed the bug allowing players to bypass the boss fight
+I fixed a door texture on the first level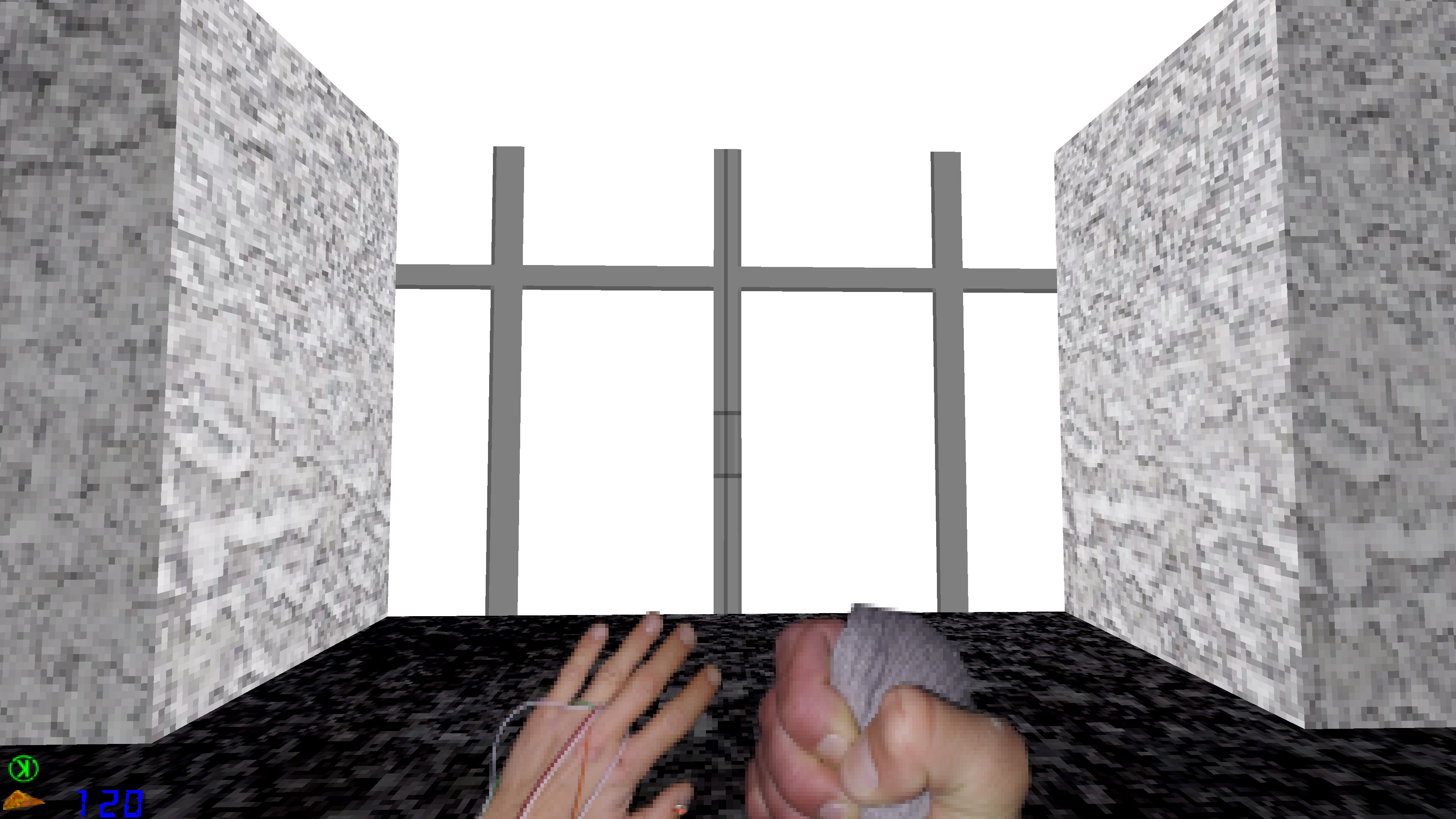 +I've made ally ninjas green, and fixed the tutorial ninja not giving the player karma.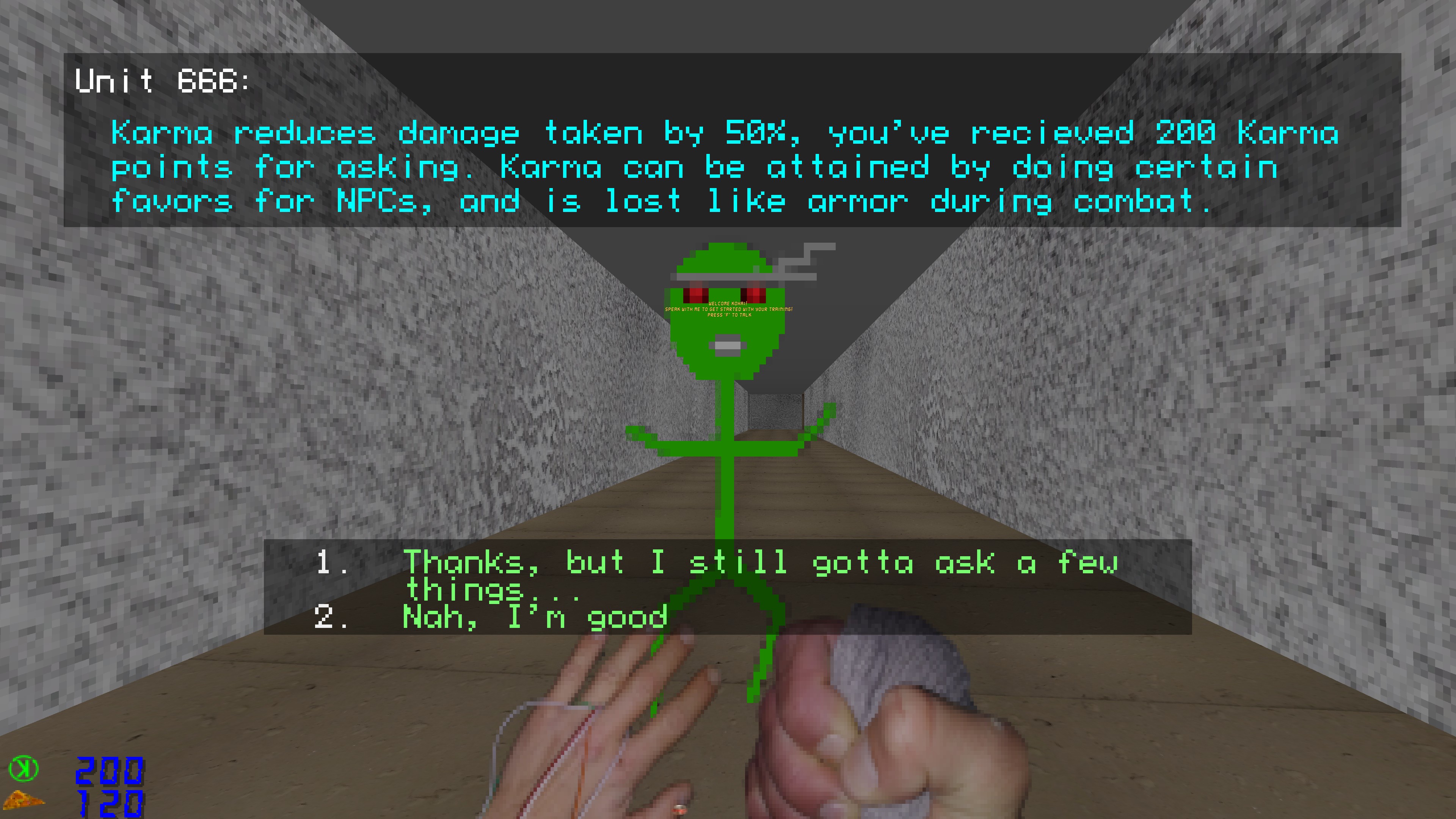 +The bus crash is now visible from outside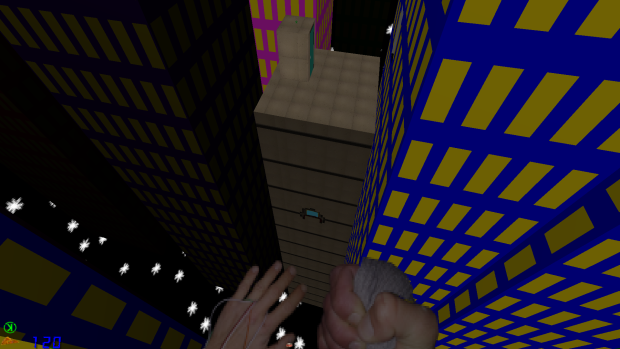 +There's a significant decrease in usable limb drops
+I've fixed the blocking bug that kept the player invincible and unnoticed when entering a new stage after blocking
+I increased fire damage radius, significantly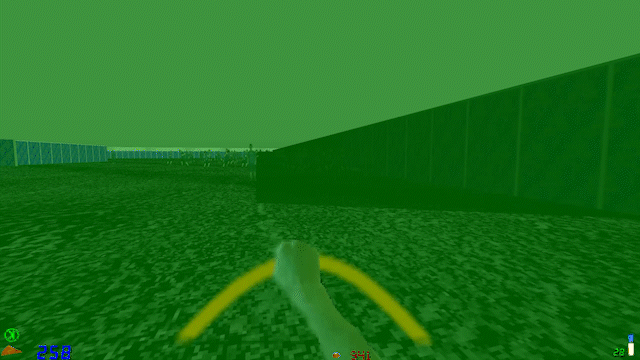 +I've added the ability to dash/slide with the katana, even strafe dash, backwards, diagonally, any direction! I also made horizontal slicing easier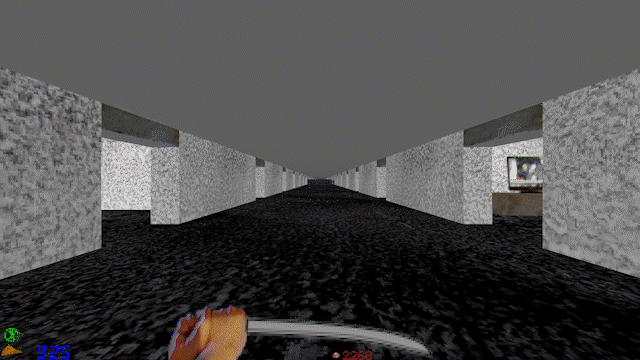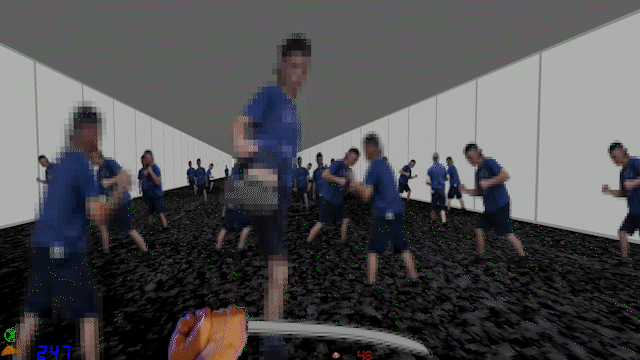 +There's a new secret on second level, I won't spoil it here, but some of you might already know where it is!
Also, there are now two versions, a 32-bit, and a 64-bit, please run the appropriate version for your system.
64-bit: Retroninjacyberassassin64.exe
32-bit: Retroninjacyberassassin32.exe
Hope you notice the improvements, see you with the content update soon!