Hello Fellow "IndieDB-ers"
Over the past few days, we've been piecing together a demo for the interaction features of Project N. It is simply running around, picking things up and chucking them around. This isn't the full interaction system as it is a WIP and subject to change - we just wanted to show what we've got so far!
If you have any comments/suggestions, don't hesitate to leave a comment below! :)
Click Here to Download (off Mediafire)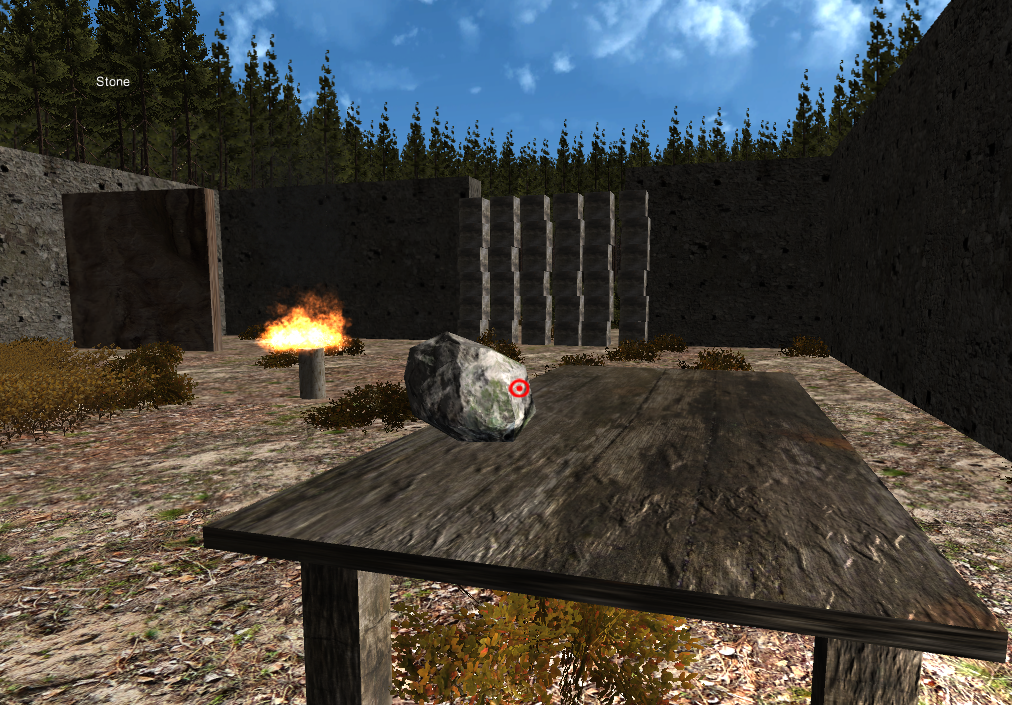 Don't forget: Alt + F4 to exit!
For more info visit: Projectnarey.weebly.com
or follow: @PetertheHe