Hello everyone! Today's update is all about the current progress we achieved throughout 2015 along with proper numbers and stats. We will also talk about the new time frame for the release of InSomnia and our future Kickstarter campaign plans. So without further ado here goes...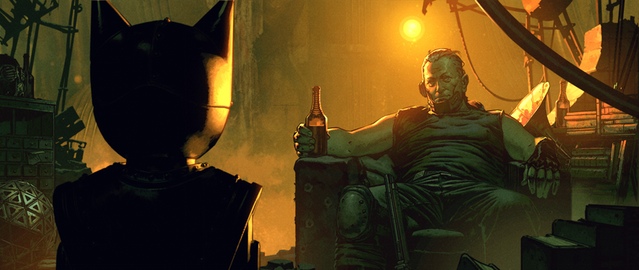 InSomnia development results 2015
we have transfered the game to Unreal Engine 4 and produced 70.000 lines of code
our team has developed an internal system of 3D-model quality control and gave life to more then 3.500 game objects including the elements of architecture, characters, equipment and weapons (all models made for our previous engine Ogre3D in 2014 were rebuilt from scratch)
at this very moment we have finished working on 5 large and 7 middle-scale locations, 10 small levels meant for spontaneous encounters and generated quests, 2 of 3 global maps for station sectors and general global map of Object 6 as a whole
now we have almost twice as many of dialogs and dialog trees variations than we did before, increasing the overall word count up to 150.000 with the additional 300.000words ready to be implemented
gameplay time increased up to 30-40 hours vs 15-20 which were stated initially
Other than that our team became 4 times bigger with 22 internal and 24 external developers which made us move faster and more effectively than ever before.
To even better illustrate our current progress we have put online a special page at our website which shows the actual development progress of the game. Please remember that it's still being tested with official launch planned later next month. You can also expect an updatedInSomnia and Studio Mono websites to go live in a few months with lots of cool stuff on board.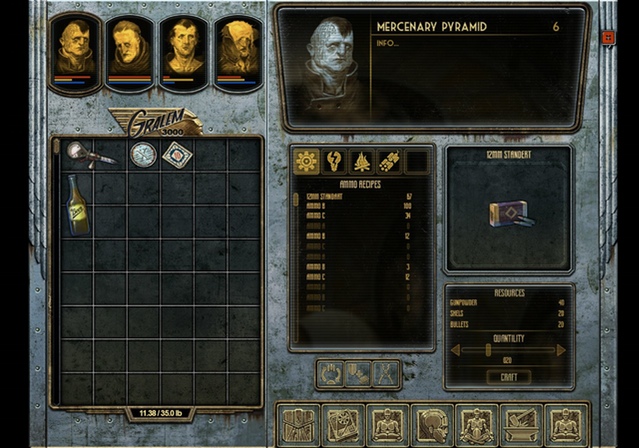 Plans for 2016 anyone?
We have finished developing the main content of the game which means we need a few more months of active work and an additional month to localize the game to all languages we promised, proofread, record voiceovers etc.
Throughout 2015 we have spent $140.000 of our own funds additionally to $92.000 you helped us collect at Kickstarter. Believing in us and supporting InSomnia made you our heroes forever. You helped us understand we are moving in the right direction.
Currently we spend around $18.000 per month out of our own pockets and unfortunately we won't longer be able to continue these investments after this March hits the calendar. We still need at least $80.000 to complete the game without any loss in effectiveness and time so our team can release it until September 2016.
This leads us to a necessity of launching a new crowd-funding campaign for InSomnia in February to make this game come to life asap. During the next month we will also release an updated InSomnia demo for all promised platforms (including Windows, Mac and Linux) to showcase you the overall progress of the game. Expect a better level design, new guns and other 3D marvels along with the improved controls and even a global map.