Hello everyone, I hope everything is doing well with you and your beloved ones.
For this week our artist improved some inside art, the stairs and started doing the outside, where Akira will try to escape.
In the last post we had the stairs, but these looked too weird being just craked in the middle, so here are the stairs changes and more objects (inside the glass bottle will be a message to Akira from her sister).
Before:

After: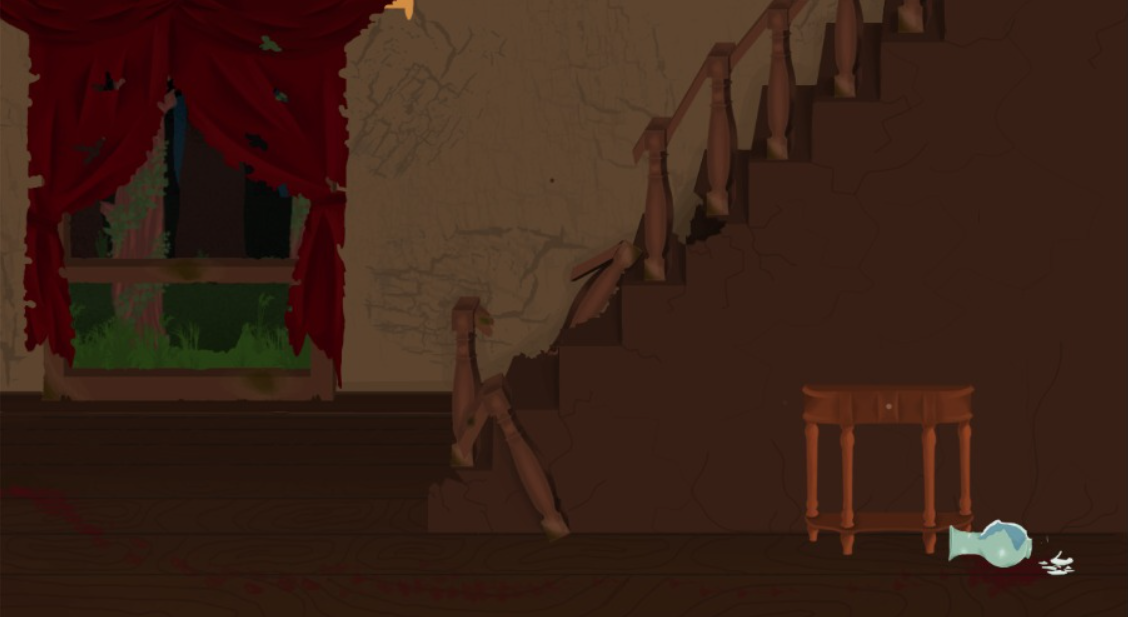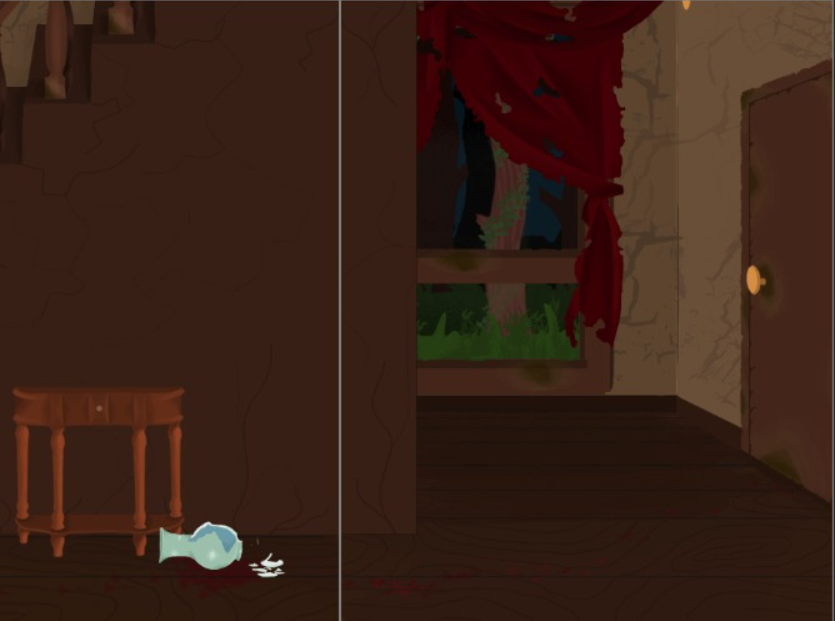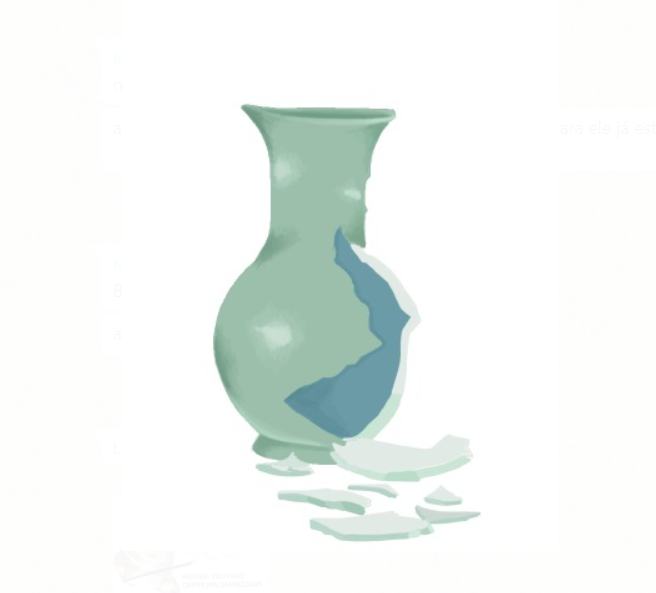 And this is the outside part:
Hope you like it!