Insatia has been greenlit by the community! Thank you, friends!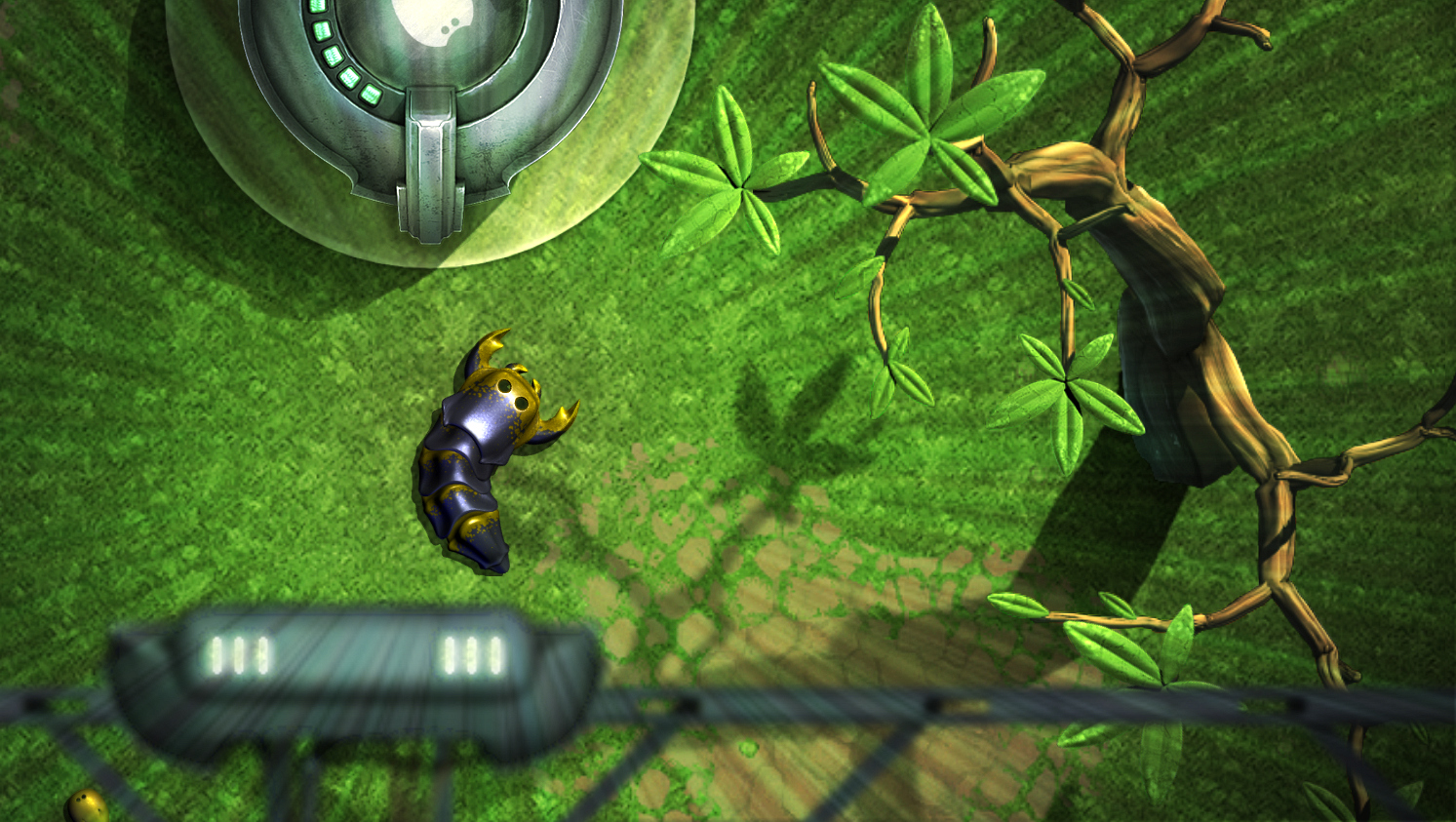 At the moment of getting the green light, the game was at 17th place out of more than 2000 greenlight projects and had almost 4000 'YES' votes.

It seems like a fairly good numbers. It's good to get on Steam from the front door!