Screenshots of bombs that are already in game.
Frag bomb
Simple fragmentation bomb with timer and high damage.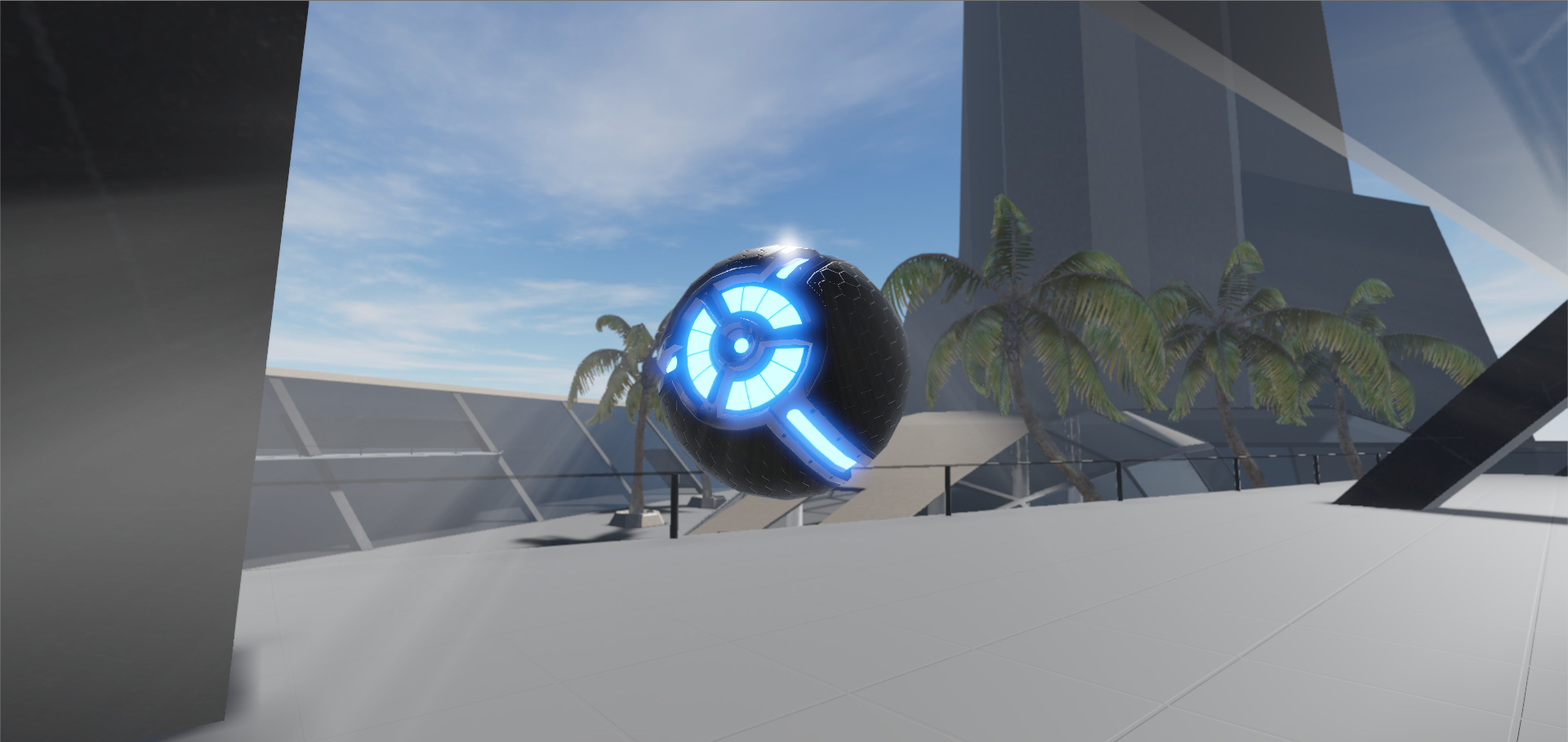 Sticky bomb
Sticky works as fragmentation bomb but with one difference - it sticks to every surface it touches.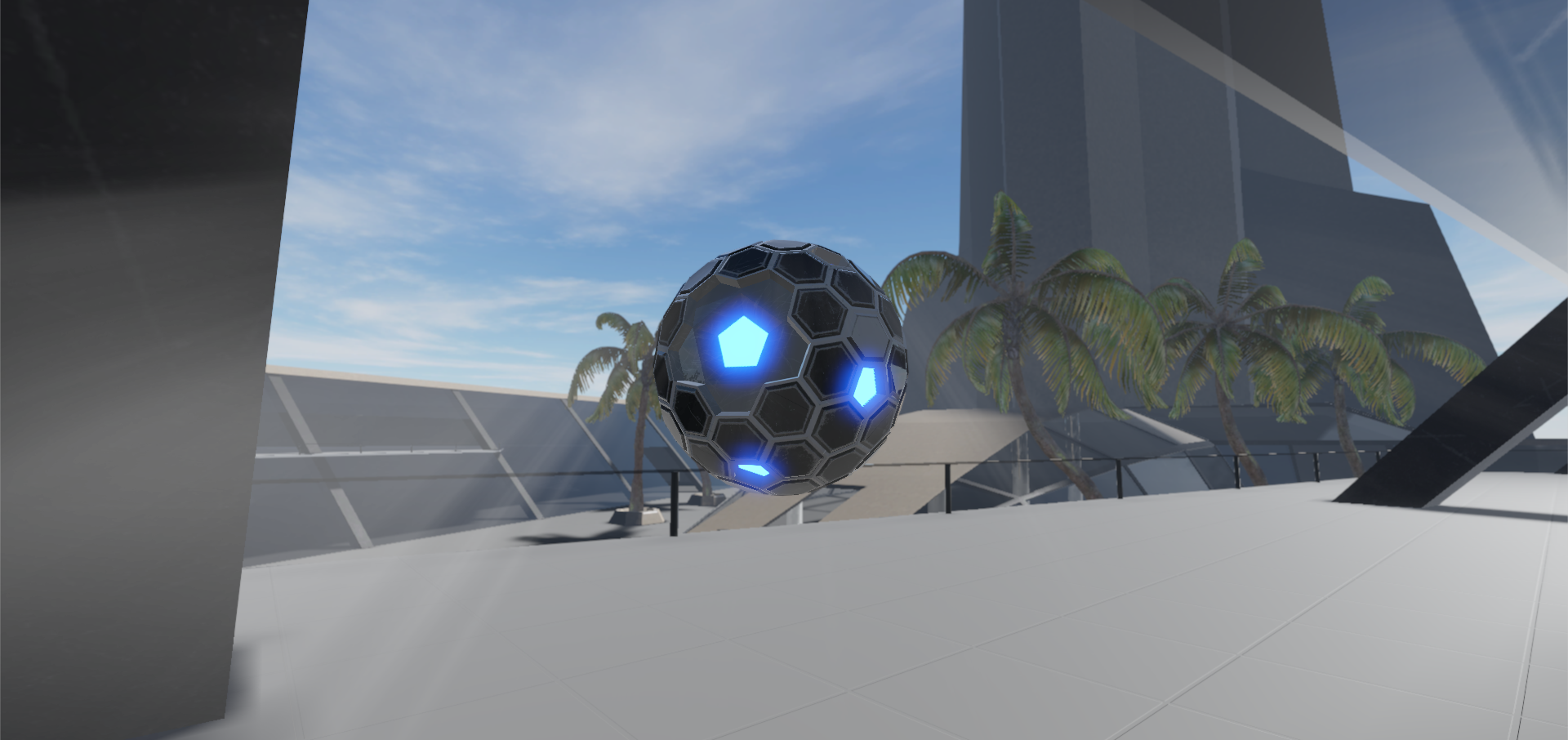 Incendary bomb
Dealing light AoE damage within a few seconds(DoT).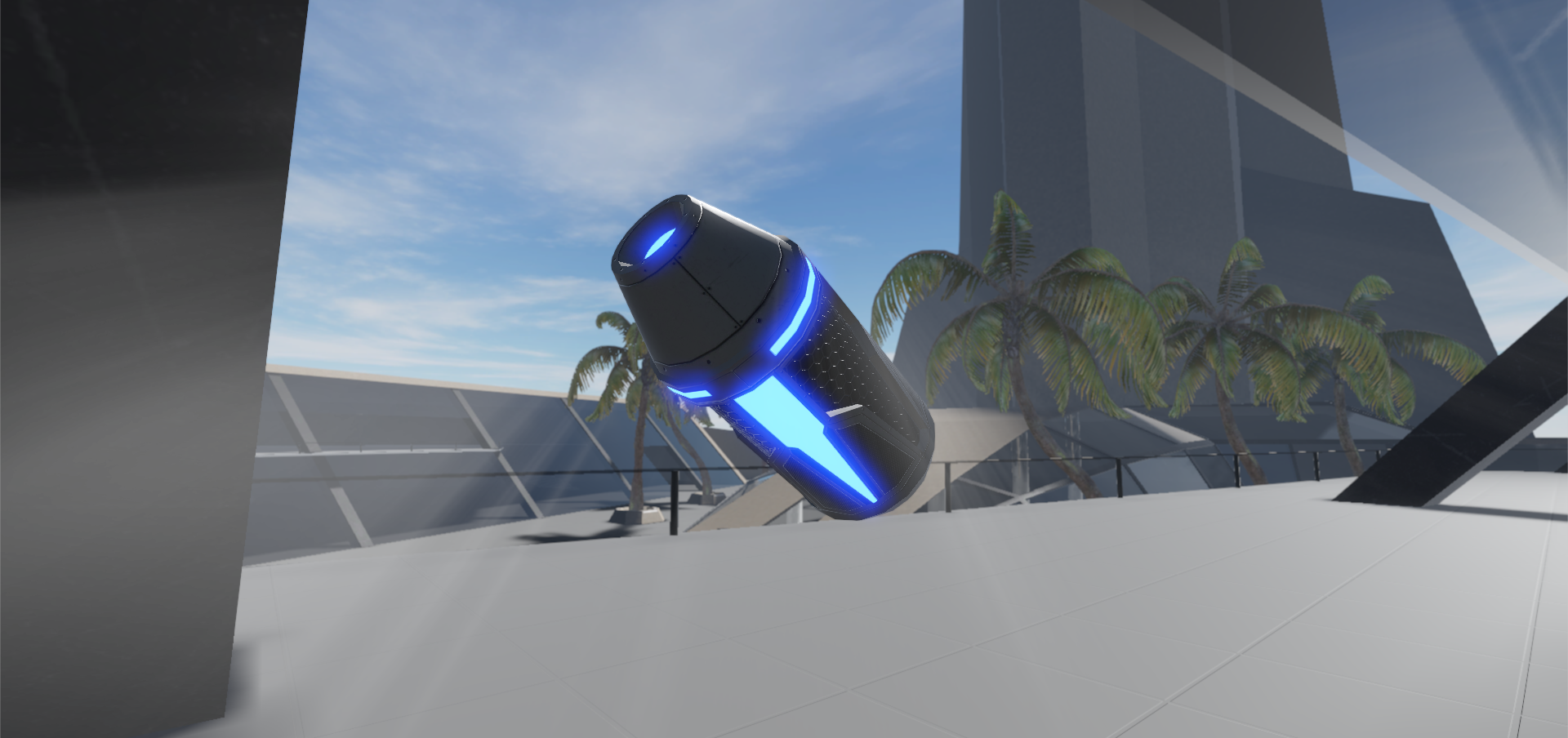 Mine
Mine can be placed on flat surfaces. After placing it shots a ray that activates the mine.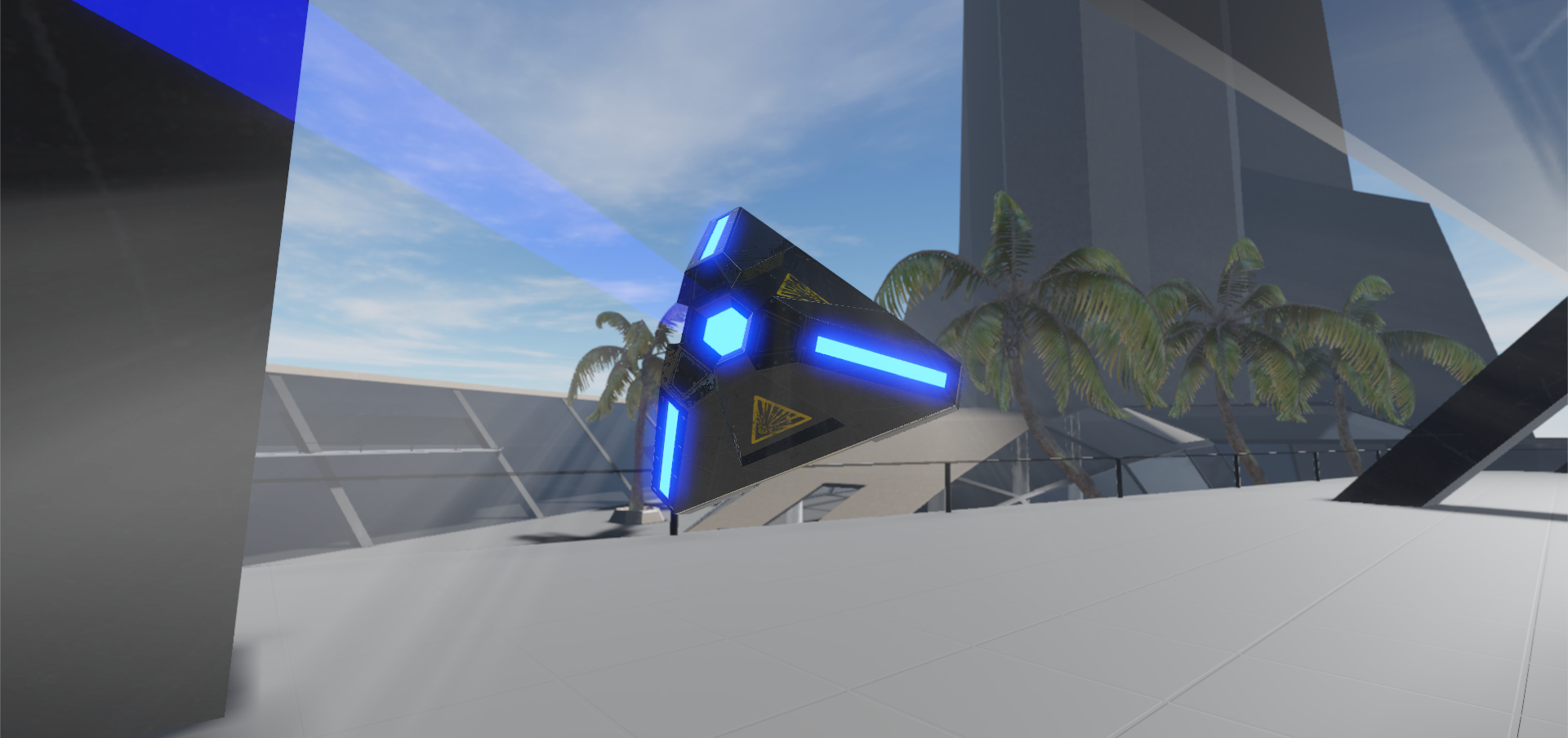 Shield Generator
Creates a sphere that reflects damage and bombs. Lasts for 15 seconds and can be placed only on the floor.