Greetings fellow indies!
We have a handful of new ingame screenshots from the area of Wraithrim as well as some nice (I wouldn't dare saying cute) artwork!
These two shrines to Ether Fire and Ether Earth seem welcoming to those brave enough...to touch them.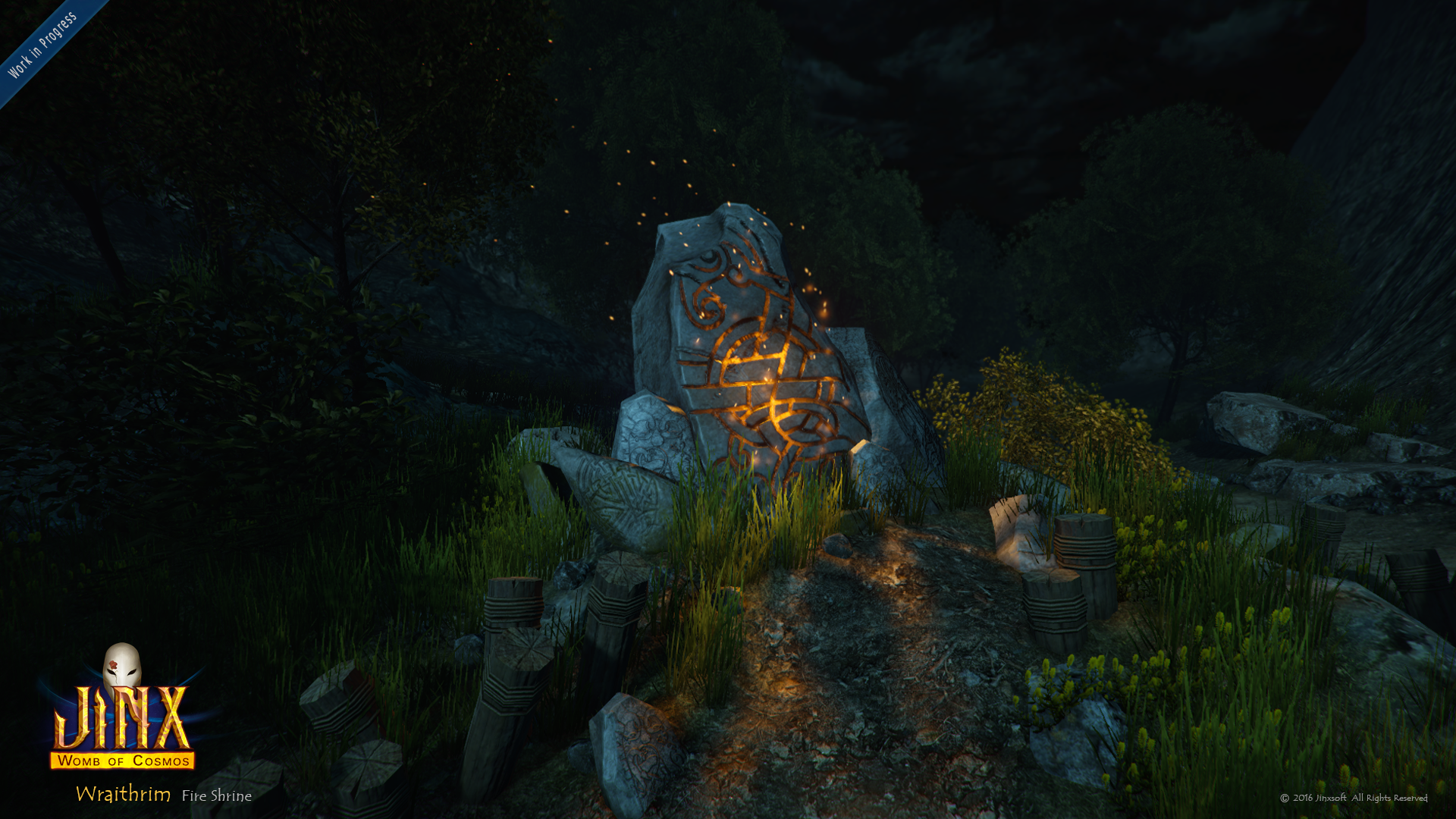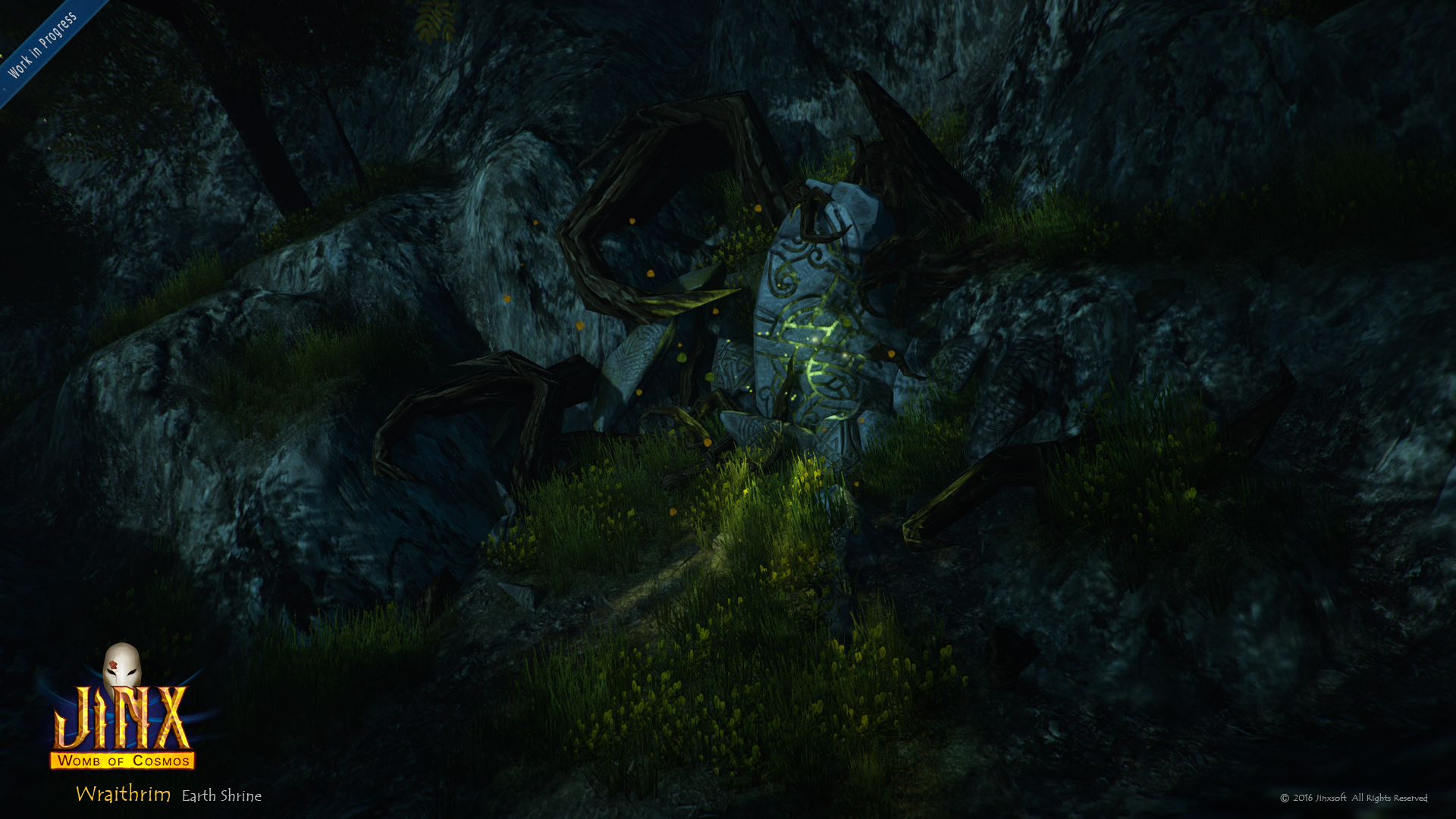 The Crossroads... make a pact with a ...nevermind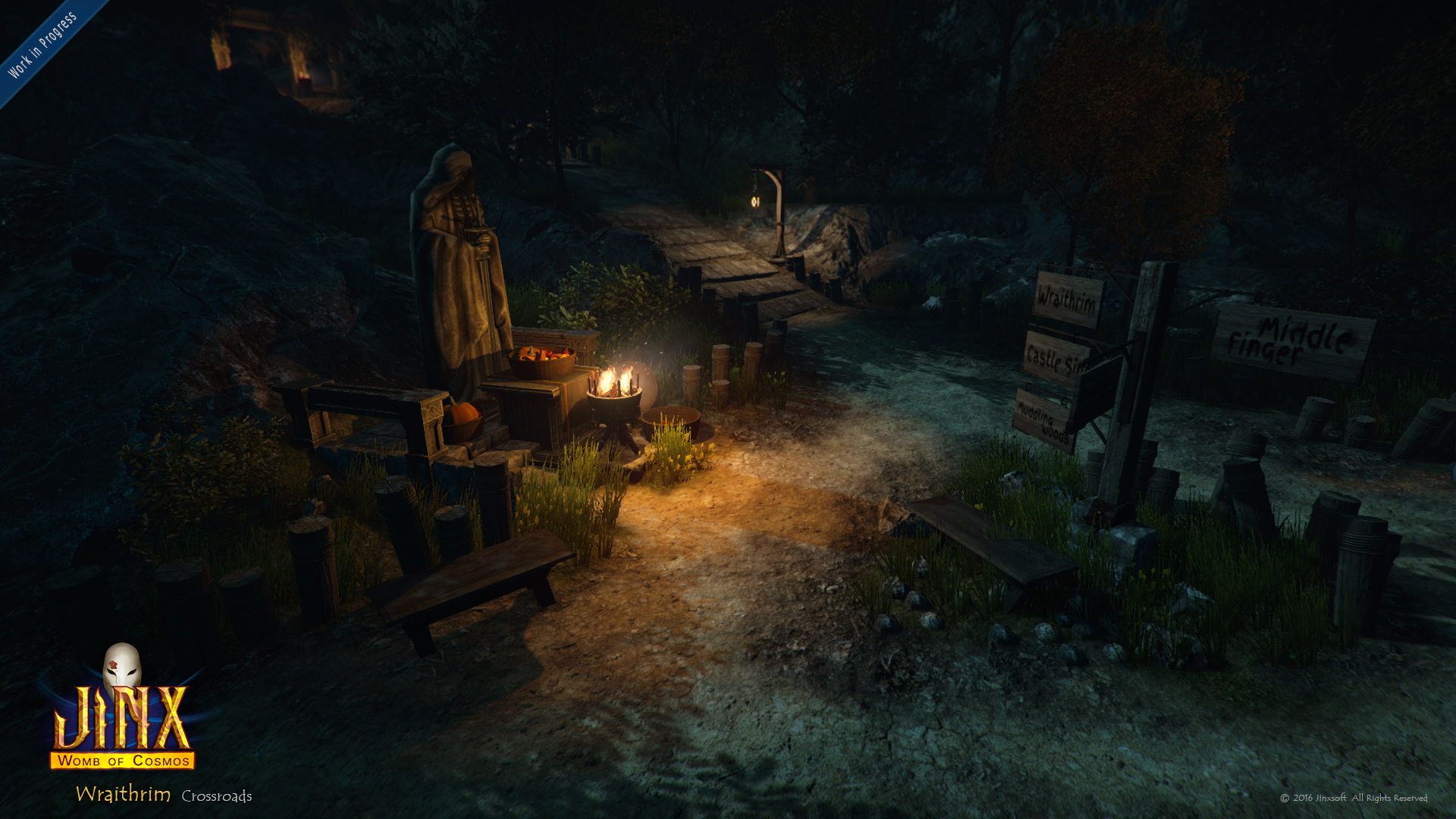 As you walk towards the Muddling Woods, nature seems twisted and defiled...
The areas near the woods, like the old stables have been abandoned..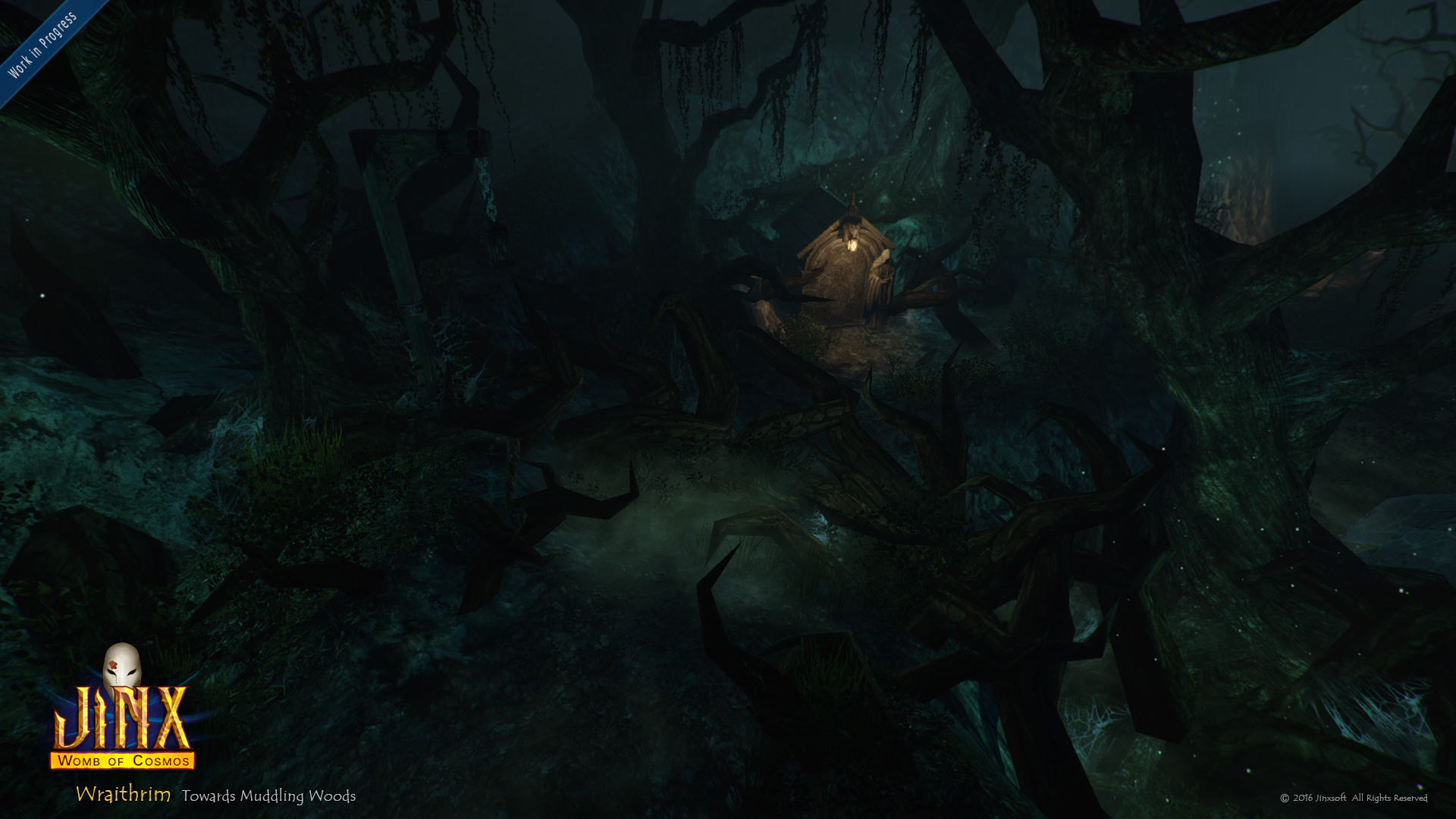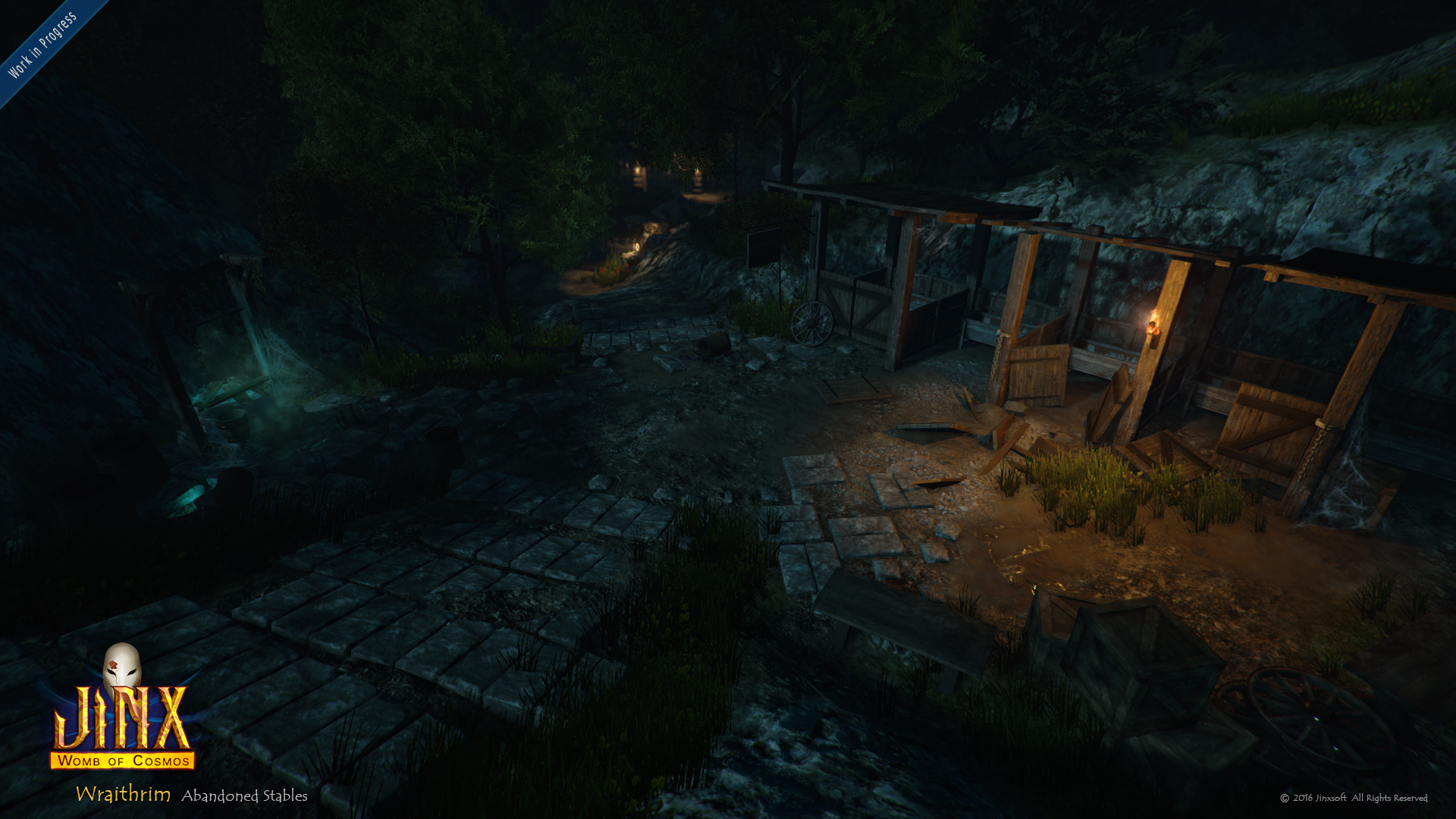 Andraskal the Beast-Eater. This enormous beast is a gigantic slaughtering machine whose only purpose is to kill and consume the Beastmen race and animals alike.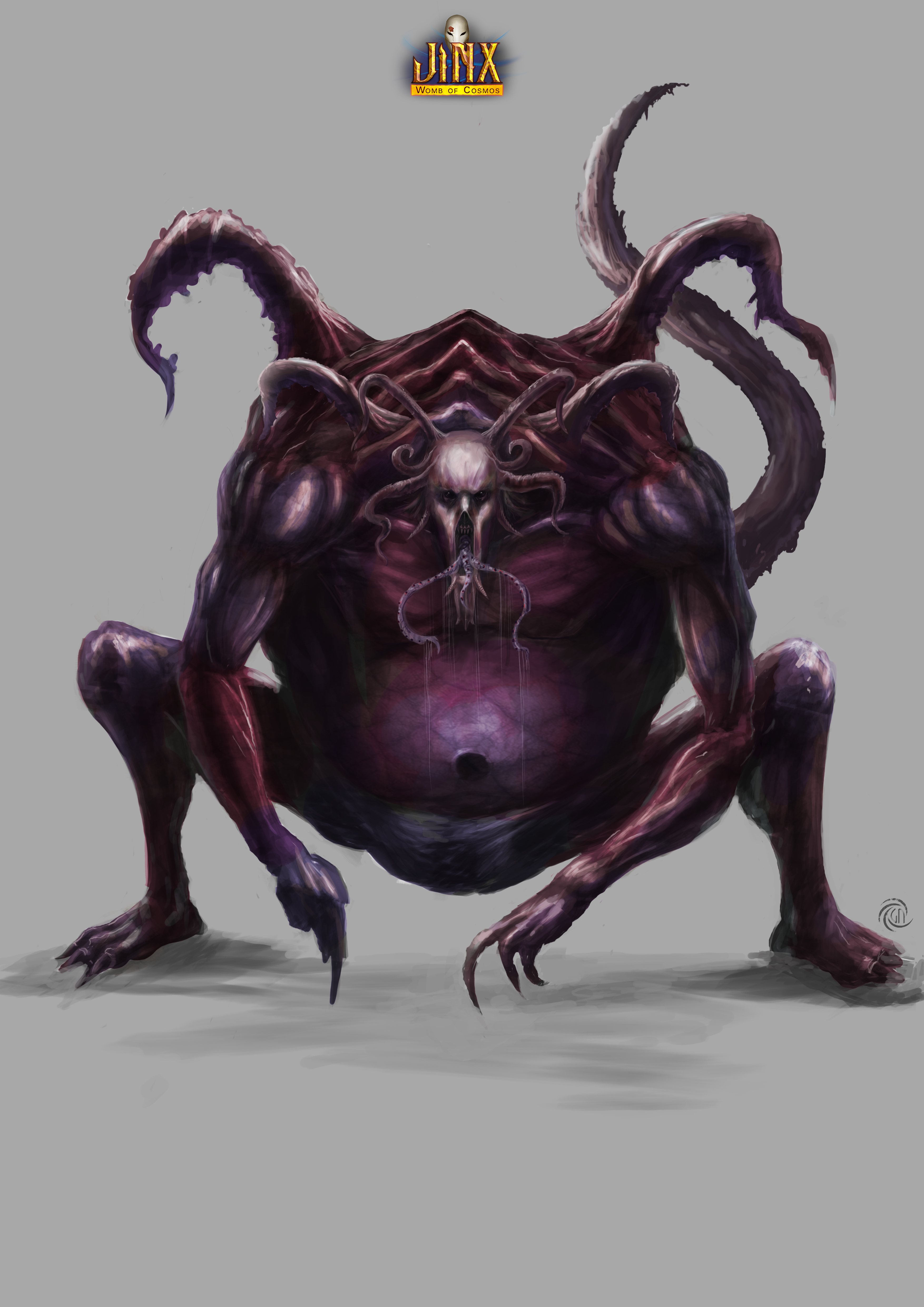 Marduk
Ascended Deity
God of Plundering
The Pirate King, Taker of Riches, The Treasure Hunter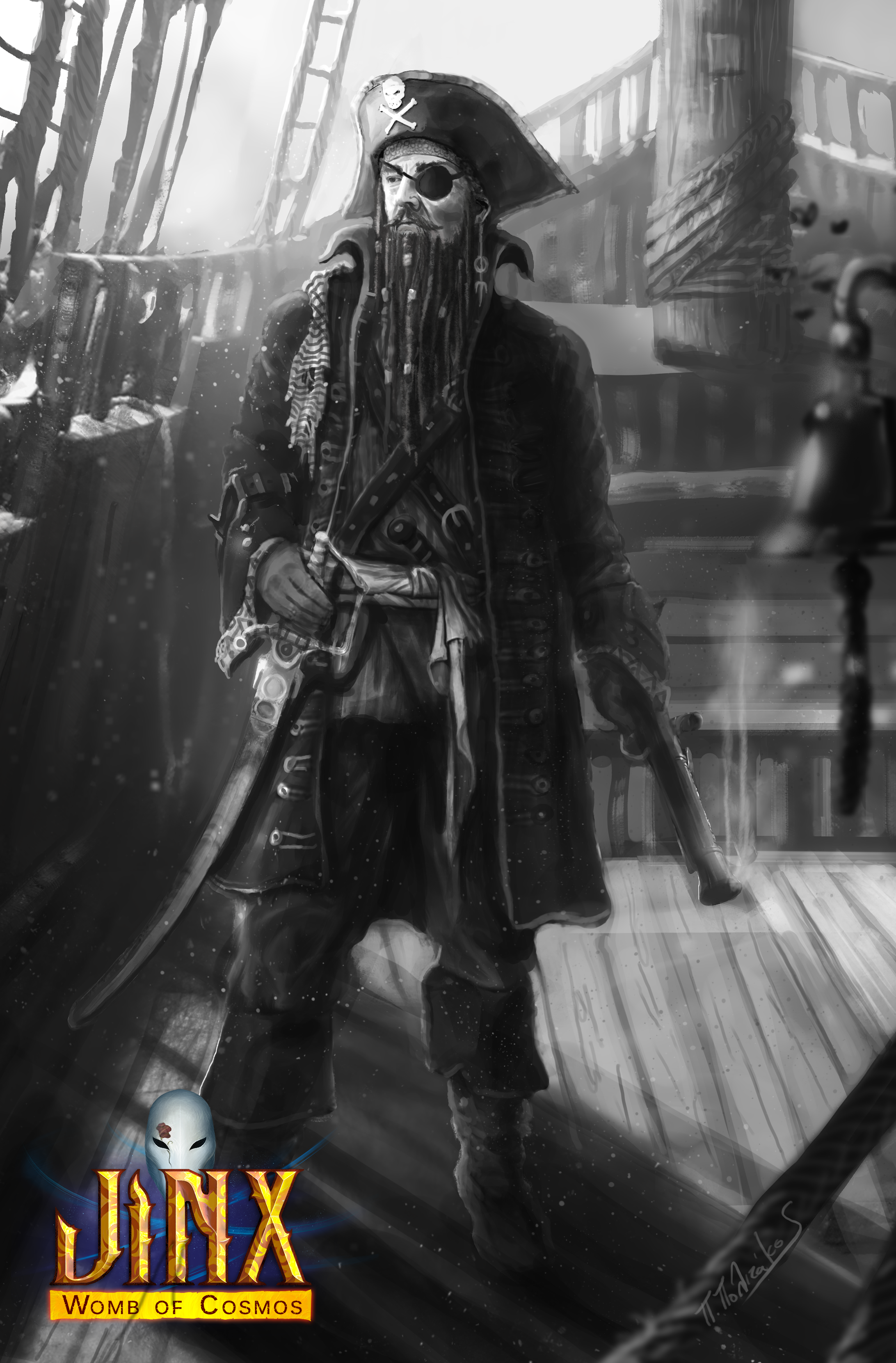 This is all folks! Follow us on twitter ,facebook and tumblr for our latest news! Also don't forget to check our site regularly cause there are two contests coming your way!!!