Quite a few weeks between the last update and this however this time it wasn't due to the fact that we don't have anything to show, but rather because we (and especially I) am pretty busy with development. Anyway you can read more about what happened etc. in my .plan.
Let me introduce dru, who is helping out with weapon animation before I proceed with the pics. I didn't announce his team join yet, so please excuse me :)
But now lets check out some pics ! First of all the p22 finally got a skin from Pete, both black and as silver slide variant. More over FraGGer modeled a nice sawed off shotgun and omg yes, you won't believe it but a couple of new ingame shots !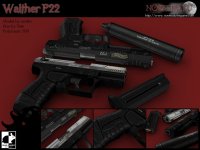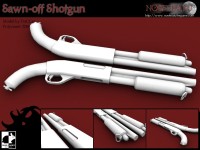 So lets see, below you will find some ingame shots of the colt1911 and as an added goodie, the colt spots a new (previously unshown) skin from Insulaner.
Also a small teaser at JMWs condemned map which is currently getting some detail loving. I also got around to recode some particle related stuff, and the new fire particleFX is shown on the screenshots as well. Further more for those thinking that the HUD is too white, well fear no more its customizeable.
You can change red/green/blue and alpha values via the console (as shown on the last screen), aside from the fact that it is clientside scripted so that everyone can create and use his own hud without changing the sourcecode.
The HUD might get explained further next week, if you can't wait that long go to the boards and "buy" the HUD-concepts, or ask at the boards.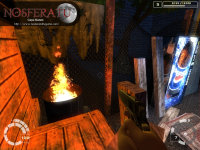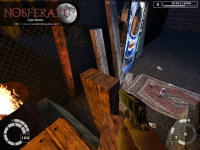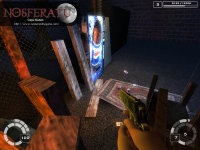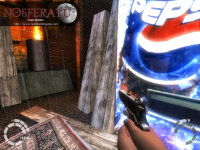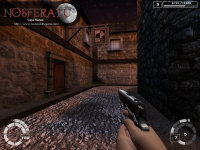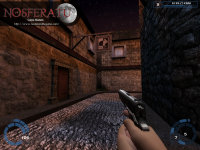 Finally, should you be too lazy to read the .plan, we are progressing extremely fast atm, and thanks to all the fans who are supporting us :)
Edit: Just a small note: For those who don't know it - the first 4 screens are showing the engine test-map.