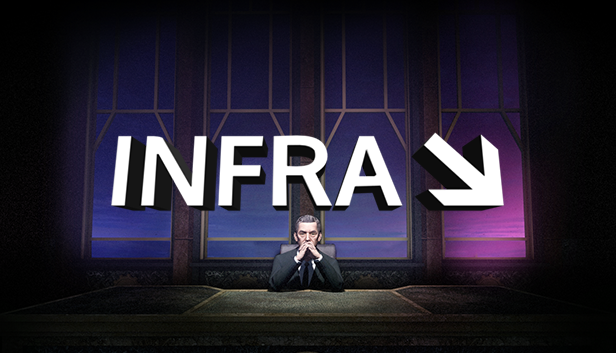 Hey guys,
INFRA: Part 2 is out now for everyone. Go play it! If you don't own the game yet, this is a content update that is included with the game.
To start INFRA: Part 2, click "Continue" on the main menu if your last save was at the end of INFRA: Part 1. Otherwise you can simply click "New Game" and select "Public Transport".
We have a few patches in the pipeline already, and those will follow soon. Here's a highlight of what's currently in INFRA: Part 2:
New content. INFRA: Part 2 continues straight from where INFRA: Part 1 left off and includes 13 new levels. The soundtrack has also been updated and contains 4 new songs from those levels.
Improved loading times. Loading times should be roughly half of what they used to be. We measured a 52% improvement on HDDs and 63% on SSDs.
New pause menu. The old pause menu has been replaced by the phone that Mark carries with him.
Bugfixes. INFRA: Part 2 also fixes some issues in INFRA: Part 1 levels. Further improvements are planned in future updates.
Full patch notes can be found here. As usual, if you run into any problems, let us know on the Steam Discussions!
We have one more major content update planned – INFRA: Part 3 – that will wrap up the story, but we don't have a release date for it yet.
As you might've noticed, we've also increased the price of the game a bit. It now matches more closely what we were thinking it should be before we decided to cut the game into multiple parts.