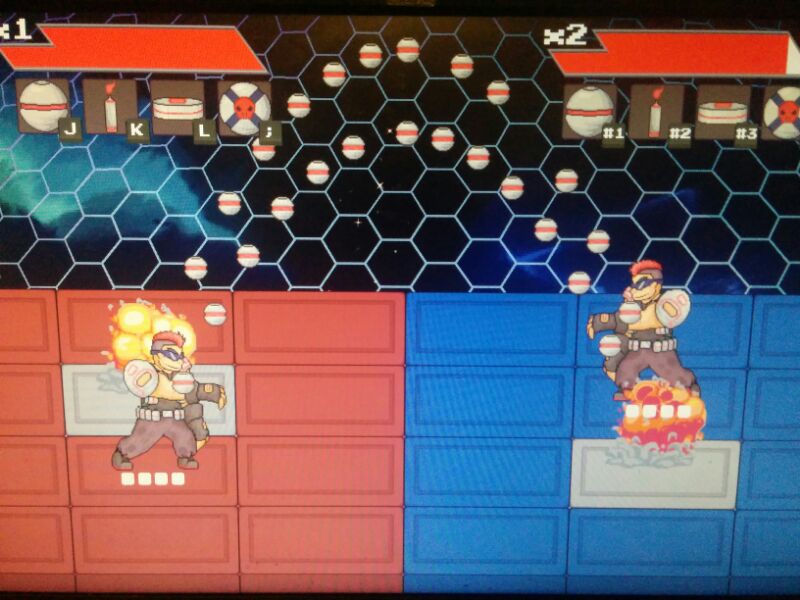 This week, we made a lot more progress finding net code bugs, and we're hoping to have an update out by the end of next month. We are still fixing features and replacing assets, but once we finish doing that we will begin final testing of the update. This update will include the following:
A full changelog, including a list of character balance changes

Network Play

Direct connect through IP and port

Supports 1 connected client (More clients will be supported in a later update)

Up to 4 players between the two machines

Visual updates

New assets for menu and hud items

Death and respawn animations

New system to provide feedback in game
We hope that everyone will use the new feedback system to help us find issues as fast as possible.
A final note about this update: it will be the last major version bump before we separate the beta into a demo version and a paid version. Players with paid versions will start to receive additional content that will not be in the demo. This will include new characters, new levels, new game modes and other cool stuff.