Hi!
Our participation in the Pyrkon Festival 2013 was a complete success, we were amazed by the amount of people who recognized us and the amount of positive feedback that we got. Furthermore, as we get further in the development of our project and are able to show more previews about the game and provide more detailed information, more and more sites are taking a keener interest in us. We are mentioned more and more in most anticipated games lists and it works wonders for our morale and empowers us to work all the harder to bring you Gloria Victis!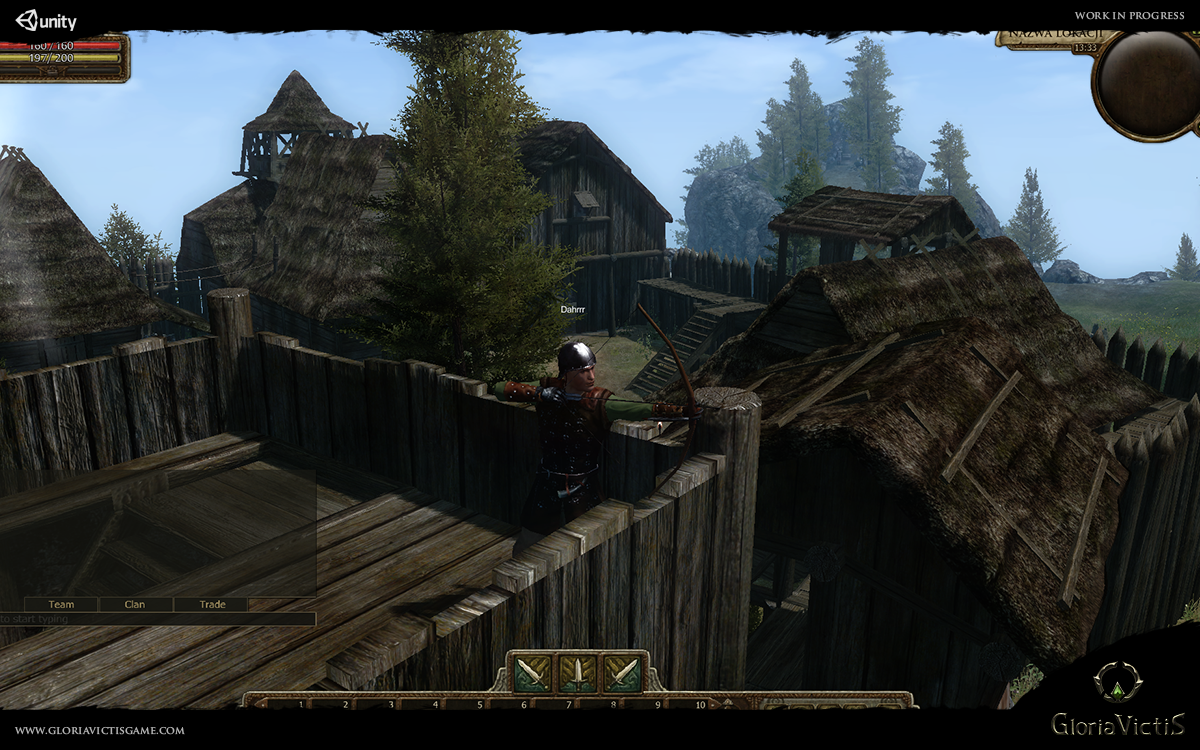 Here is somewhere you can vote for us! Simply go to the link, find Gloria Victis, click on the "Expectation Button" and give us a score out of ten!
We are extremely grateful for everyone's ongoing support and to show that gratitude we have some good news for you. We have almost completely overcome the issues that has delayed the pre-alpha launch, in fact those that have VIP status on our forum already have their game accounts created in anticipation for the launch of the game client. We also have some icing for this most delicious cake, within the next few days we will release a "Combat Preview Package" containing our latest footage of PvP combat as well as an in-depth article about how combat plays out.
Also, we would like to thank FreeMMOStation and all other sites for their coverage on Gloria Victis
Keep track of our updates on our wall and Stay tuned!
Visit us at facebook!