One of the Konami games that I loved in my teens was Magical Tree. The objective of the game was to climb a giant tree to reach his parents' cabin. The main character's abilities are to jump, climb and slide when we are hanging.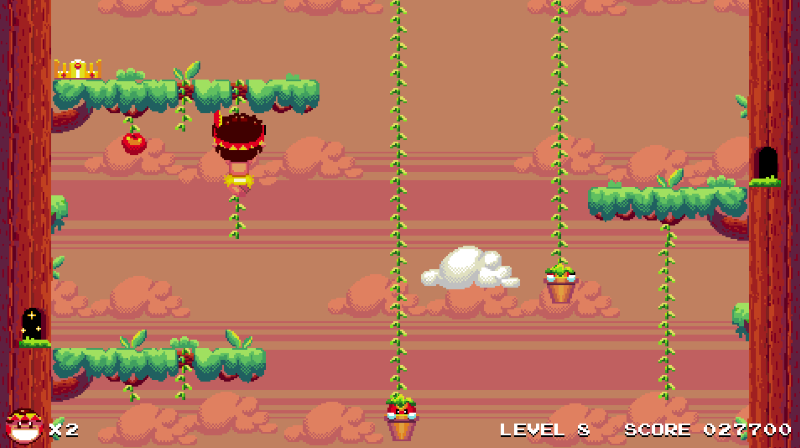 In this remake we have added some bonus phases to eliminate the monotony. In each bonus level we must collect all the fruit and gifts that are on the screen before time runs out.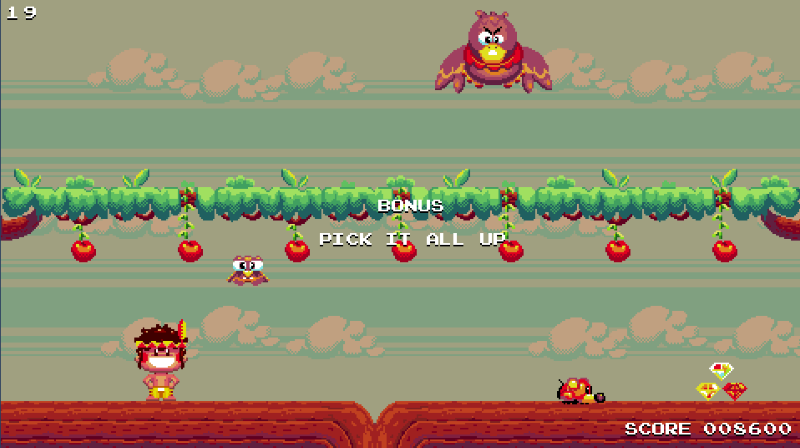 As in the original game, we have different backgrounds such as day, night, sunrise, etc.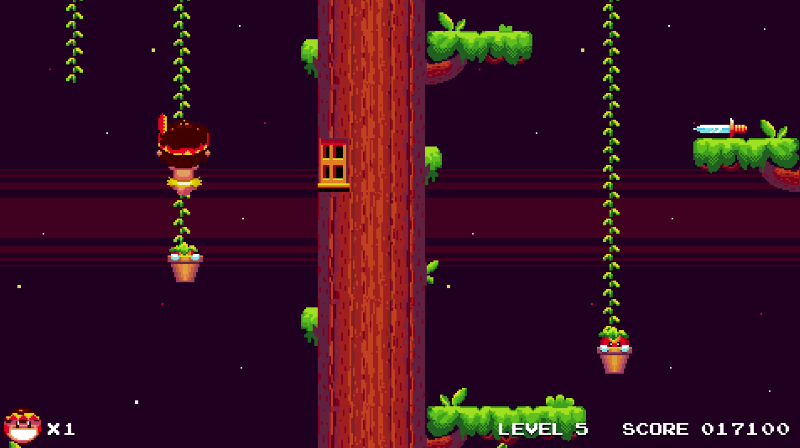 The game has a total of 30 levels and 13 bonus phases. The game is compatible with all 32 and 64-bit Windows operating systems, although at least it is recommended to have Windows XP with an OpenGL compatible graphics card.
The most incredible thing about the original game is that everything was in a cartridge with only 16 KB of RAM for MSX computers. A challenge for the original programmers.