Hey there, it's Small Room Games team!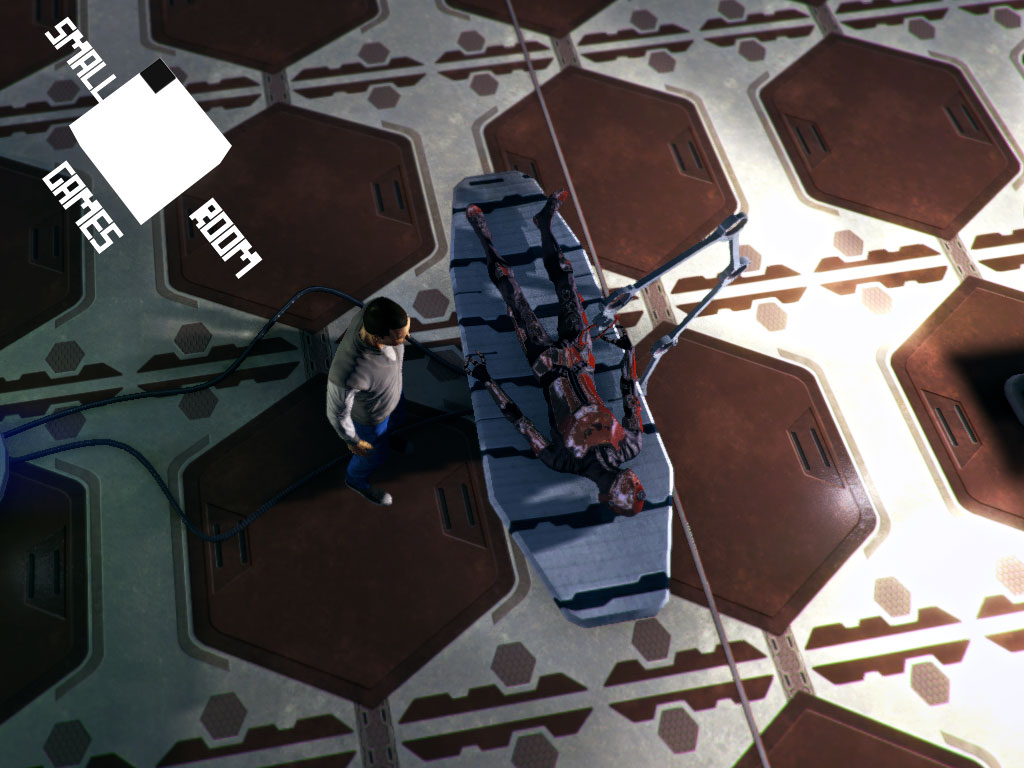 We have prepared for you one level of pure action with tones of fights and solid arsenal. Pick any available weapons and abilities you want, or get even more by spending additional points in our character system and jump right into action.
So go on, press the download button and don't let those monsters get you. Have fun, and feel free to comment. =)
Maybe you don't know about Infinitesimal Point and want to get more information, then definitely check out our article here.
Release date.
The game is almost ready, maybe just few changes and tweaks left. So if you liked our project and want it on steam – vote YES(steamcommunity.com). It's really important to us.
And here's some new screenshots from the demo!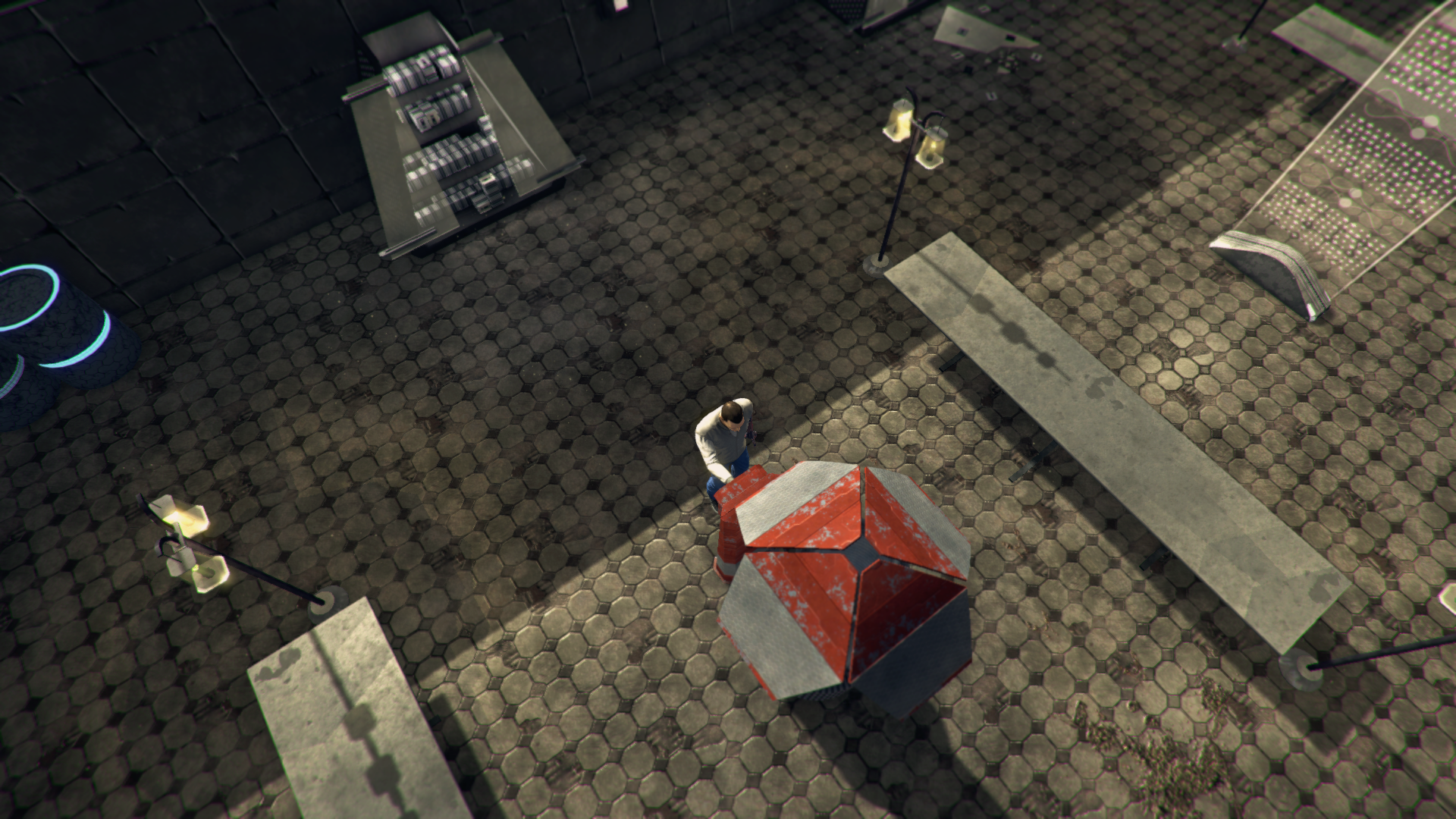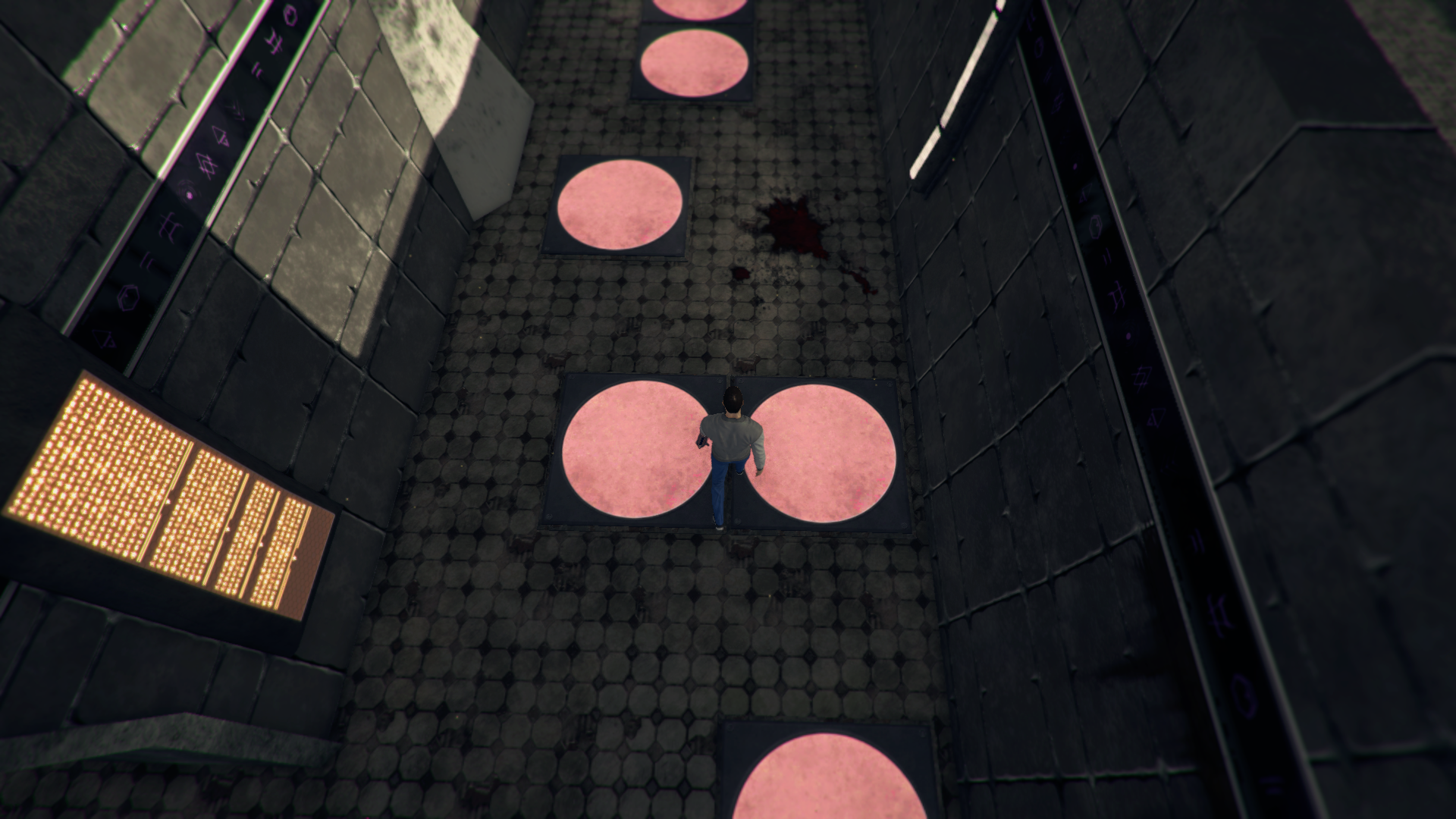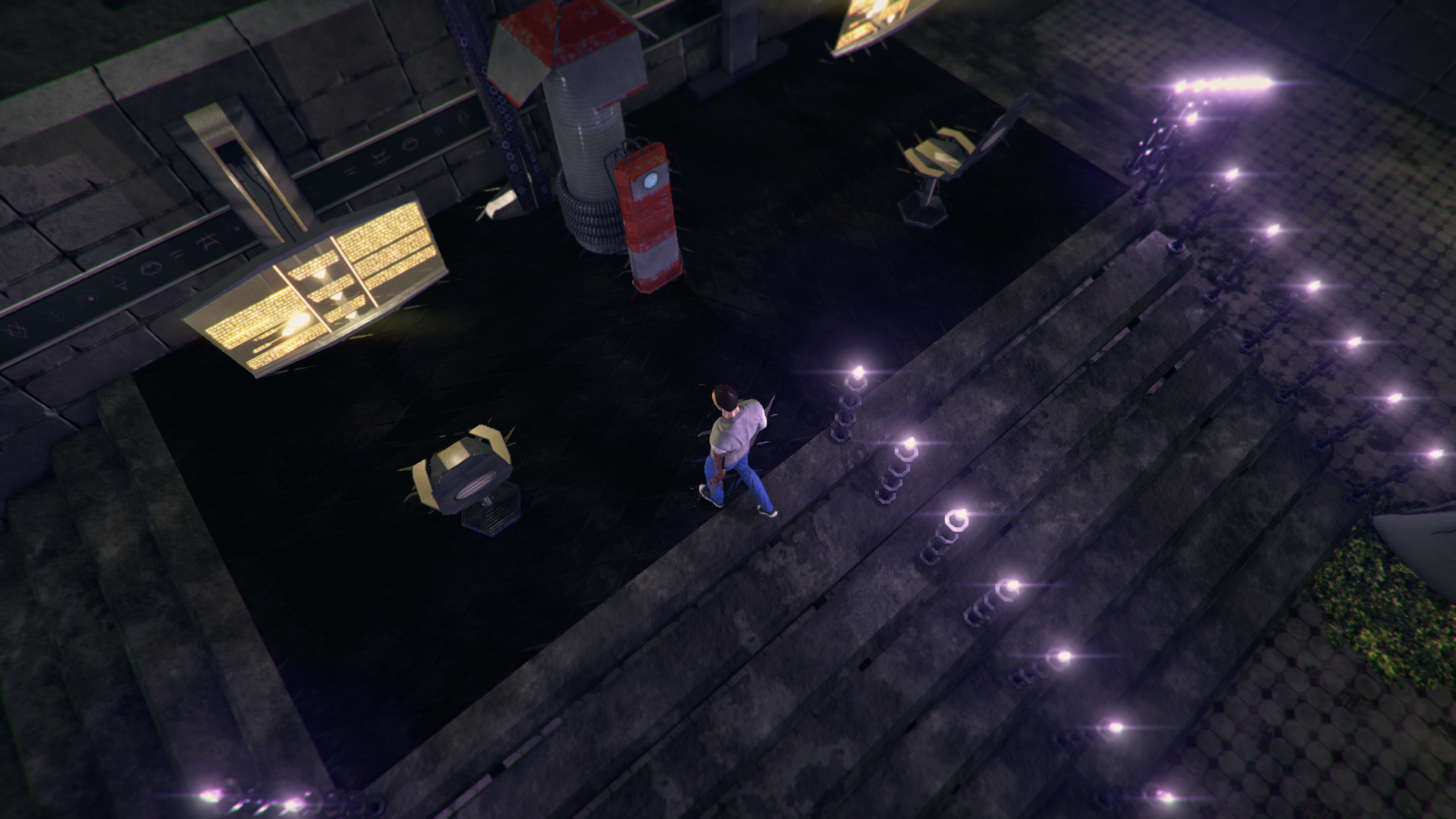 Stay tuned for updates, and follow us on: