The featured game for February 21 - 24 is here! Get it now!
Game: Adventure Apes and the Mayan Mystery
Developer: Scary Potato
DRM: Desura, DRM-Free
Platforms: Windows
Featured Charity: Médecins Sans Frontières
10% of all sales generated by this deal will go to Médecins Sans Frontières.
---
Game Description:
"The Mayan Mystery is a retro-inspired metroidvania with an emphasis on exploration. You play as Mitch, and with the help of your best friend (Otis) and mentor (Dr.A), must stop Horatio Hawk from escaping the Mayan temple with a magical artifact!"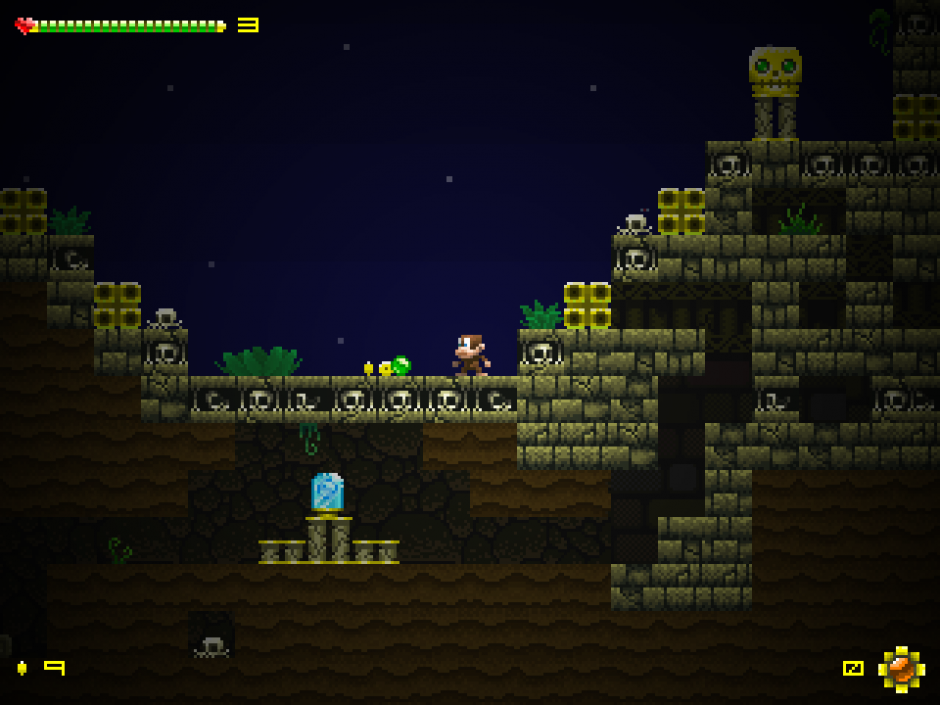 ---
Included with each copy of the game is an instruction booklet, full of artwork and top secret information!

Beat the average and get:

Colourful wallpapers of all the characters in the Adventure Apes universe!
Rock out with the old school MIDI soundtrack!