Ratten Reich is a RTS that takes place in a fictional universe that vaguely resembles Europe at WW1.
Ratten Reich world
In the ratten reich world, there are two warring factions. The world was swallowed by the war that Ratten Reich began. Ratten Reich occupied more and more land but it was not enough. Faced with this threat, the countries decided to unite. This war has become the most bloody in history. Only a player can decide the fate of this rotten world.
Ratten Reich (RR)
The first fraction is Ratten Reich(RR).The main idea of this fraction is world domination. The main population of this country is rats. For members of this faction it doesn't matter how they reach their goal. They have no moral values. They will kill anyone who gets in their way. They enslave entire countries for their own benefit and reserve only emptiness. Their soldiers are dressed in strict uniforms and instill fear in the hearts of enemies.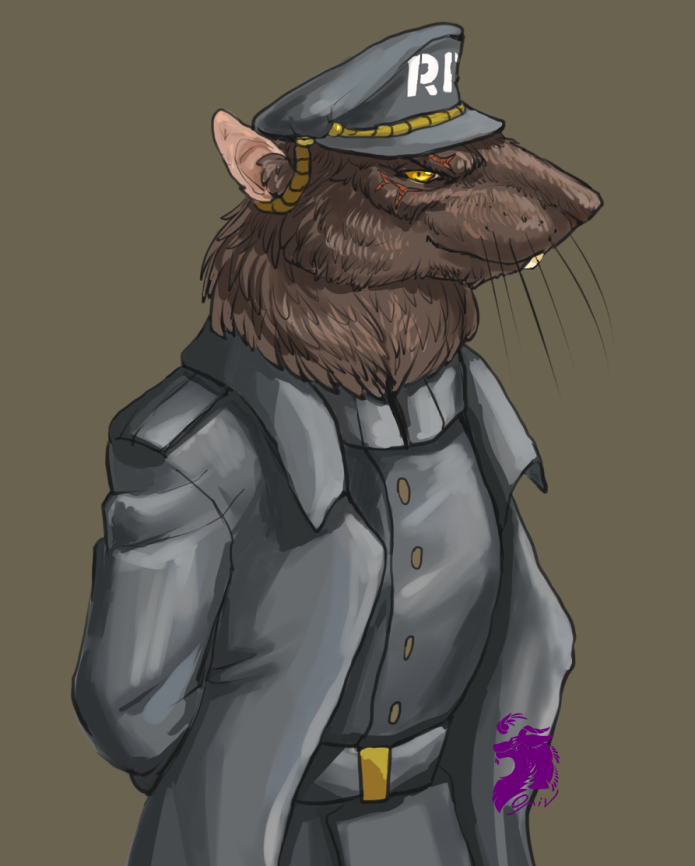 Free Mouse Republic (FMR)
FMR is an association of all countries that don't agree with the ratten reich regime. The population of FMR is very diverse. It includes mice, rats, which were expelled from the Ratten Reich and cockroaches. All that unites them is the threat of ratten reich. They do not have good weapons, but they are strong in spirit.
The dark gloomy world, stinking with blood and pain, which does not know pity and mercy for the weak. Erecting on Olympus those who understand his rules. The world in which the storm came and the name of this storm is Ratten Reich. The storm that obliterated the borders of countries and time turned the flesh to ashes, and time to .