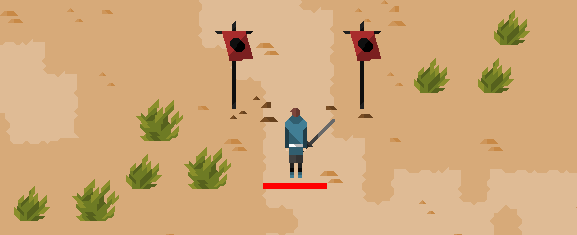 It has begun!
Light of the Locked World is a fantasy RPG with local multiplayer, inspired by old school MMOs like Ultima Online and RuneScape.
This is how gameplay looks right now -
(Keep in mind that the game is currently in pre-alpha stage, EVERYTHING will be improved)
The next important event is the pre-alpha demo release - it should become available by the end of June.
If you want to follow the game's development, here's where the news about the game will be shared:
Live updates:
Frequent updates - GIF's and screenshots several times a week:
Weekly updates - development blog entries roughly once a week:
Blog entries will be shared on IndieDB as well - the first entry will be posted very soon.
Until then!