Resonant Blade Devlog 33
It's Cold Outside [ Phrygia ]
Hey, everyone! Welcome back to another devlog episode of my Zelda-inspired 2d action adventure game, Resonant Blade. This week's devlog is taking a look at the Antarctica of Resonant Blade's game world, Phrygia (burrr!!!). The continent of Phrygia is home to Phrygia City - a secluded biodome that was taken over by the Dark Synths a few years back. This is the last area to explore before the final dungeon, so I'll try not to spoil everything.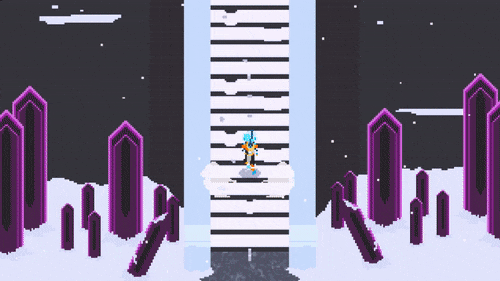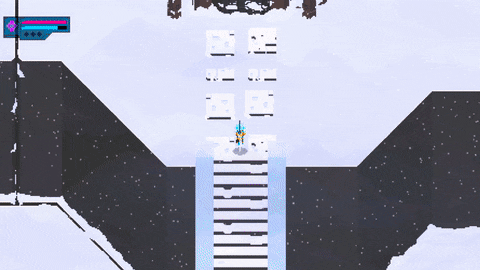 Some areas will require platforming on icy platforms across a river moving these resonant orbs to activate switches or something along those lines. Held objects can either be thrown or placed down. You'll need to do some of this to get you and the orb across the river. The hold-item-over-head animations still need to be updated from the old character to the new one. Fun times!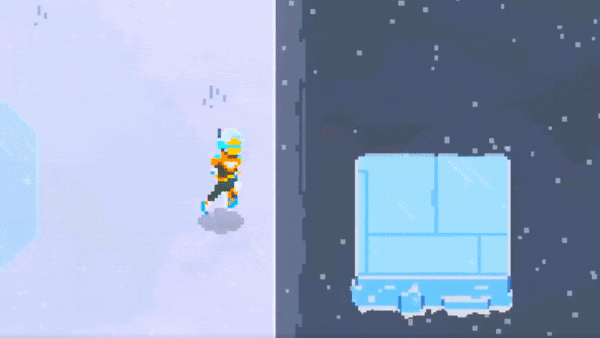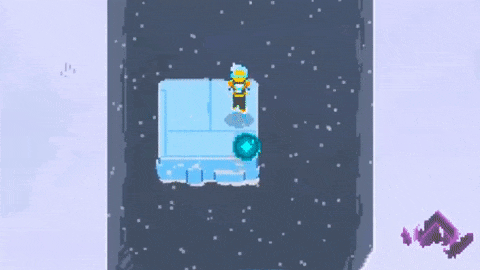 I added in some icy physics for slipping and sliding on icy surfaces. This works pretty well for the most part except for when you attack. Because I recently added momentum to player attacks, attacking on the ice is not really an ideal strategy (or maybe it is?).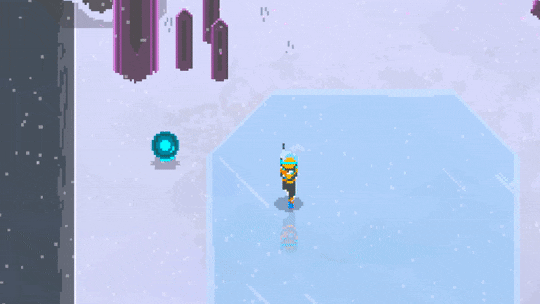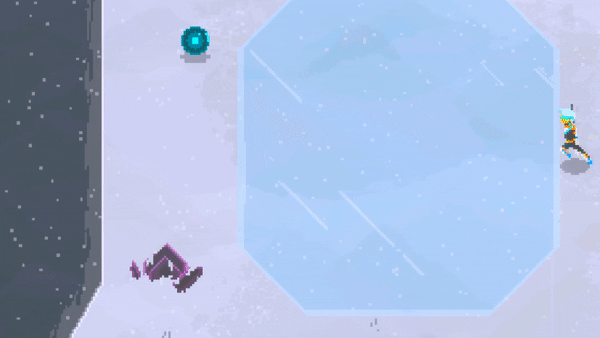 Well, that wraps up this week's devlog. Next week we'll take a more in-depth look at the Underwater Research Lab. Yep, it's a dungeon. Don't forget to subscribe to the weekly newsletter to stay up date with latest developments! Thanks for reading :)