We've definitely improved quite a lot since the last two weeks,we made a few ajustment to our tutorial level, and have a solid level 2 design development.
Tutorial:
- From an empty almost dead looking scenario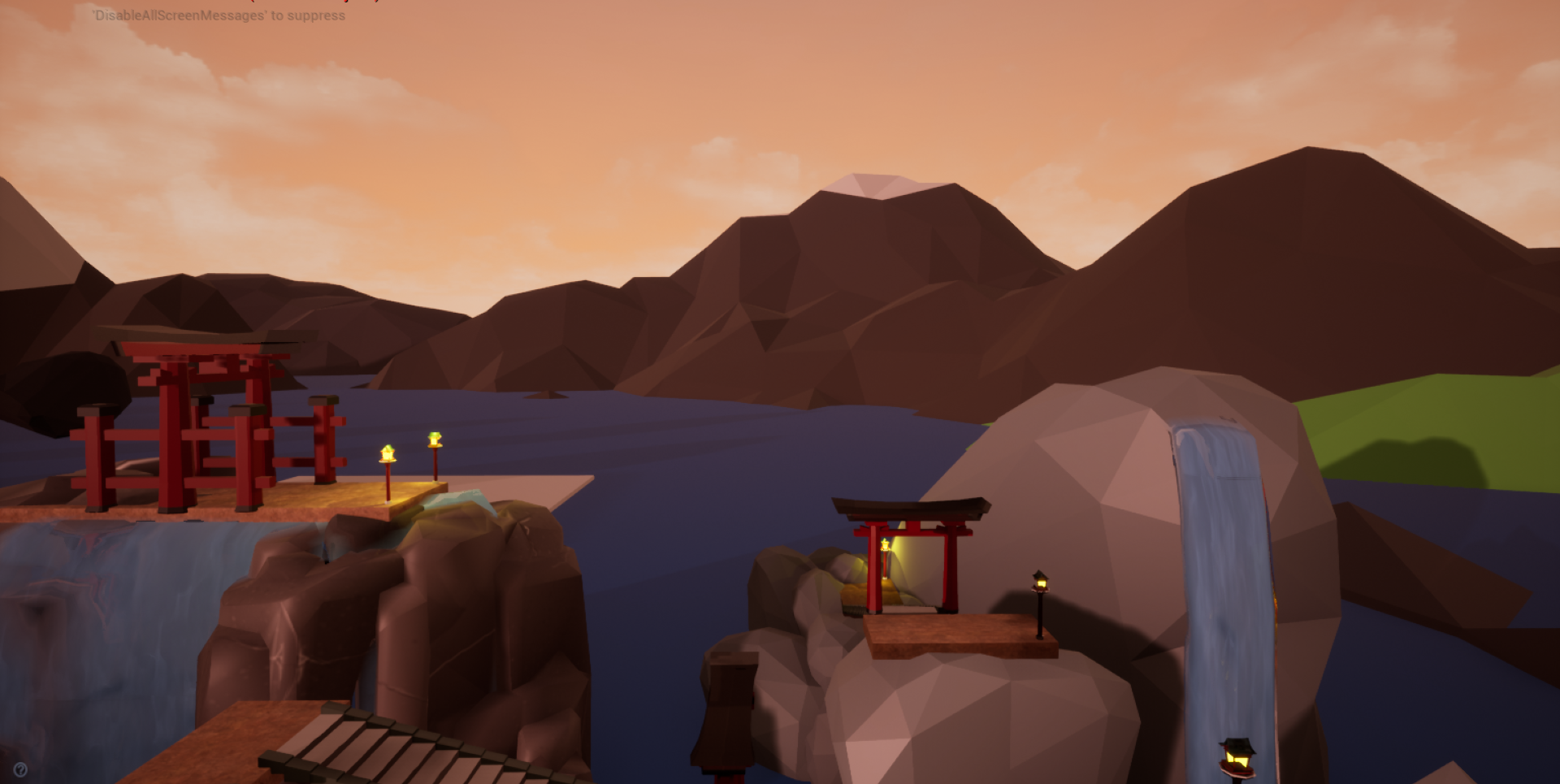 to a now more energetic and green looking world, it's still not finished yet,
Level 2:
- To our second level, we wanted to make the level itself ressemble a traditional japanese garden.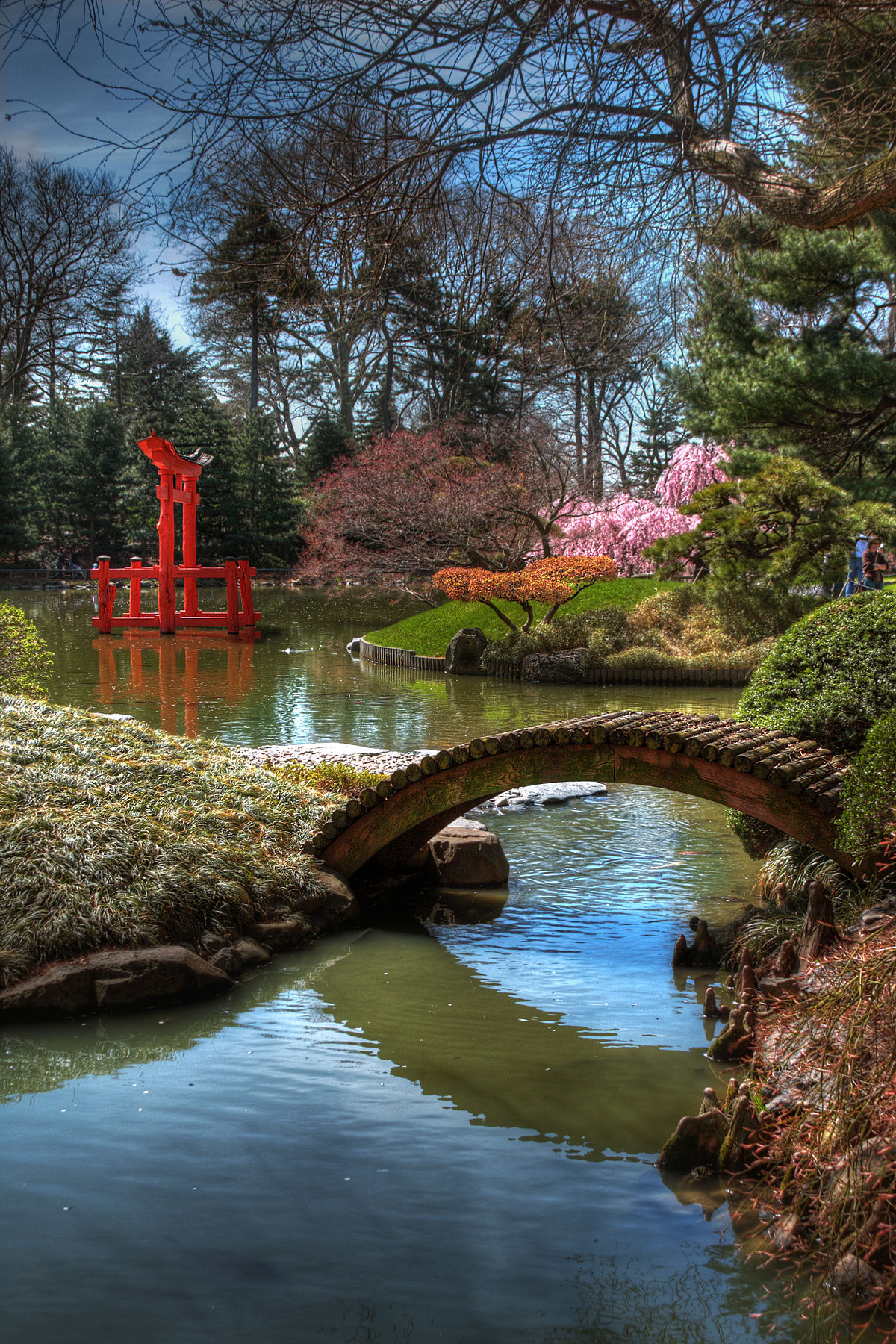 Main Reference to our level
1st week: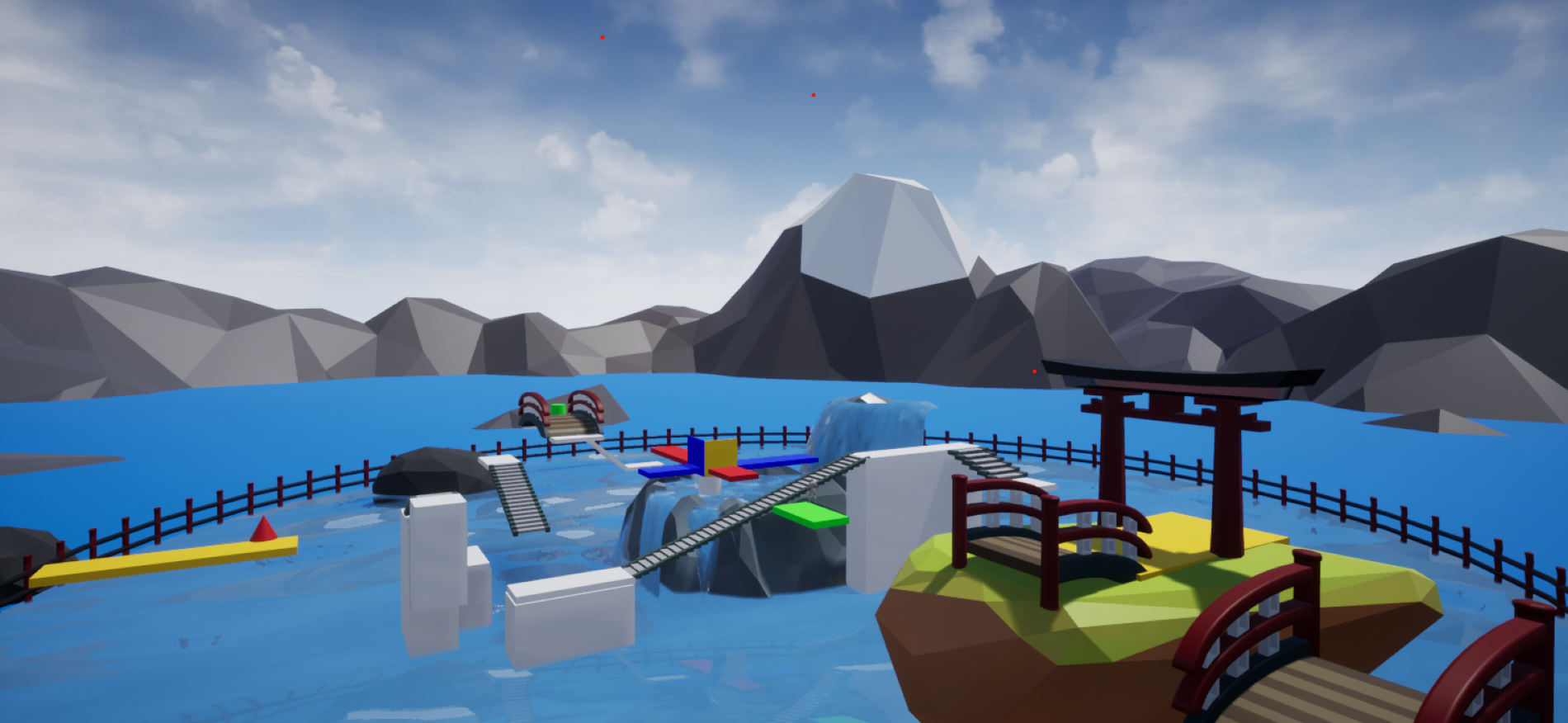 Progress:
Current State: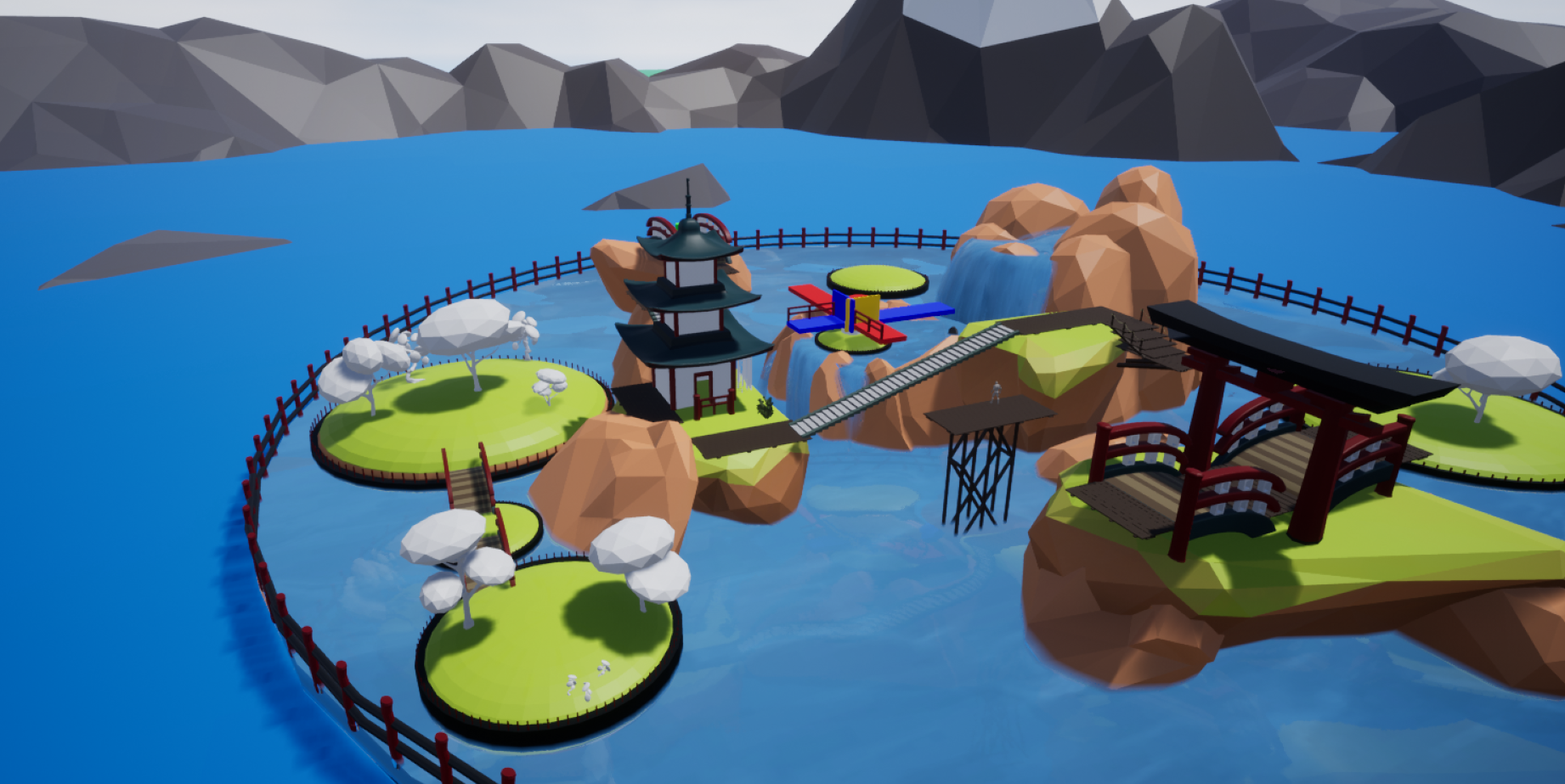 We'll now focus on filing the world with props, particles and fog, to create some depth in our soon to be full of life japanese world.
Thank you sincerely for reading this quick update, see ya next week for exclusive details on our third, yet to be anounced level :D
Team Half-Dream.