This is the 4th progress log of Indie Dream Indie Dev.
Now, I am developing a choice system. This system with make players able to make choices in the game. This is a very important system because many parts of this game is based on the decisions of players.
Indie Dream Indie Dev is about a developer's story, so players can decide on games, and that need this choice system. If the choice system was done, the development will be much more convenient.
It works well now, but it can only be used on some very simple "Yes or No" choices, so it still need some time to finish. Here is how it looks like now: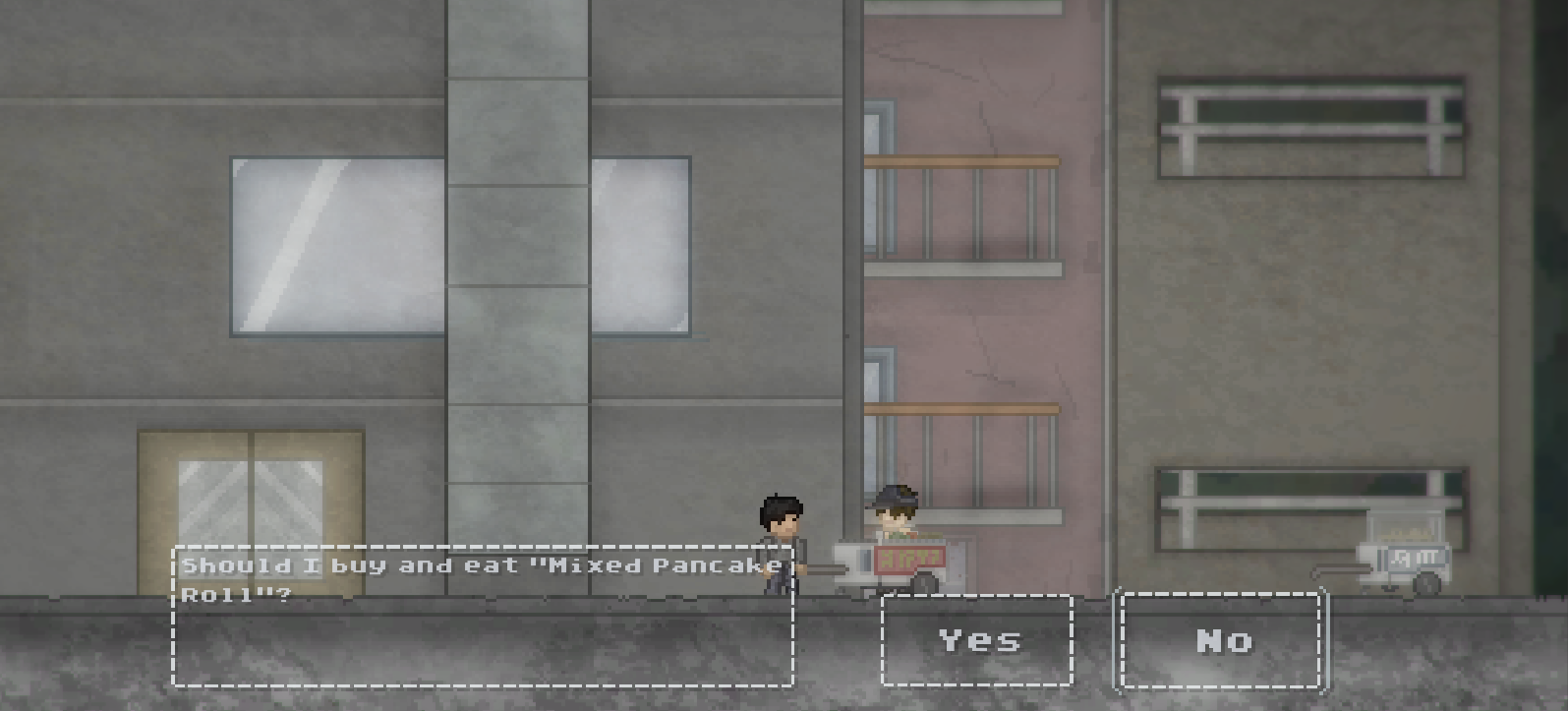 And the text could be changed by a few variables.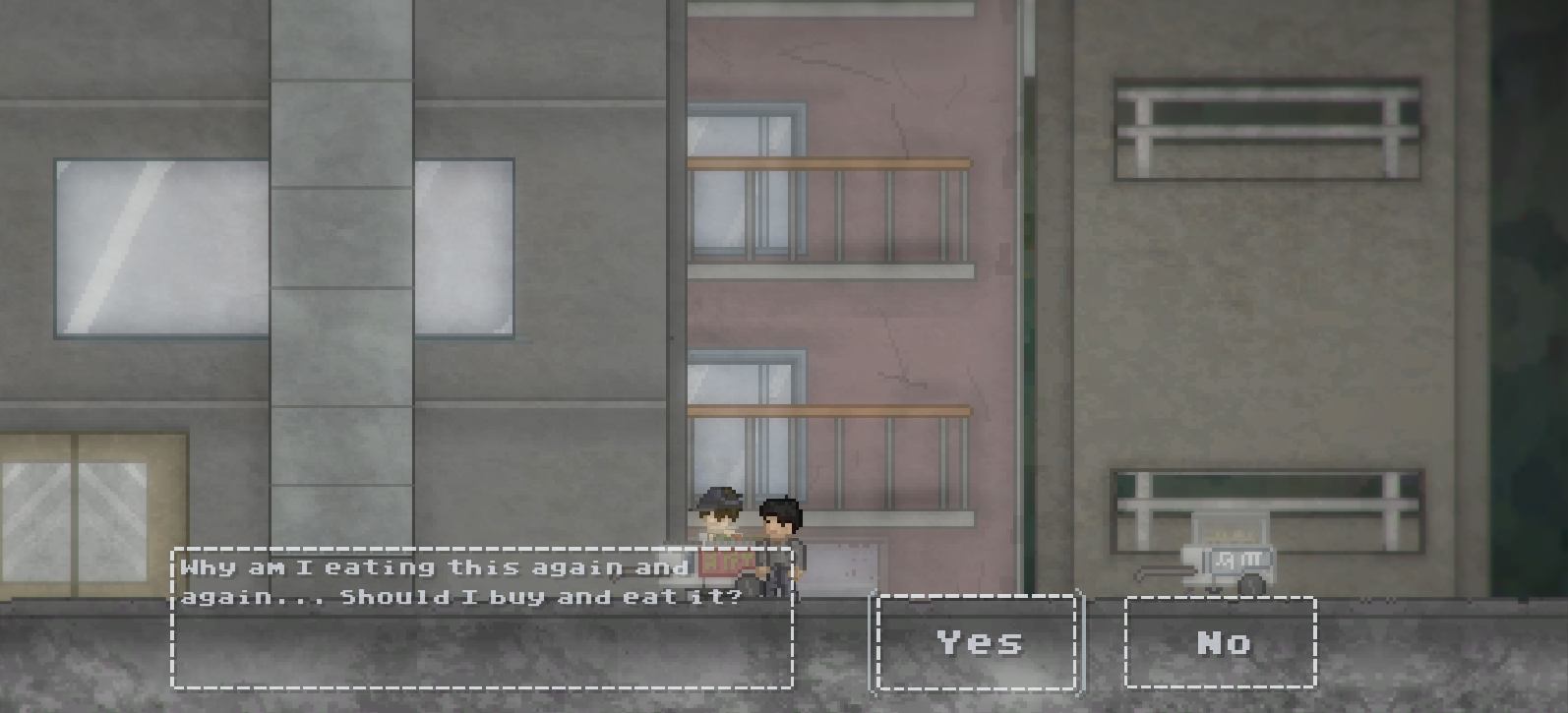 And the game will automatically write the player's choices into save-file. If my works do well, this system will be done in about three days.
Thank You.