Progress log #1
Welcome to the progress log of Indie Dream Indie Dev. This game has been developed for only few months and it's far not finished yet, so this log will show you what the game had already.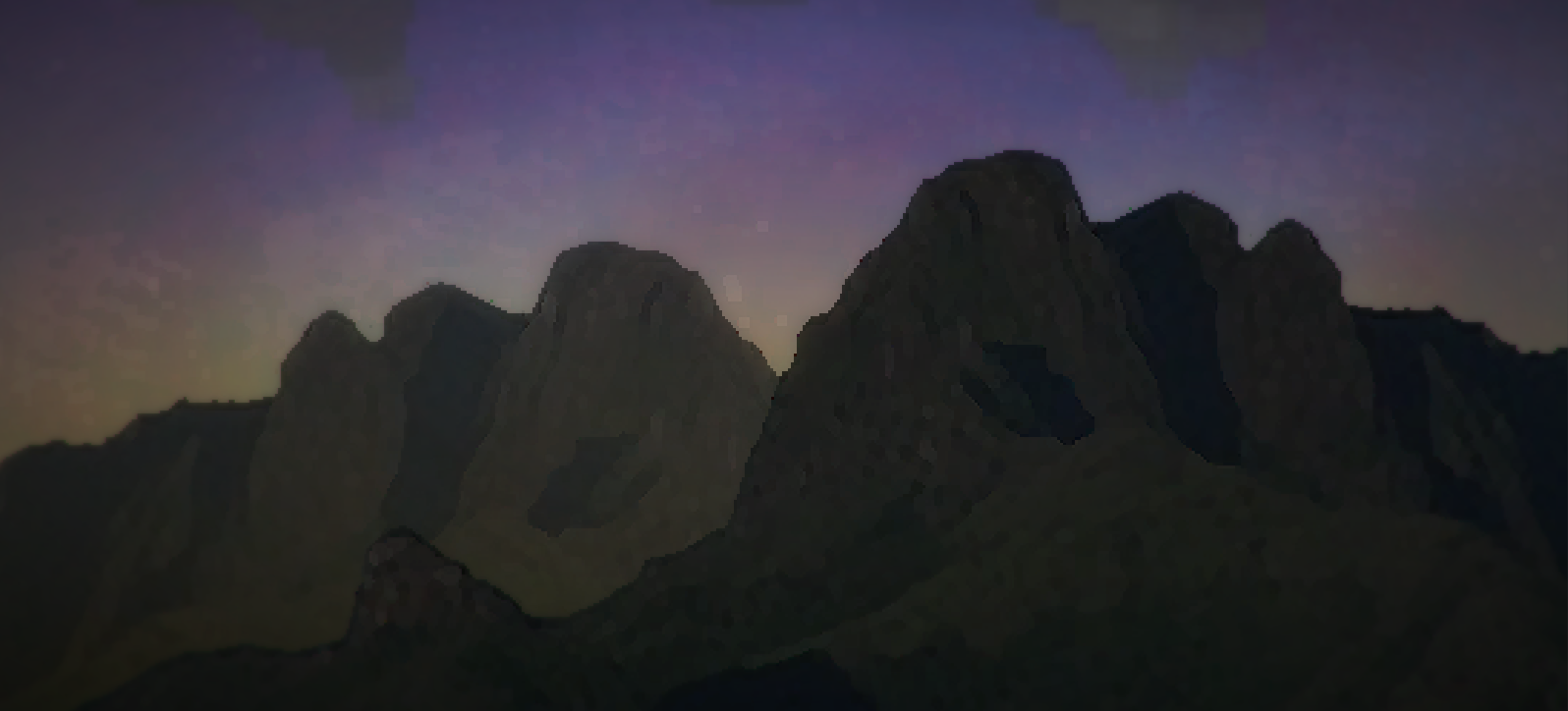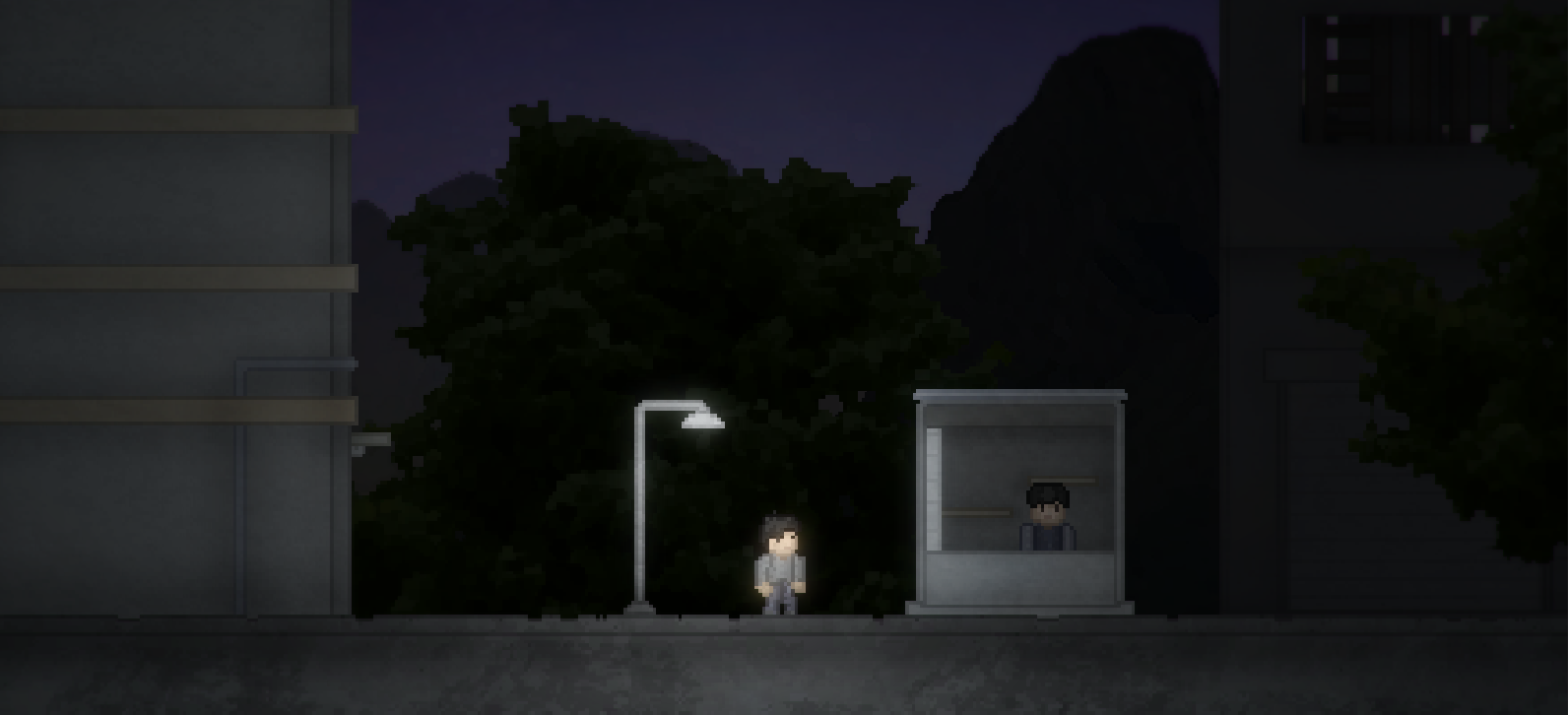 Indie Dream Indie Dev is about an indie developer's life, and it's based on a true story. So the protagonist was designed to be a common college student.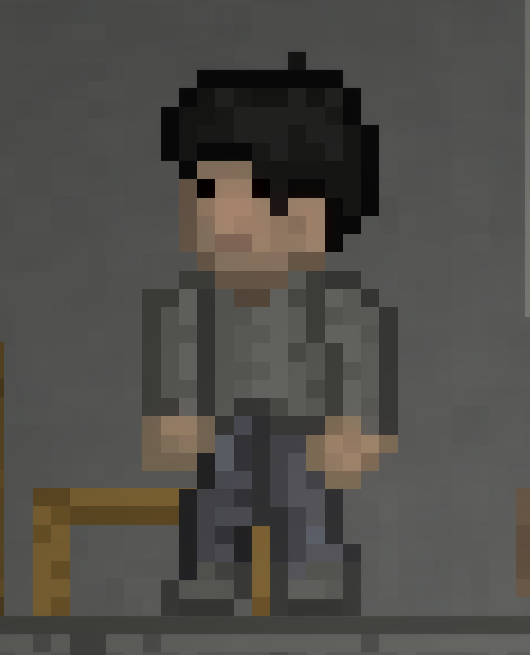 And the scene of his house has been done. It is old and a bit of dirty, because it's hard for a college student to rent a nice apartment.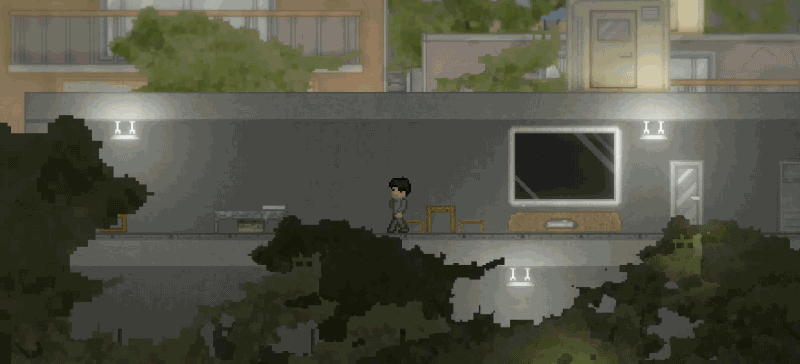 And a text system is in development, the player could talk with the NPCs nearby.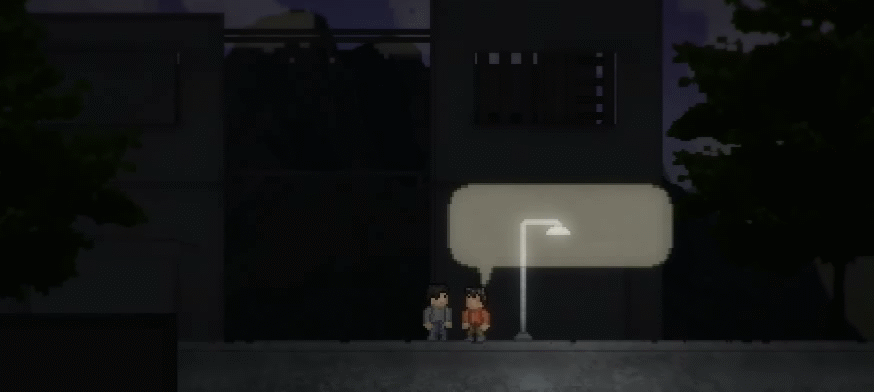 Now the story-progress system is in development. It would be important because this is a story-game. And a choices system should be developed too, so players could make choices to affect the story. And players could be able to decide and develop some games in this game and that could affect the story too.
So it means.... Develop games in a game?