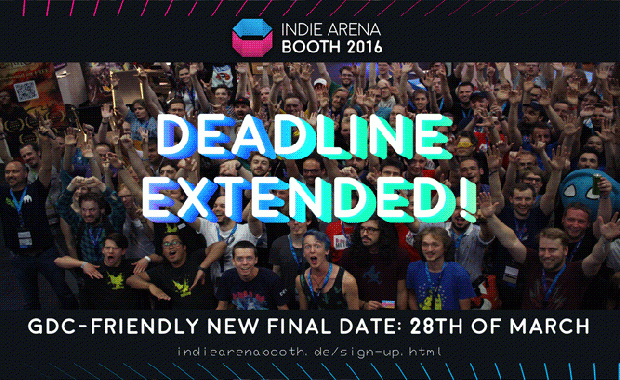 Gamescom, Europe's biggest gaming event, is approaching with big steps and this means the most exciting time for us all starts - we are looking for game developers to participate with their projects in the award-winning INDIE ARENA BOOTH.

For the fourth time we give developers the possibility to showcase their game together with indies from all over the world on a 600m² exhibition floor.

The INDIE ARENA BOOTH team is a group of experienced German game developers who want to share their love for indie games by having the biggest celebration of fresh indie games at gamescom. With our non-profit booth we enable developers to exhibit their games, network, seek business contacts, get in contact with players, meet press and also make new friends from the indie scene.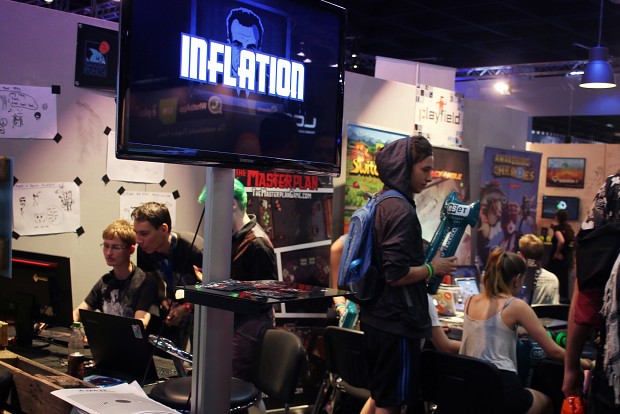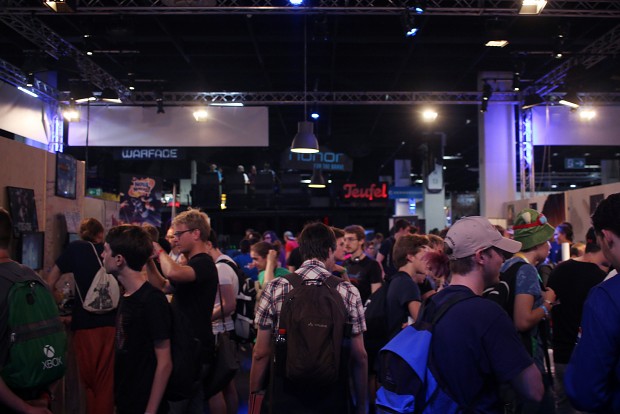 The exhibiting developers can choose between a big booth - 3x3 meters to fill their own space to their liking - or a smaller, ready-made booth space.

Last year the INDIE ARENA BOOTH was set-up in a neat place for the gamescom audience, alongside top AAA titles, VR showcases and game streaming events like Twitch. On 512 m² we hosted 43 indie teams from Germany, Netherlands, Canada, Austria, USA, Sweden, France, Poland, Switzerland, Russia, Norway, Croatia, UK, Romania, Finland.

Games like Kingdom, Jotun, Badland, SpeedRunners, Mushroom 11, Gang Beasts and The Flock took part in the INDIE ARENA BOOTH.
If you want to exhibit with us, just send in a trailer for your game. The deadline is extended until March, 28th. Have a look!
Follow Indie Arena Booth on Twitter!
Follow Indie Arena Booth on Facebook!