We are proud to announce our upcoming game to IndieDB readers!
INCANTAMENTUM is nigh!

INCANTAMENTUM is a folk horror-inspired point and click mystery adventure game set in rural Victorian England - coming late 2020/early 2021!

Please add the game to your Steam wishlist, it would mean a lot to us! You can find the Steam page here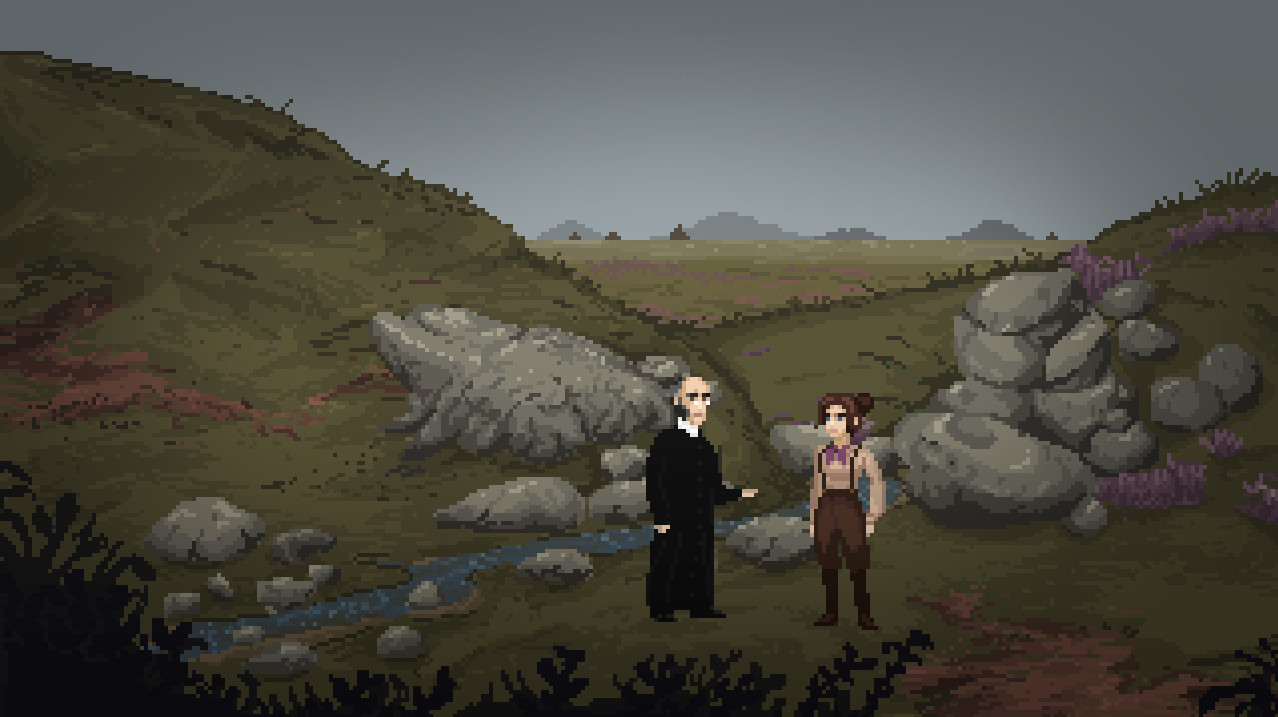 THE STORY:
A mysterious letter brings noted barrow-digger Thomasina Bateman to the isolated and somewhat unwelcoming village of Bewlay, England. A subsequent series of strange events in this ancient and sodden landscape prove that this will be no ordinary dig for Miss Bateman.
The excavation of Hob's Barrow will uncover more than was bargained for...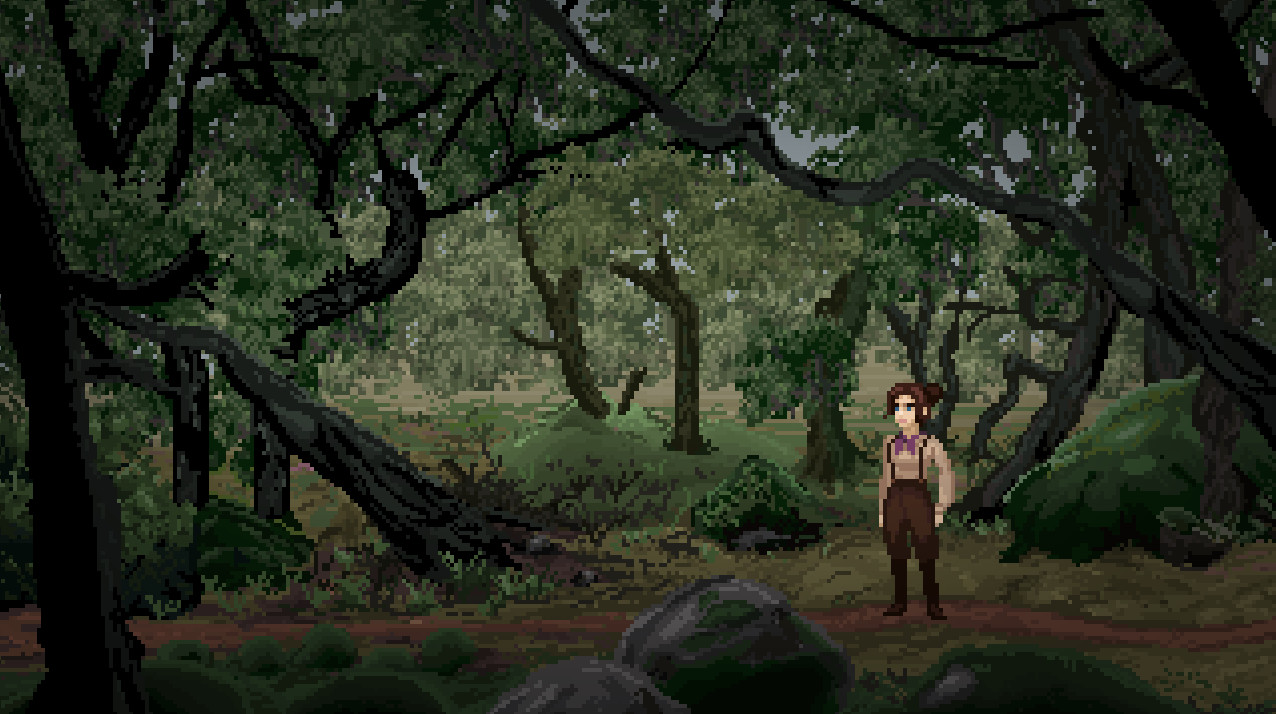 FEATURES:
- A dark, complex and evolving storyline featuring interwoven elements from real English folklore- with many twists and turns.
- Traditional point and click adventure game puzzles and interactions, with an easy modern interface.
- A cast of intriguing characters, from suspicious villagers to sickly vicars to lordly landowners, all with their own unique stories and motives.
- A distinct "folk horror" tone and grounding.
- Evocative pixel-art graphics, featuring cut-scenes and engaging animations.
- A suitably atmospheric original soundtrack from the musician behind the award-winning "Football Game" soundtrack.
- Fiends in the furrows, the smell of damp soil, and a cat or two.