First off
We did it! We made it into the Top 100! However it's not over. We still need votes to get into the Top 10 now! Only the Top 10 get any recognition sadly. As far as we know there are no accolades for being nominated into the Top 100. But that's fine. Let's try to make the impossible possible!
Vote Here: Neko Ghost, Jump! Platformer Vote
But wait, there's more good news!
Unreal Florida Competition
We entered into the 2019 Unreal Florida competition and were able to snag a few wins!
Best Platformer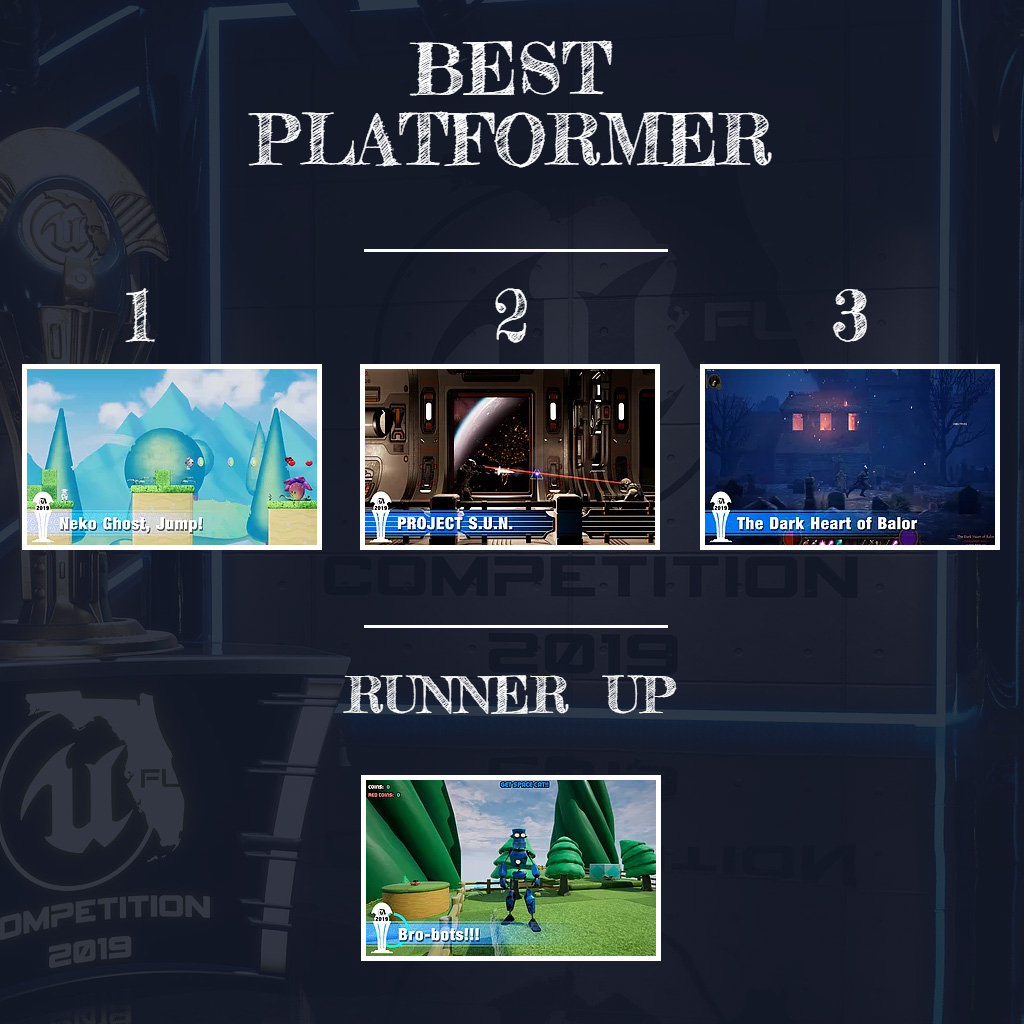 Best Art Direction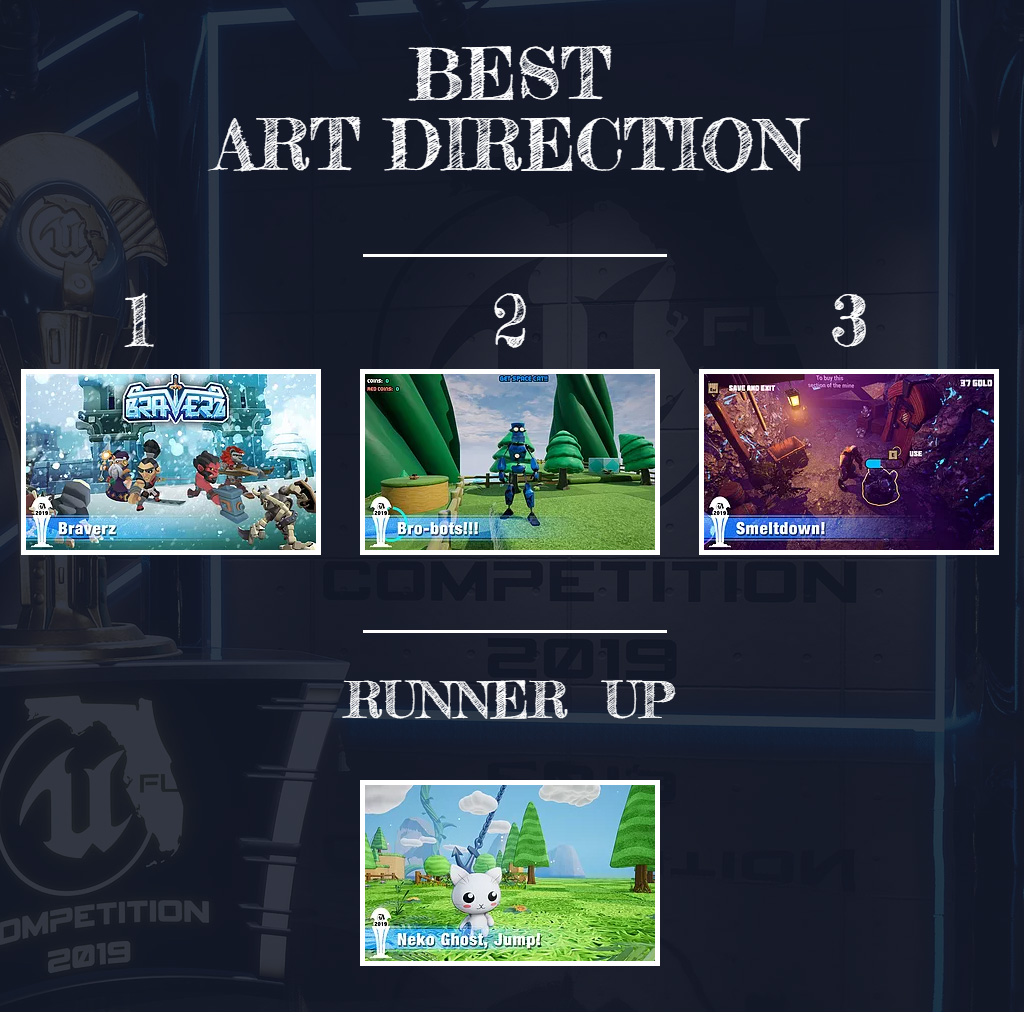 Most Unreal Project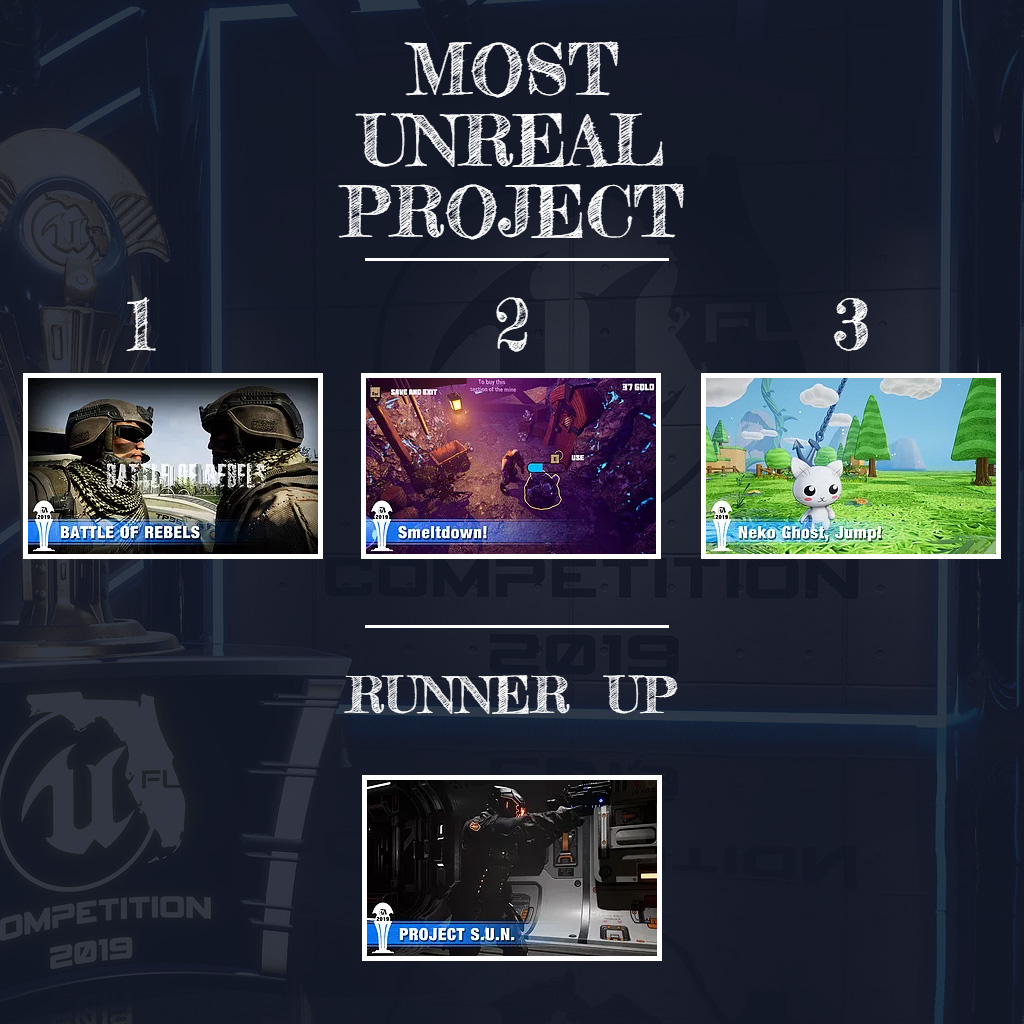 Organizer Top 5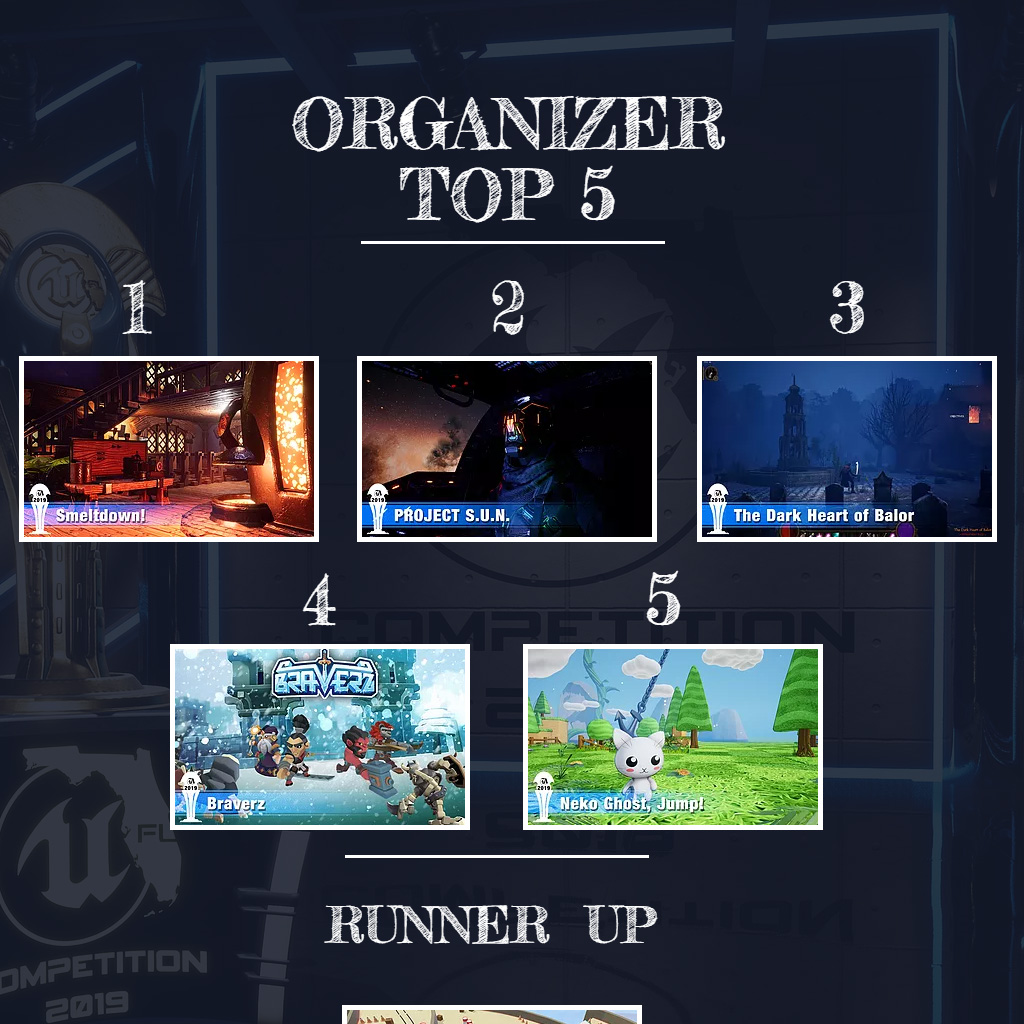 Best Overall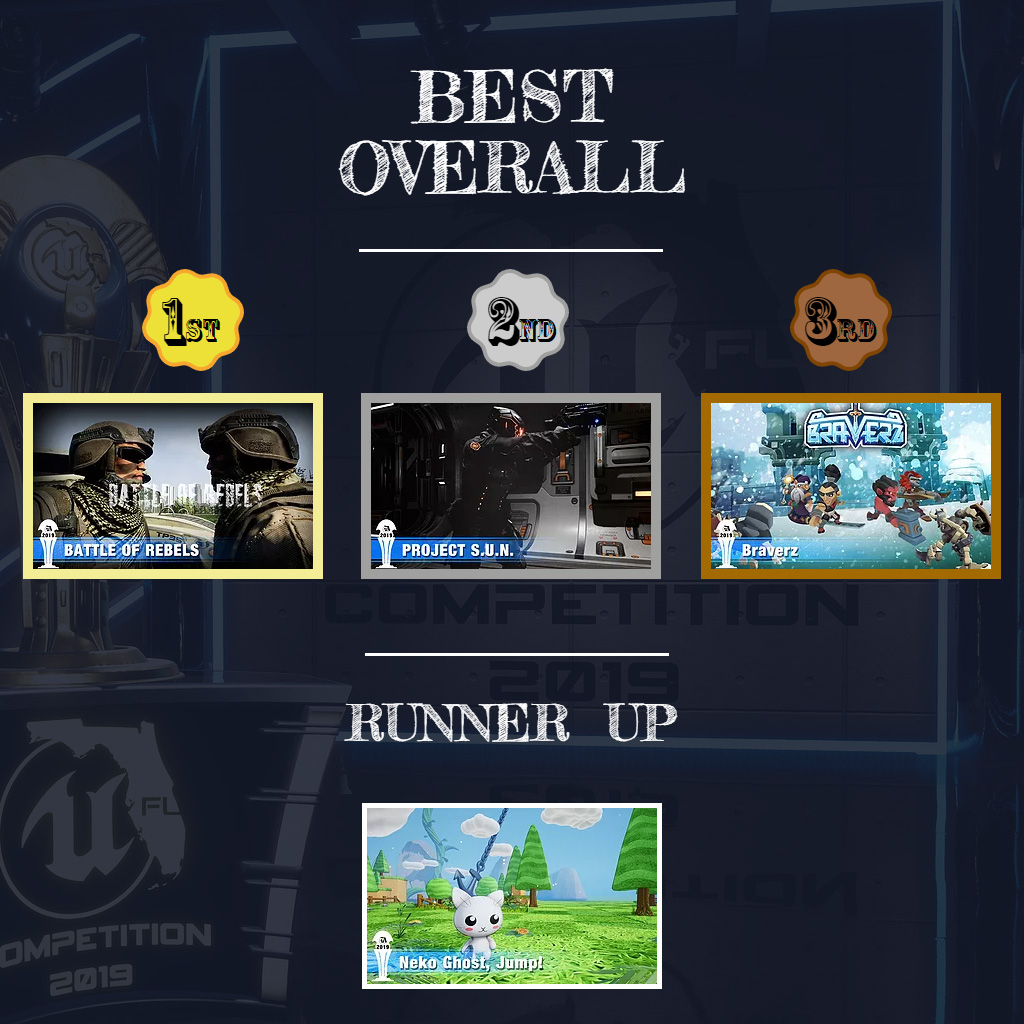 Random Things Our Team Did Today
We are working on Penguin Animations: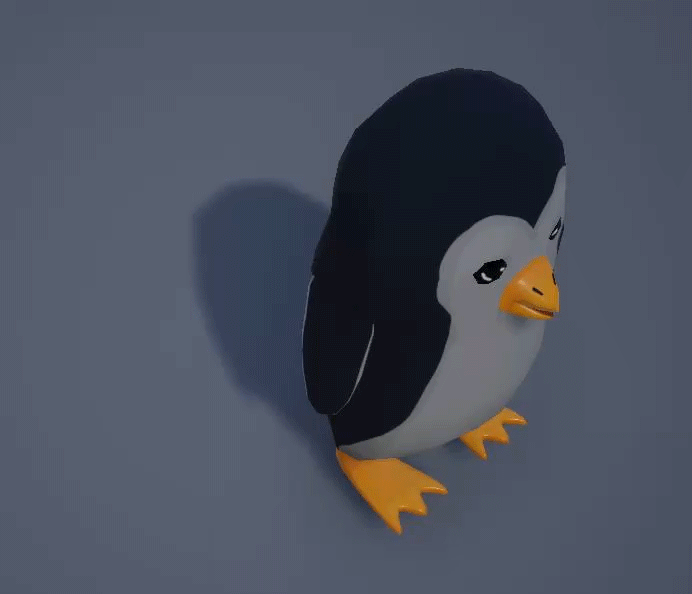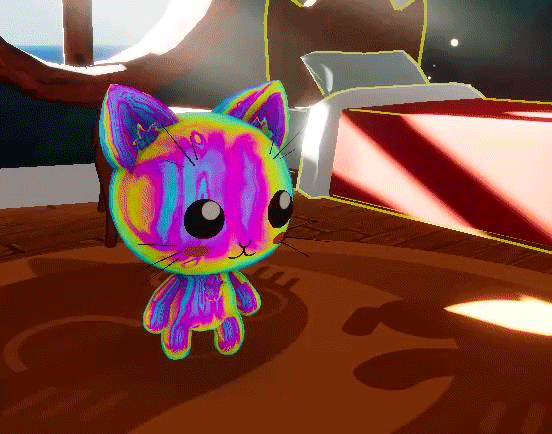 Social