Classic CRPG Art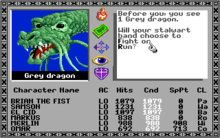 Unable to rely on high-quality, photo-realistic computer rendering or PBR shaders (and now I suppose we even have real-time ray-tracing!) for presenting you with exactly what you are supposed to see, the best of the classic RPGs relied heavily on 2D artwork to seed your imagination.
I think that there is something to this reliance on your imagination that can make the old CRPGs more memorable than the beautifully rendered facial hair I get to choose when playing the Witcher 3. (Or maybe it's just because I was a kid when I played those old CRPGs).
It's also something we seem to have lost with digital-only content (I know...I know... I lost the battle for cloth game maps 25 years ago). But, whether it was box art, in-game pop-ups, or supplemental content, the classic artwork was often impressive, imaginative, and memorable.
For me, none-more-so than Ultima IV's "Book of Mystic Wisdom". At that link, someone has archived the entire collection and I personally really get a sense that I remember the imagery from the books as much (or even more) as I remember the in-game graphics.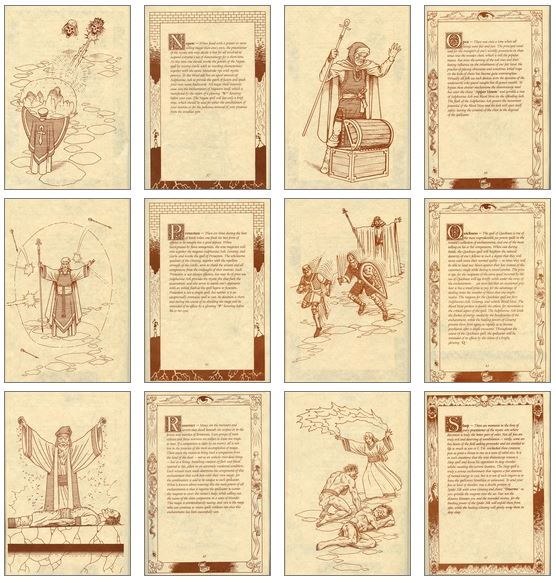 I'll talk more about the Book of Mystic Wisdom and the excellent writing in a future post (for now, you can read this guy's review on the magic systems of CRPGs). .. but for now I'm focused on the artwork. I mean just look at those page borders!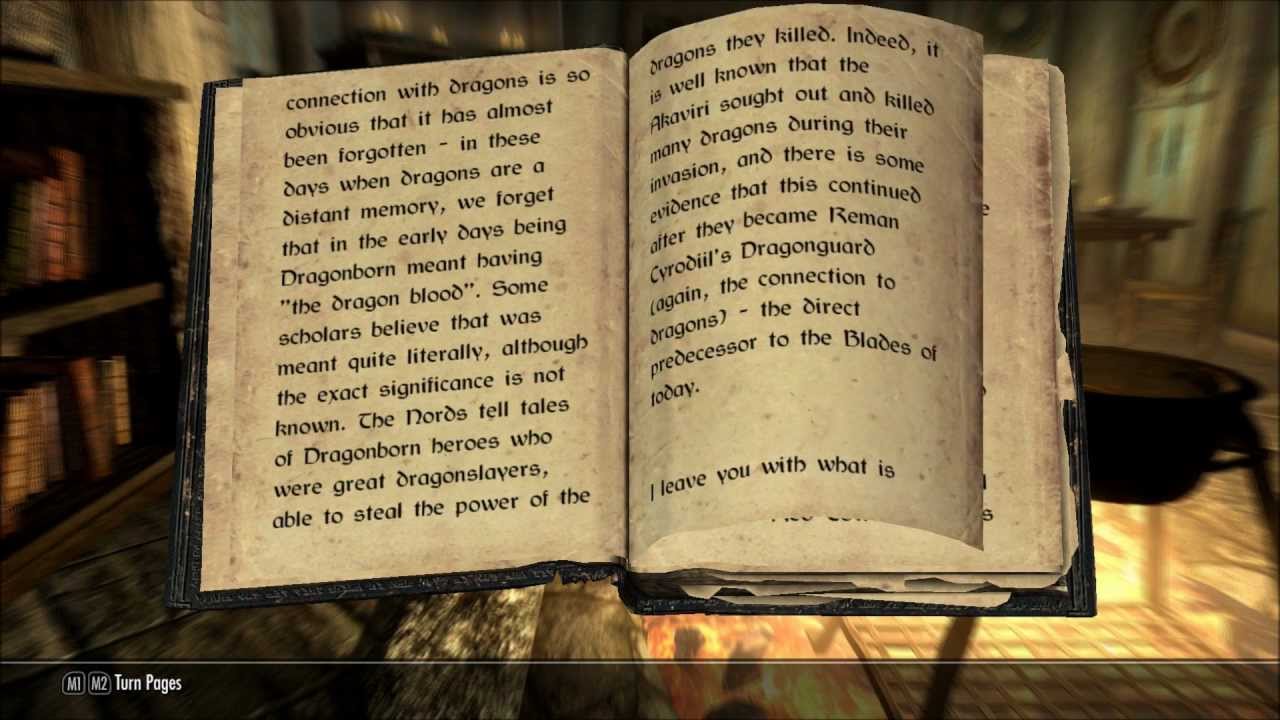 And specifically, when you think of the countless books in Skyrim... who reads them? (Well, this guy did.) (And also this "chick".) But for the rest of us that have good intentions of reading the game lore, I really believe that we're lazy and we won't read walls of text unless there are pictures. And that's why the Book of Mystic Wisdom gets it right with a image on every page.

So if we can't include a printed game book with digital stores, I have been experimenting with rendering and reading quality at our game's resolution. (The book content here is, of course, just a placeholder).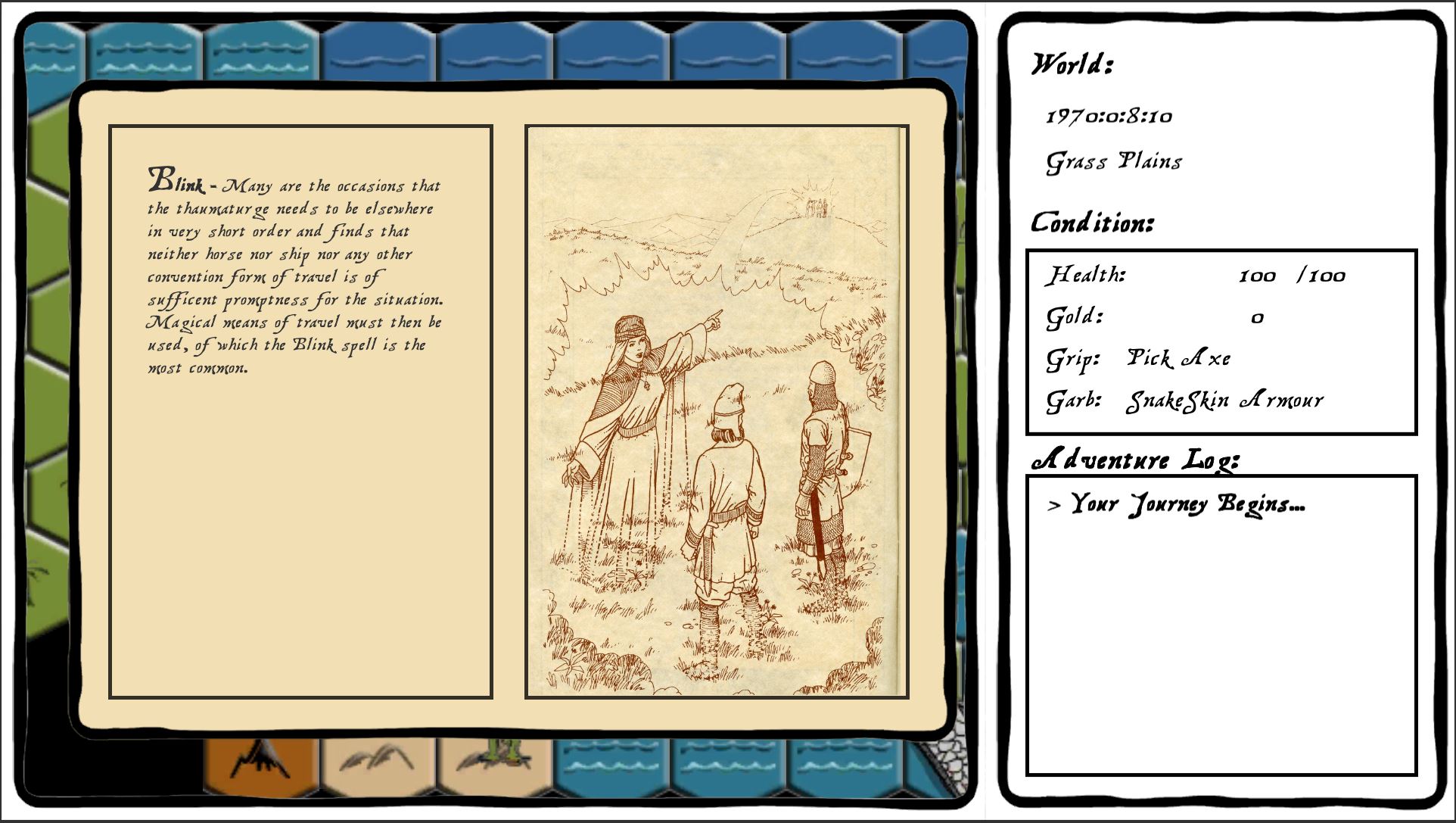 And in so doing I've been looking at those artists that I might contract with to create some great art content for the in-game books. Which brings me to last summer when my wife and I were visiting Sitka, Alaska. It was a hot summer day, and we were taking turns keeping the dog under the shade of a tree while the other visited various shops in town. Independently we both discovered the incredible wood engraving prints of Eric Bealer. Below is a cropped version of one of the prints we purchased that day.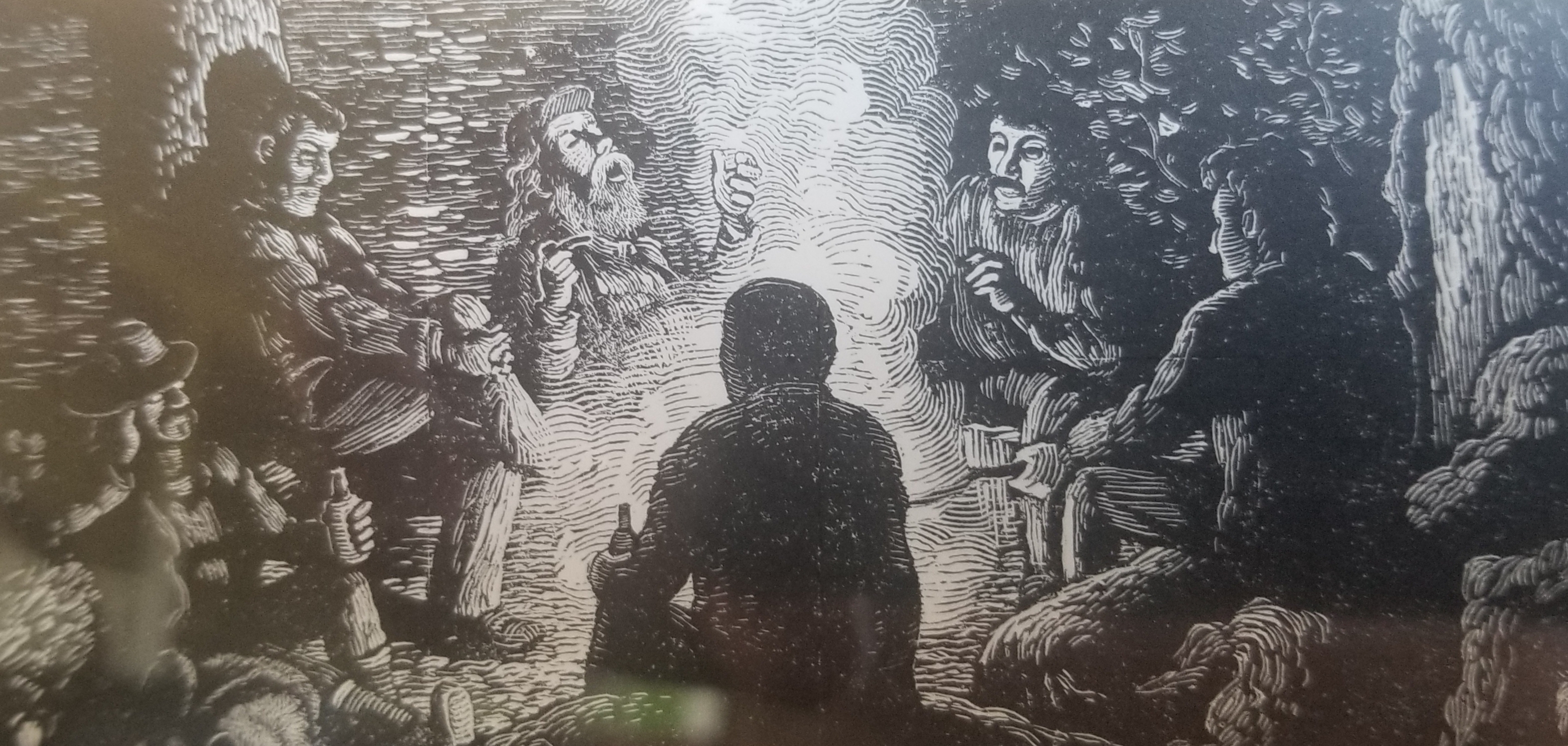 So this morning, as I finally got around to looking for artists I might be able to commission to provide work for this game, I found this very sad news about the passing of Eric and his wife. It is a touching and tragic story that is worth the read.
Here is to the incredible and often underappreciated artists that have more impact on us than they likely know.
---
Anyway, if you are (or know of) a black-ink or wood cut artist that can work in a style that belongs in a Fantasy text and are available for Indie dev hire and/or one-off commissions, please reach out. Here is my Pinterest Board of the kind-of things I'm looking for.