Hey guys in this weeks devlog we will talk about our in-game art. Lets start on the enviroment art. We went with a greener enviroment, we've created doors and spawners.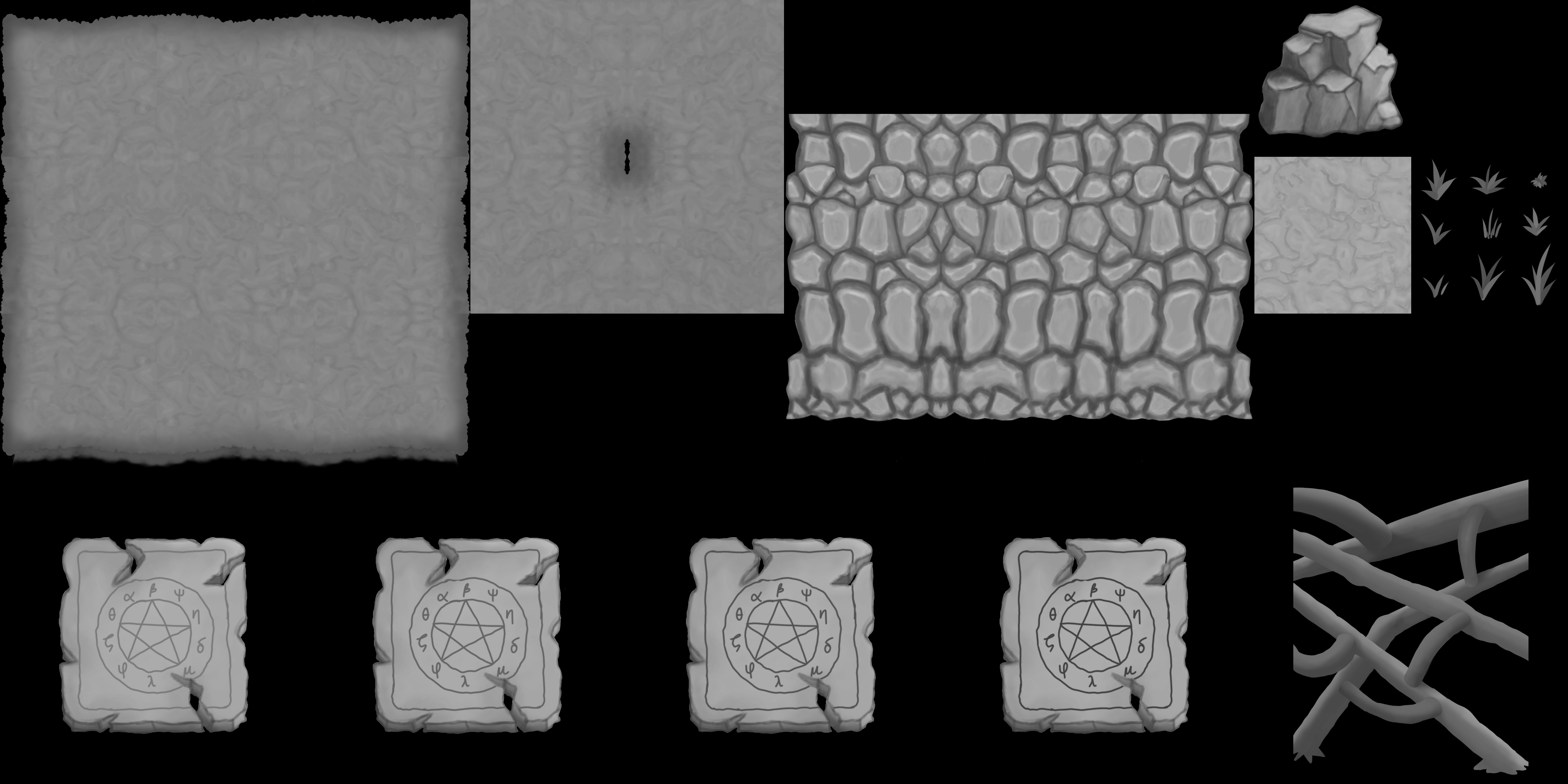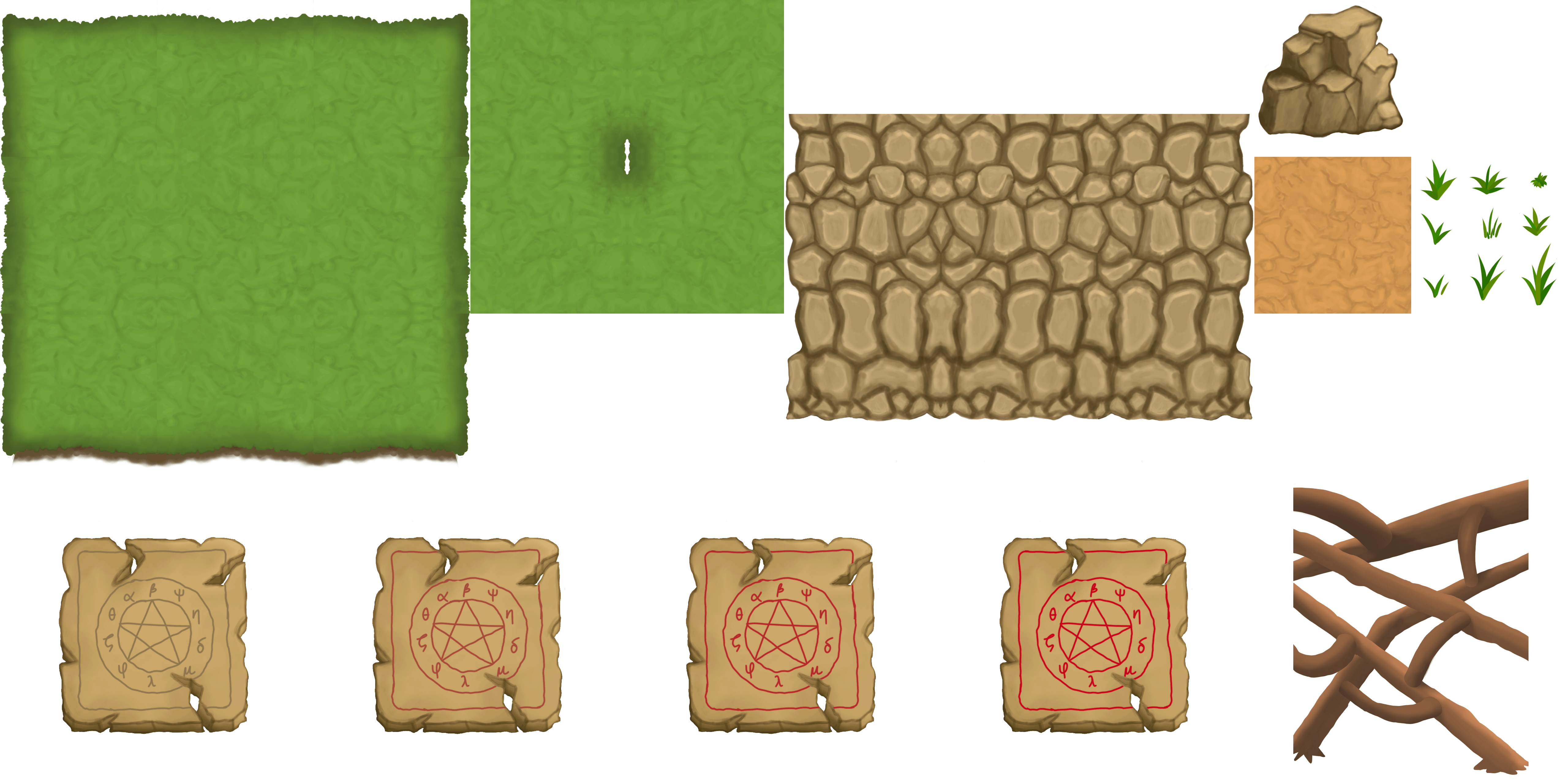 Moving onto our main character Jimmy.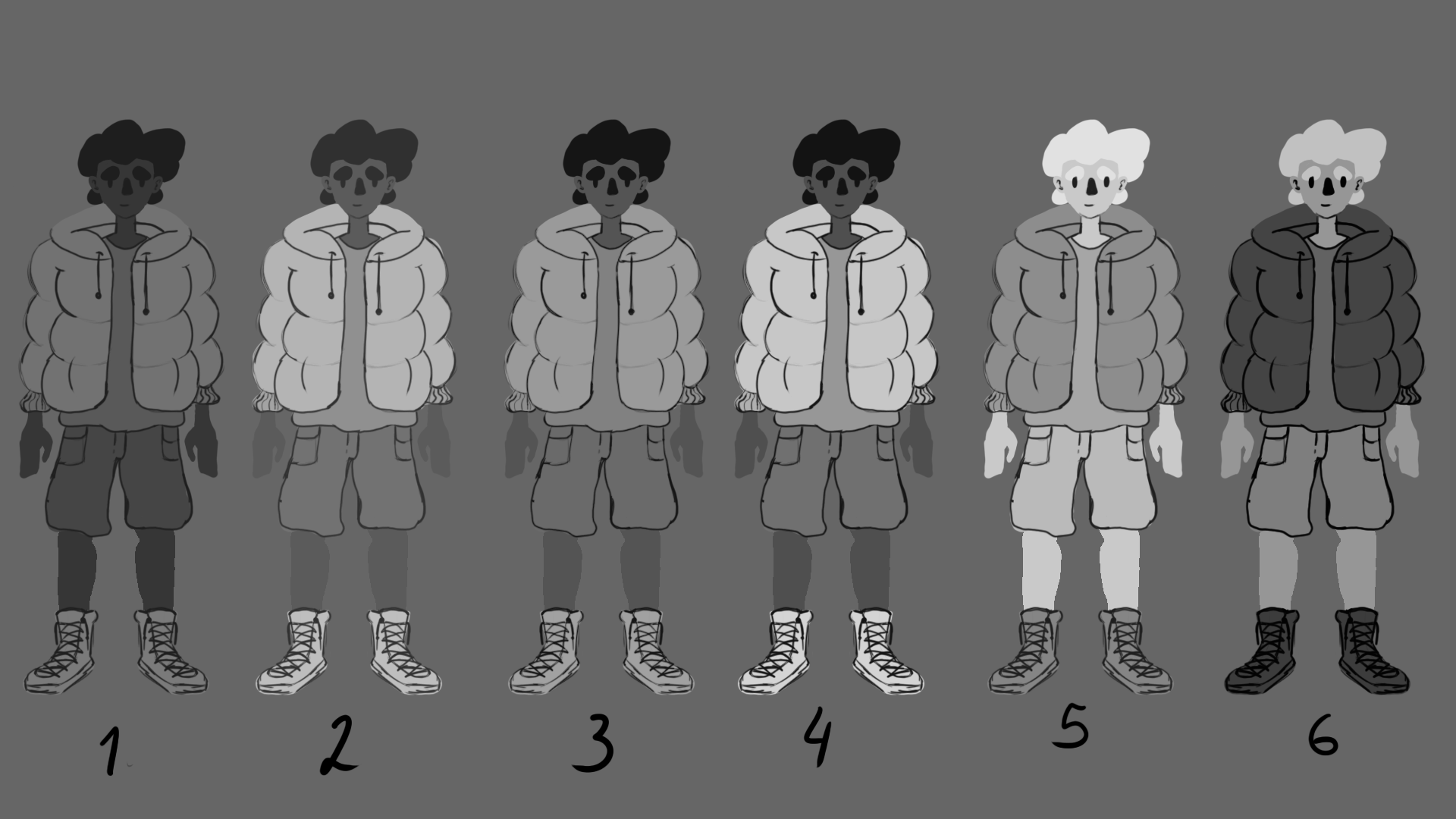 As for our enemies, we are reutilizing (for now) the enemy model to create the skelebomb this will change in the future.


And finally we are working on our main boss but here is our studies.