Welcome back guys to another article for boris the vampires dev log, last week we focused on bringing in the buildings into the game and replacing the old assets.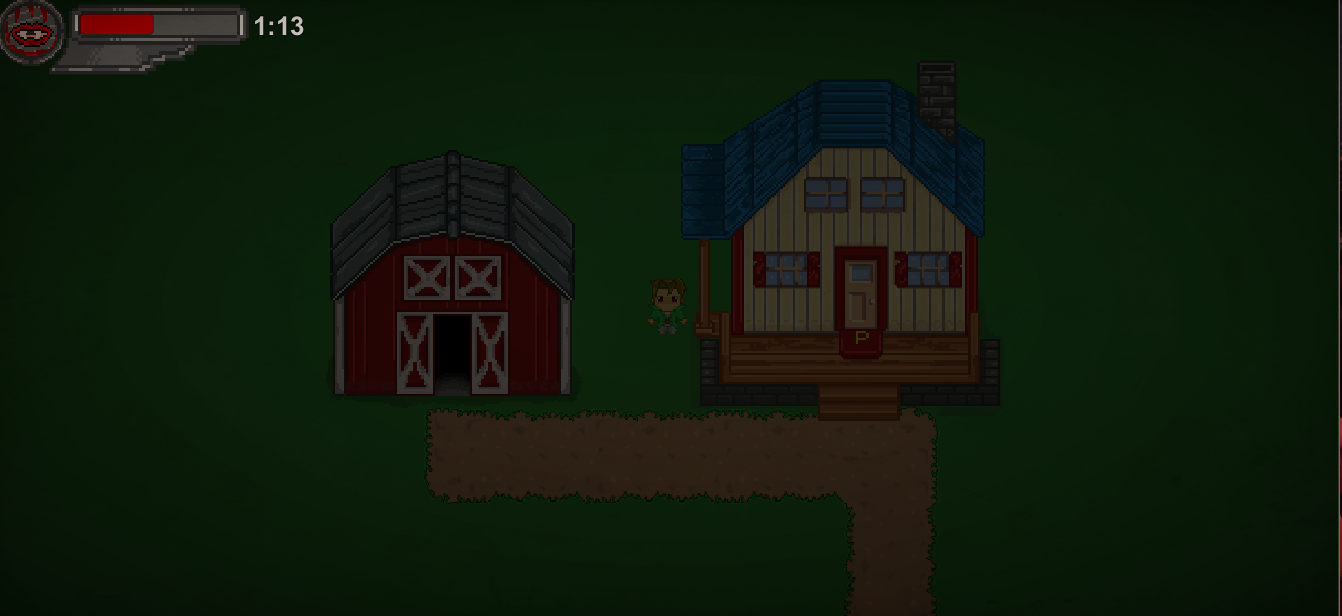 Here are two of our new assets within the game in an area you'll all soon begin to know very soon, now there isnt any other assets around such as small bushes, grass etc until a little later once we fix more of our in game functionality. We plan to add animals,plants, and ai which will pop out the game a ton.
Some other things we are working on is the story in game, as we flesh out the world we shall layout the story which comes along after everything's in.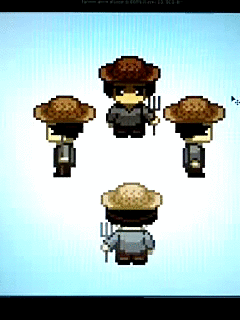 Here's an example of some new ai within the game, meet ms farmer a hard working individual who helps feed the people of elvindale. In game ai will be able to go on their own designated paths instead of staying idle and pessimistic, this is something we think is a big feature for the game and we will strive to achieve this goal.
Also make sure to be ready for our steam release coming within a few short months along with our kickstarter campaign we'll need you the community help us along each step of the way to bring you a well thought story based game. If you would like to help us please make sure to follow us on twitter Twitter.com and visit our website Shogunwolfgames.wix.com thank you for reading and stay tuned for more news!