Hello!
Poço is a 2D precision platformer game, in which the player has to climb to the top of a well.
By Lurdan Games
Updates
This week, we worked on getting our art assets into Unity. Our tilesets need some improvement in terms of blending with one another, but besides that we're ready to start our level design as soon as our core mechanics are completely finished. We have completed scripts for walking and camera movement too!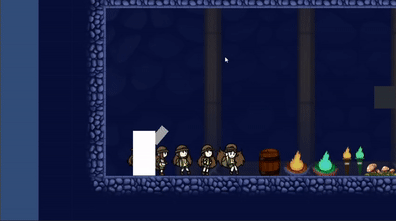 We have also finished some more animations for our main character! Idle, falling and hookshot animations have been added, and we plan on applying them correctly to the player model soon.
Idle, Falling and Hookshot Animations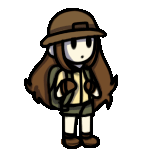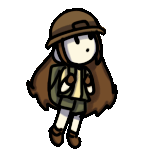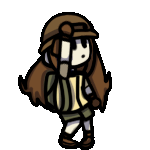 We will have 2 different biomes, and these are their backgrounds:
"Well" Biome and "Magical Well" Biome


That's it for this week's article!
Tune in next week for more updates. Thank you!
Lurdan Games