After putting Legends of Strife on our web site for people to try we fixed a couple of things strait away. We gave the classes starting gear and a proper starting position. There was an issue with java 7 where it would take 10 minutes for the game to load that also got fixed strait away.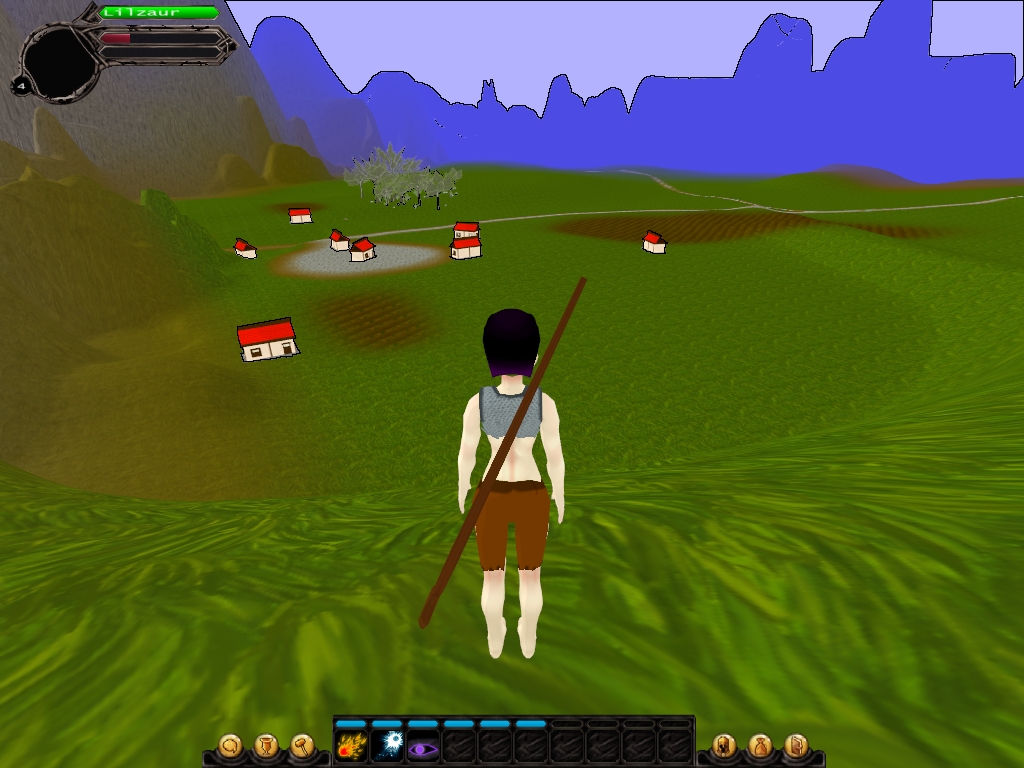 After a lot of work increasing the performance we realized that running the game in an applet wasn't worth it. So we changed it to a downloadable exe. The exe will patch itself like the applet and be much faster too.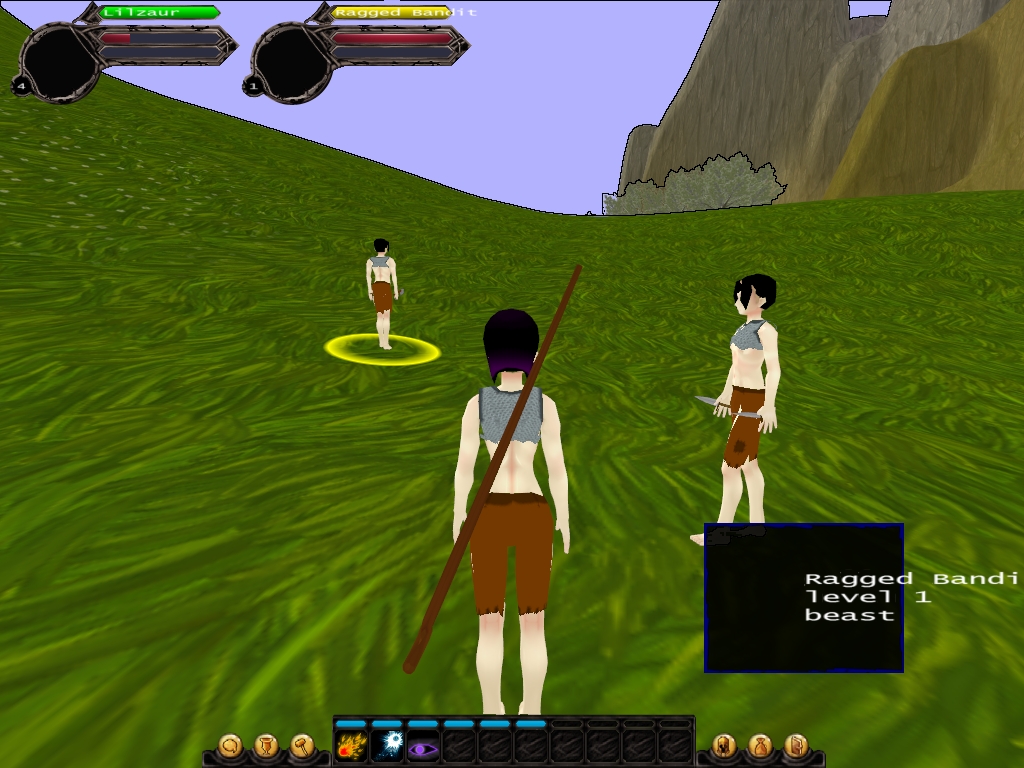 Bandits were also added in to the new version. They're in a semi hidden location ready to cause some trouble. At the moment they can carry daggers or maybe a hand axe.
Try it out and tell us what you think! You can download it here.