Background
I performed some adjustments of lights (mostly ambient light) for some scenarios and also worked on the creation of particles to the environment (rain and snow).
I still need to adjust the volume of the particles (it doesn't have to be a storm, but a more visible rain actually) and I will also add a random Thunder effect to enhance the experience.
In the next few weeks I'm going to devote myself more to the game (I confess I'm a little absent) to improve the mechanics of some parts of the game as well as finalize the new bosses to the game (I already have a few ready in terms of animation but the behavior on Unity yet to be created).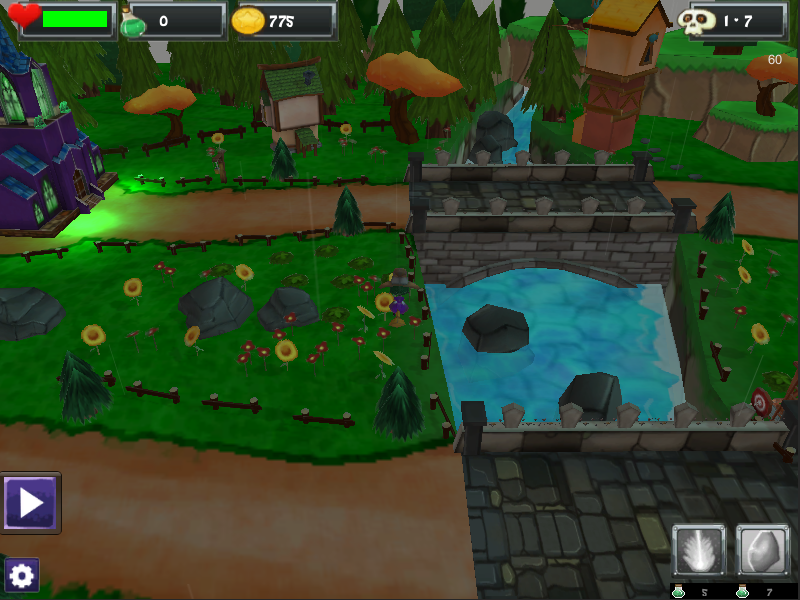 The focus of this week was to look for a better balance in the lights of the scenarios in order to create environments with particular climates (like rain and Blizzard among others).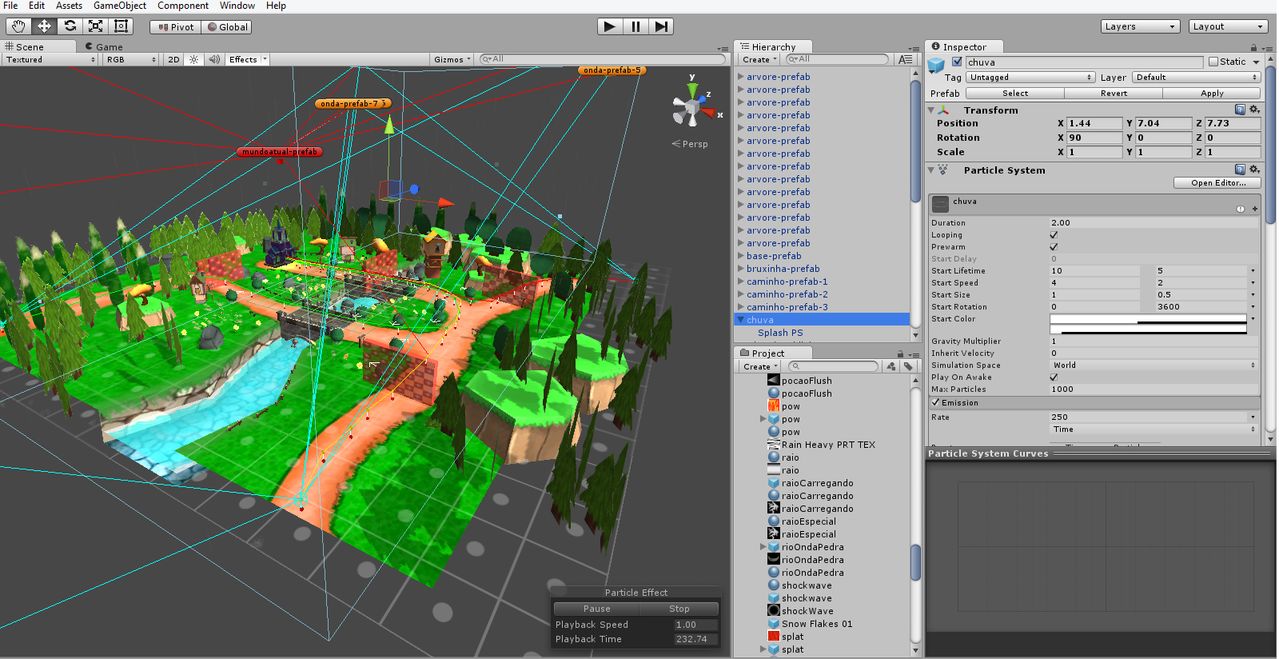 I have a lot to improve visually still the scenarios based on this combination of best lights with specific environments.