First of all I change sky and clouds: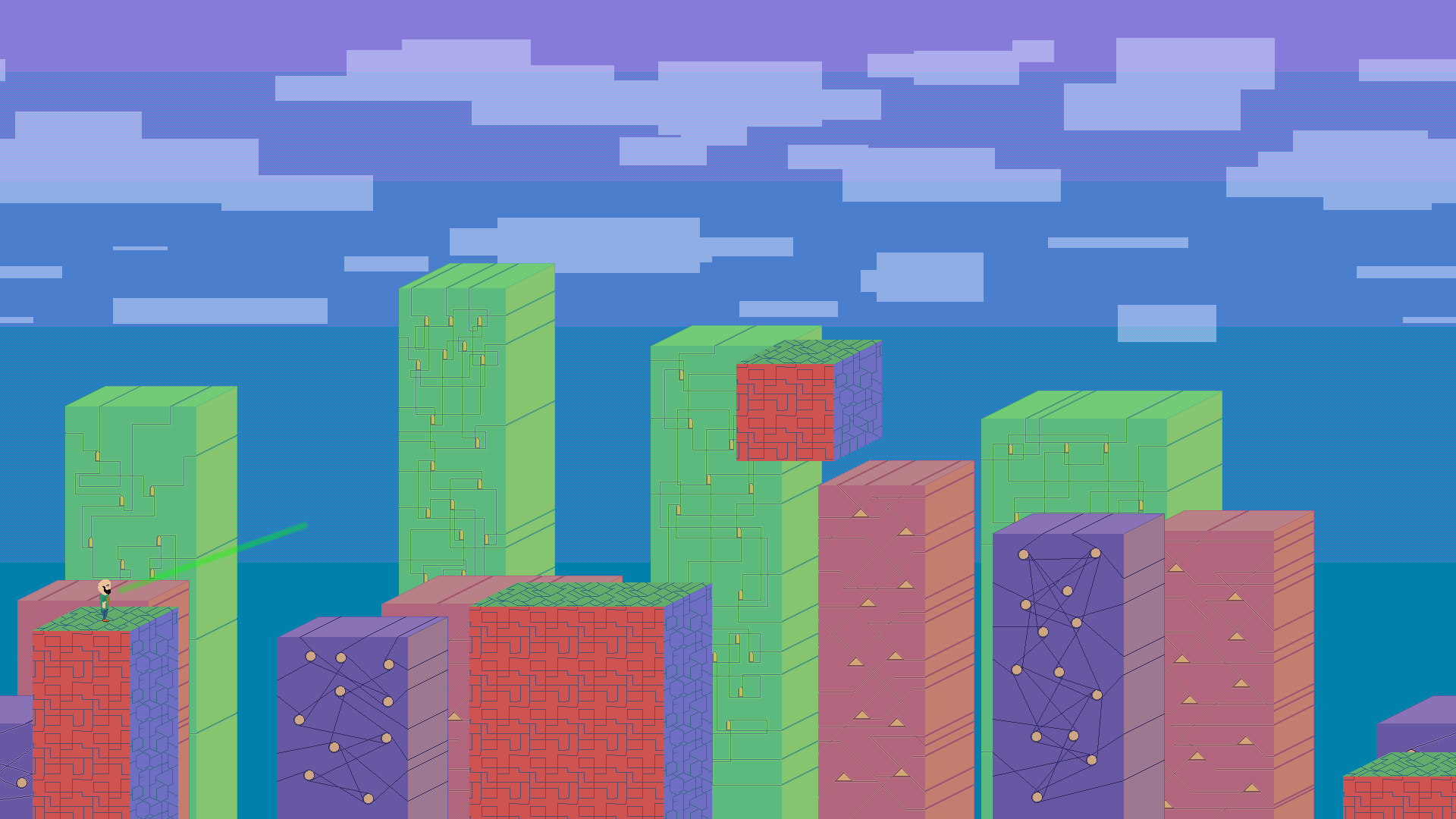 Sky, clouds and other sprites now are painted in the same style. Clouds have some transparency.
Changed a lot of colors and now it's look more better: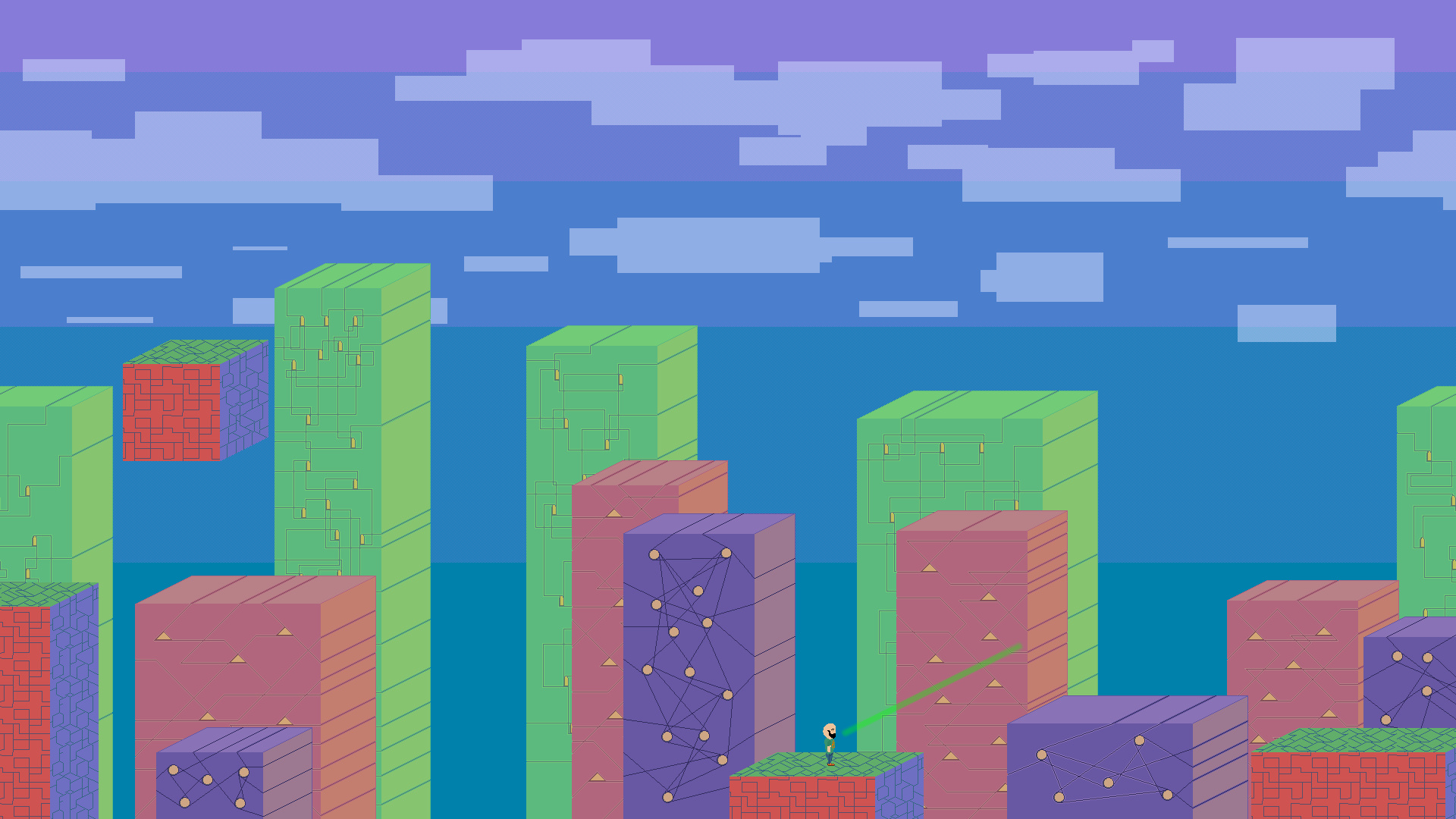 Then I plan to add obstacles, enemies, some information on the screen and few levels.
I am working on this project alone! And I hope for your support!)
Thank you for attention!