Last week I posted this short gameplay on the web and gotten alot of responses regarding the bad running animations. So over the past 2 days, I re-do my character animations in Maya using a jogging animation reference from Mixamo to help me.
After referencing the animation, I still have to modify the animation to make it feel more relax and fitting with my game. So far I think the improvement is pretty positive.
The left one is the old version while the right one is the re-worked version.
RELEASE DATE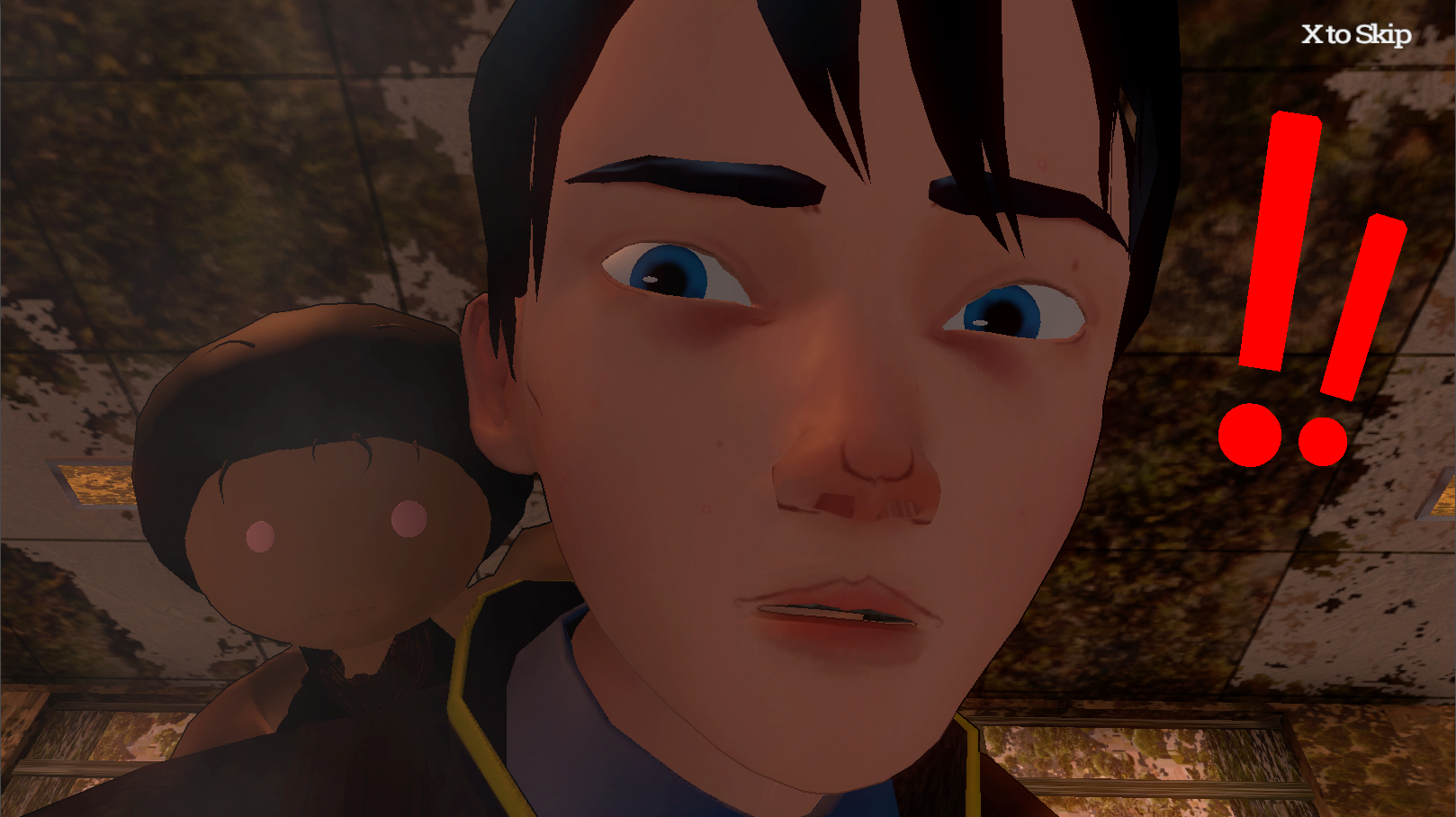 Finally 'There Is No Tomorrow' has a confirmed release date which is on.... JAN 24 2020 on Steam and a few days later on Gamejolt.