All of ZHEM
New leaping over animation that fits the game right now. It's a little fast but it is easily fixed.
The Steam demo is also updated yesterday with many bugs fixed as well as new UI visual for the gun selection.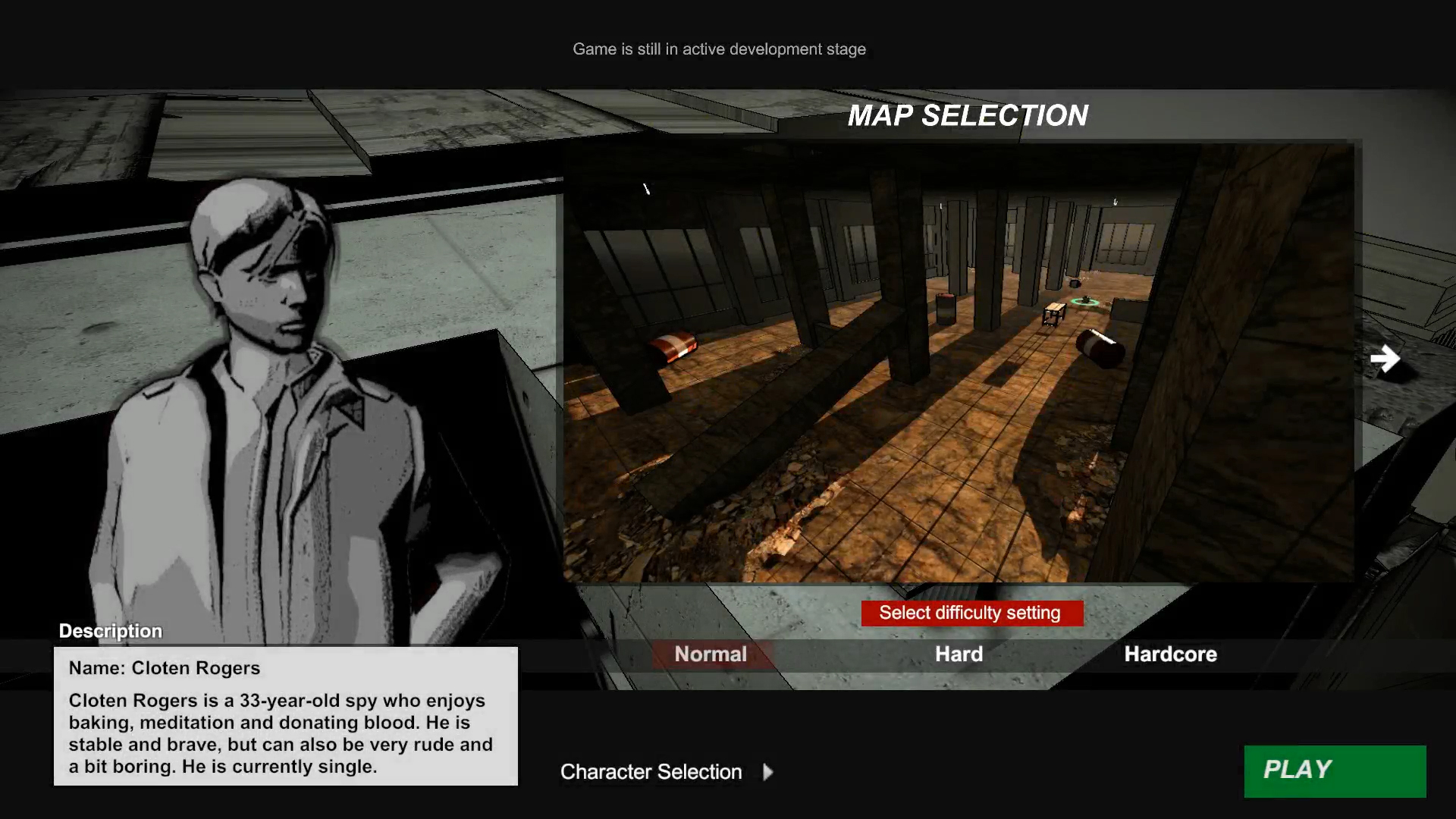 The new mission select screen.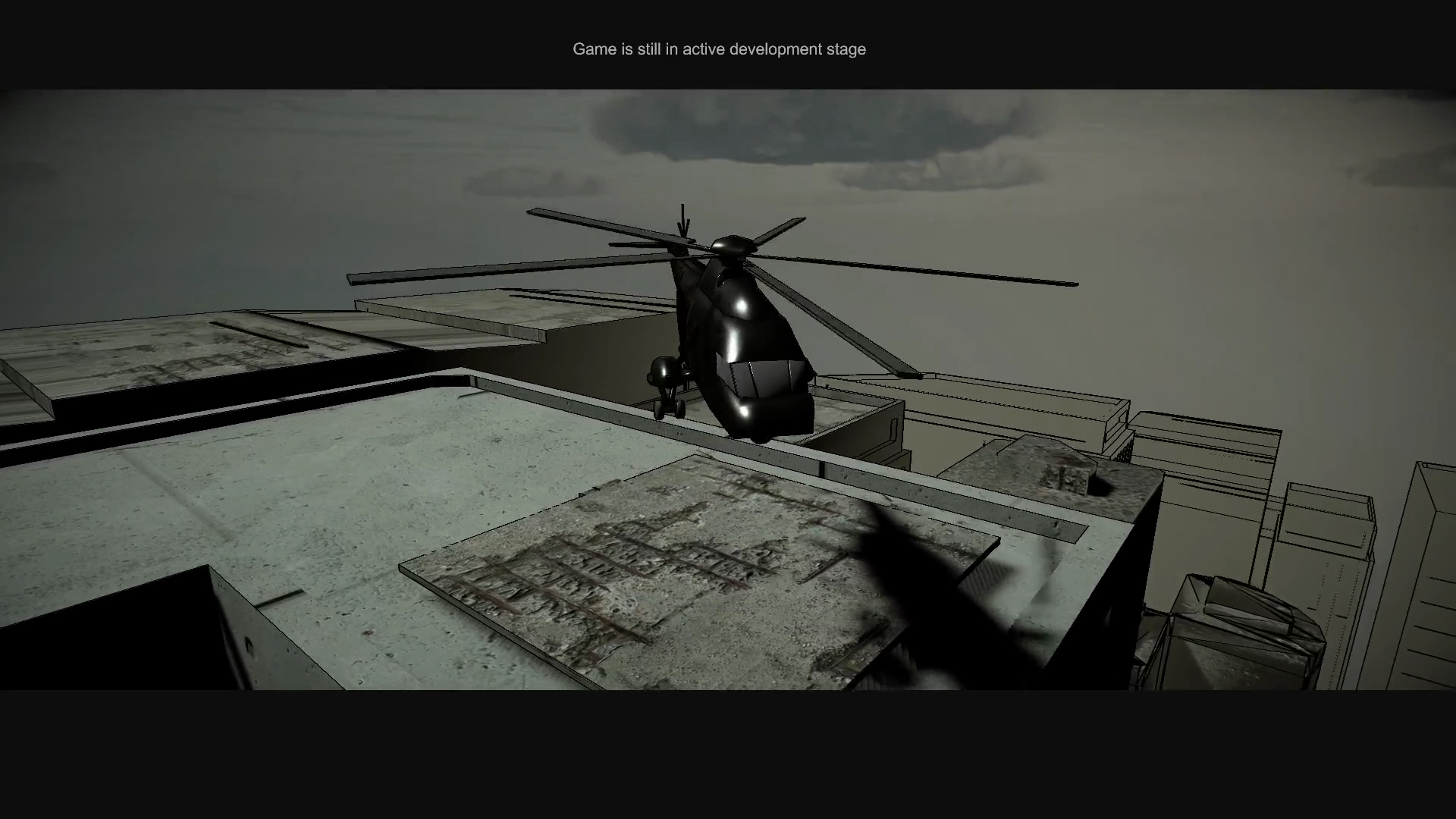 A mini cutscene after the selection is done.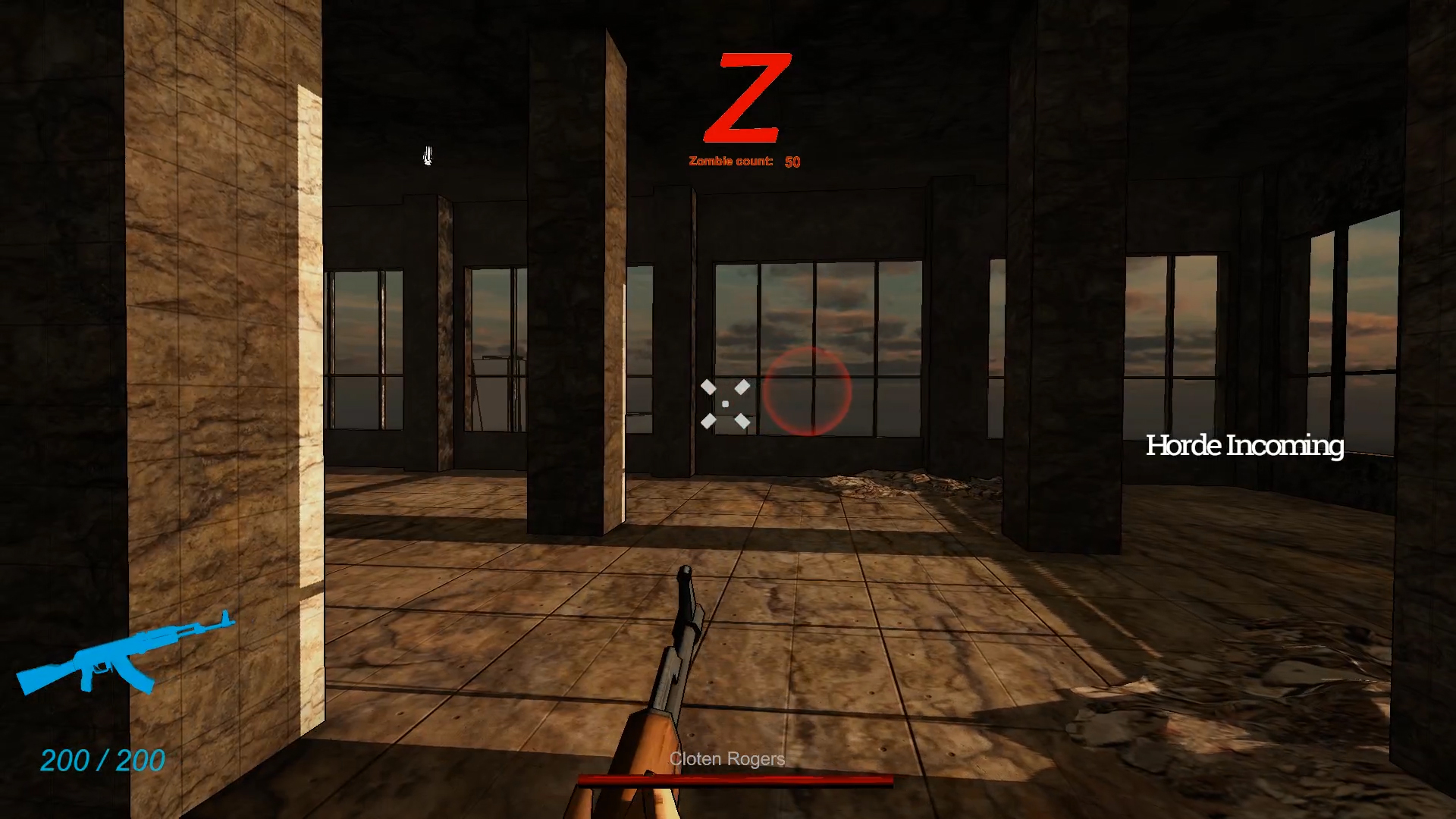 The new weapon UI at the left corner. It is in 3D.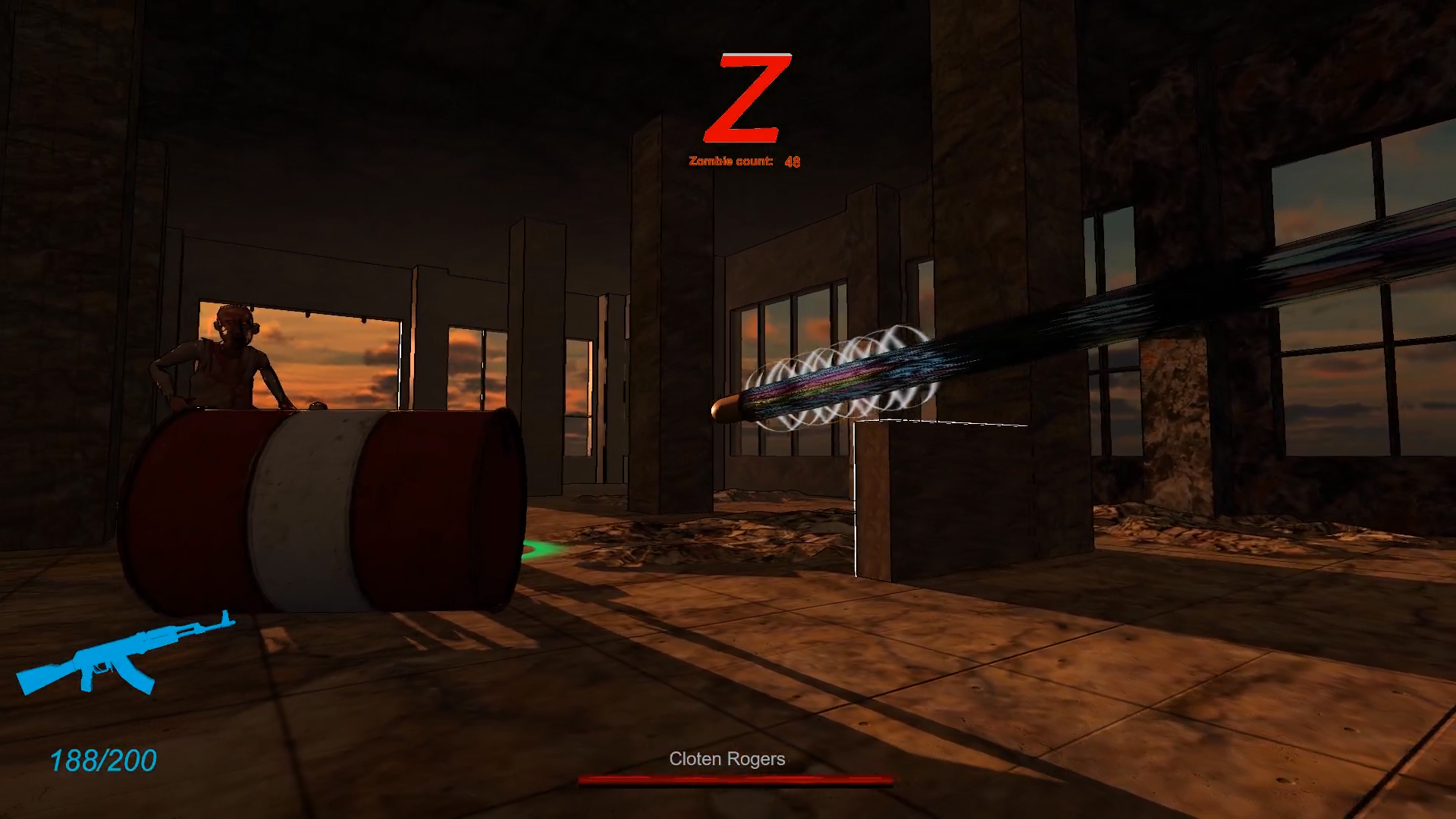 You can download the free demo from the Steam page. If you enjoy it, add it to your Wishlist too!
Find me at - Koexstudio.wordpress.com
Discord for any kind of interaction - Discordapp.com