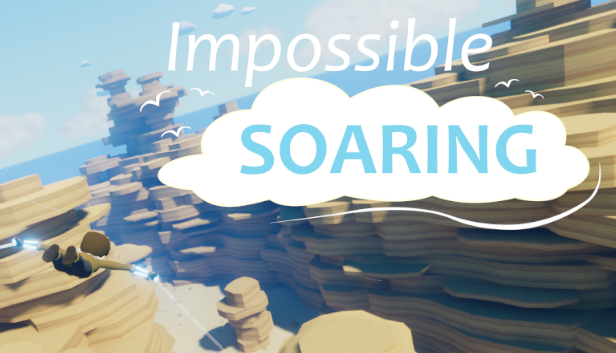 Soar through the sky at intense speed while gracefully dodging perilously close obstacles. Test your reflexes and precision maneuvering ability as you master the challenging but intuitive skill of flight. Greater risk means greater reward!
I've been working on this game for a little over a year now, and I'm really excited to finally release it for people to play!
It's available now on Steam at: Store.steampowered.com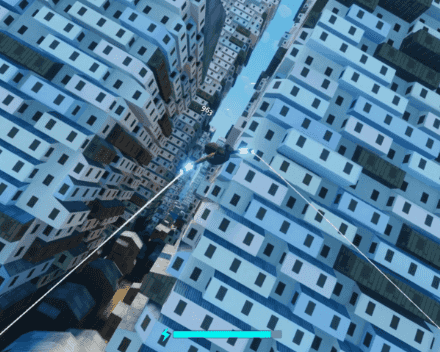 I was originally inspired to create this game by the memories I had of flying around with the Wing Cap in Super Mario 64. I wanted to create a game that could give that same sense of exhilarating flight I remembered having when I first played that game.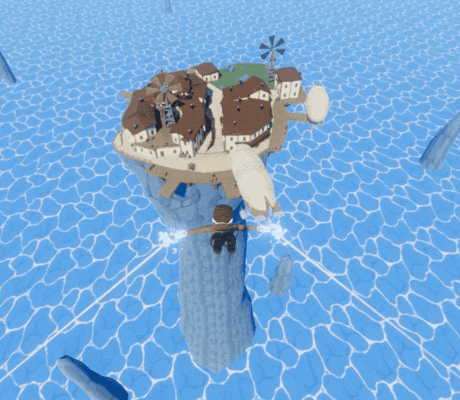 You play as a stunt flyer, and you're trying to score as many points as you can within the time limit by flying through narrow gaps and holes, or really close to surfaces in pursuit of high scores.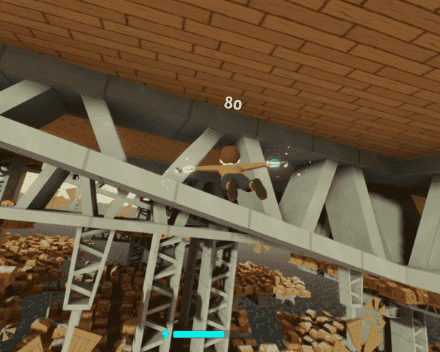 You fly using special, energy-infused gloves that allow you to soar through the air. You lose energy when you fly at an upward angle, and gain it when you swoop or dive downward, or fly near surfaces. If you run out of energy, you'll stop flying and start falling instead.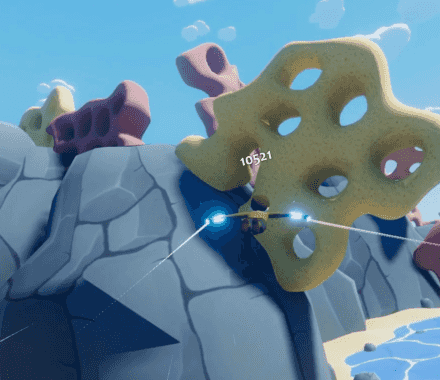 There's nine levels to soar through, including a city of jumbled towers, a dense jungle, towering mountain peaks, an outcrop of giant coral, and desert rock shelf formations.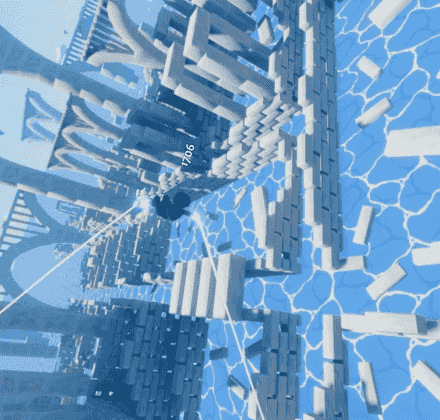 Each level has it's own online leaderboard, to encourage competition and and mastery of flight in each one.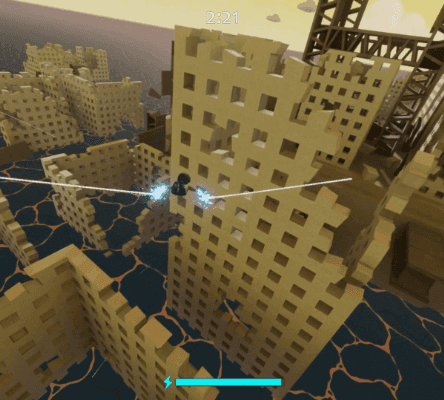 Anyway, I'm really happy to have released the game, and I hope everyone who plays it enjoys it!