Are you being served?
The original Xbox 360 version of Impossiball only had one serve style, which made the game very predictable. For this new version we want a lot more variety for the player so we have designed multiple serves, each with their own unique look and individual challenge.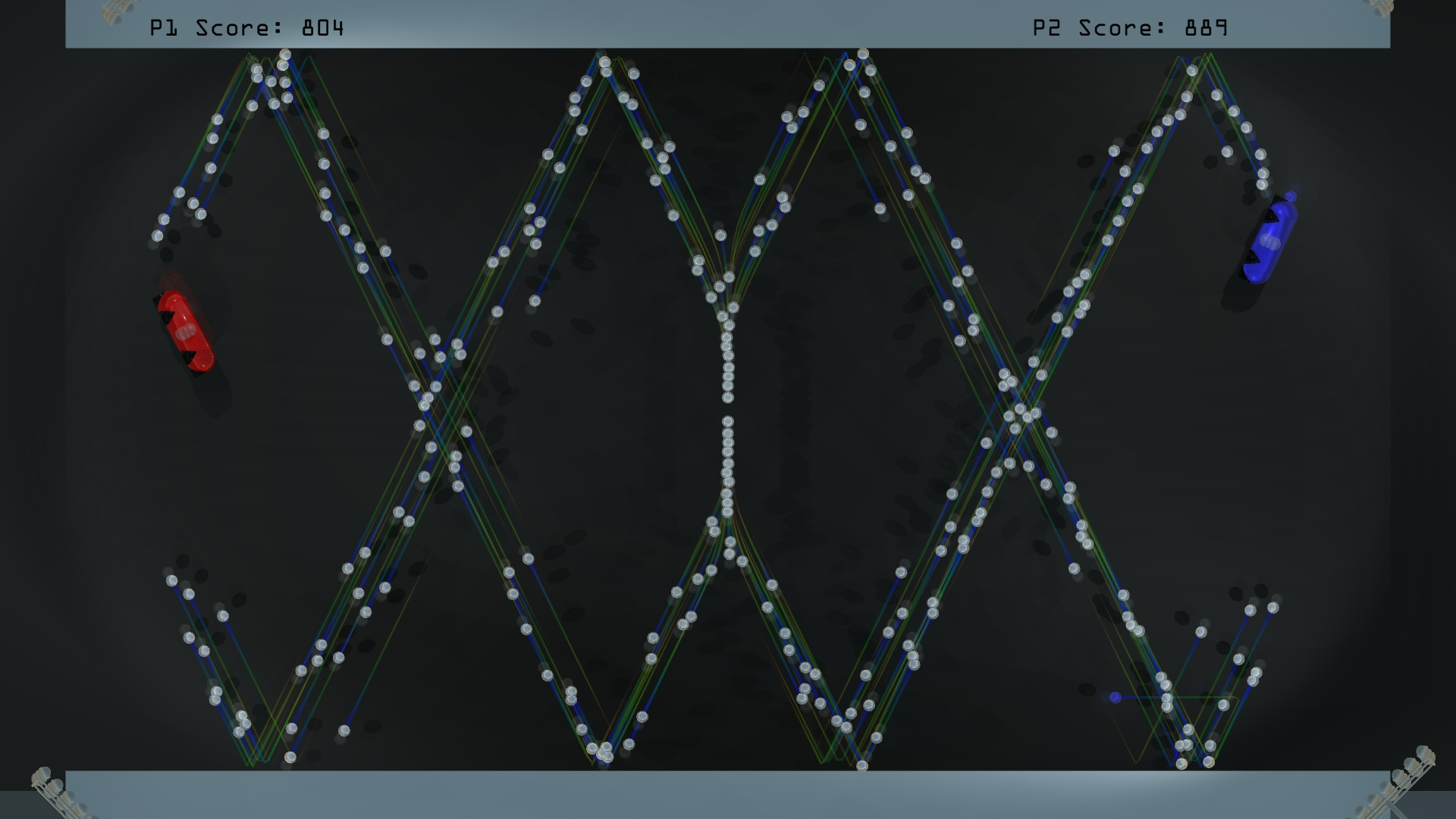 With some graphical tweaks thrown into the mix, such as multi-coloured tracers on the balls, we've tried to present the player with a range of situations to deal with and create some impressive visuals at the same time.
What's next?
No game is truly complete without power-ups, we're currently working on improving and adding to the original roster from the original version. Watch this space! We're excited to show you what we're getting up to.
Dark Duo Games